"All of us in the opposition are clear about one thing that we must stand united if we have to fight the 2024 elections and bring down this goverment...I hope all parties in opposition get together," Sibal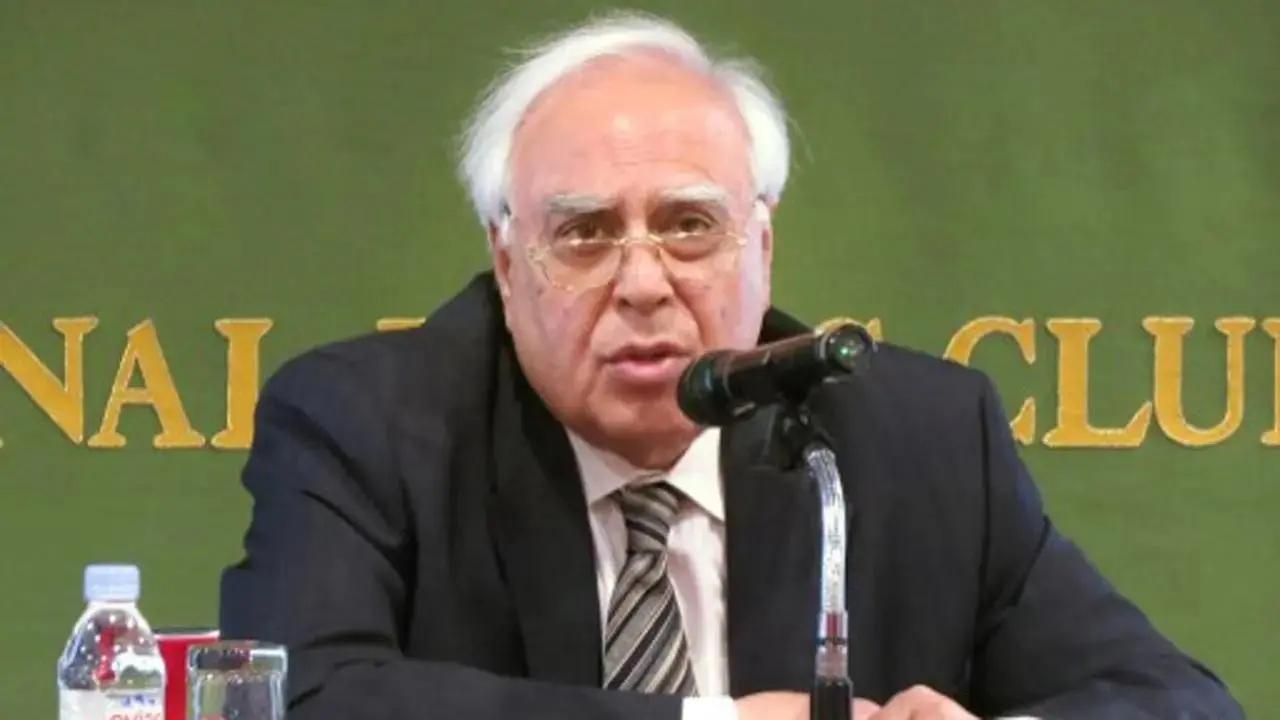 Kapil Sibal. File Photo
On Saturday, Former Union Minister Kapil Sibal stated that the opposition is clear that it must stand united to bring down the BJP-led government in the 2024 Lok Sabha polls.
Kapil Sibal expressed hope that all opposition will come together.
ADVERTISEMENT
"All of us in the opposition are clear about one thing that we must stand united if we have to fight the 2024 elections and bring down this goverment...I hope all parties in opposition get together," Sibal.
Opposition leaders have been holding parleys to put up a joint fight against the BJP in the next Lok Sabha polls.
A meeting of opposition parties will be held later in Patna this month.
Kapil Sibal also responded to Union Minister Giriraj Singh's remark in which he termed Nathuram Godse, the assassin of Mahatma Gandhi, as "sapoot" of the country.
"Was Godse a good son according to Giriraj Singh?...RSS offered help to Britishers, how can they acknowledge Mahatma Gandhi? So this mindset is against principles of Mahatma Gandhi...," said Sibal, a Rajya Sabha MP.
"What is the meaning of sapoot? Poot means 'son'. Sapoot means 'good son'. The constitution of India has also a responsibility towards the cabinet. That means Grirajji is speaking on behalf of the Government," Sibal added.
Giriraj Sinh reportedly said that the assassin of Mahatma Gandhi "was not an invader like Mughal rulers Babar and Aurangzeb as he was born in India".
(with inputs ANI) Will you take intranasal vaccine as a precautionary dose?