Rahul Gandhi was an MP from the Wayanad constituency in Kerala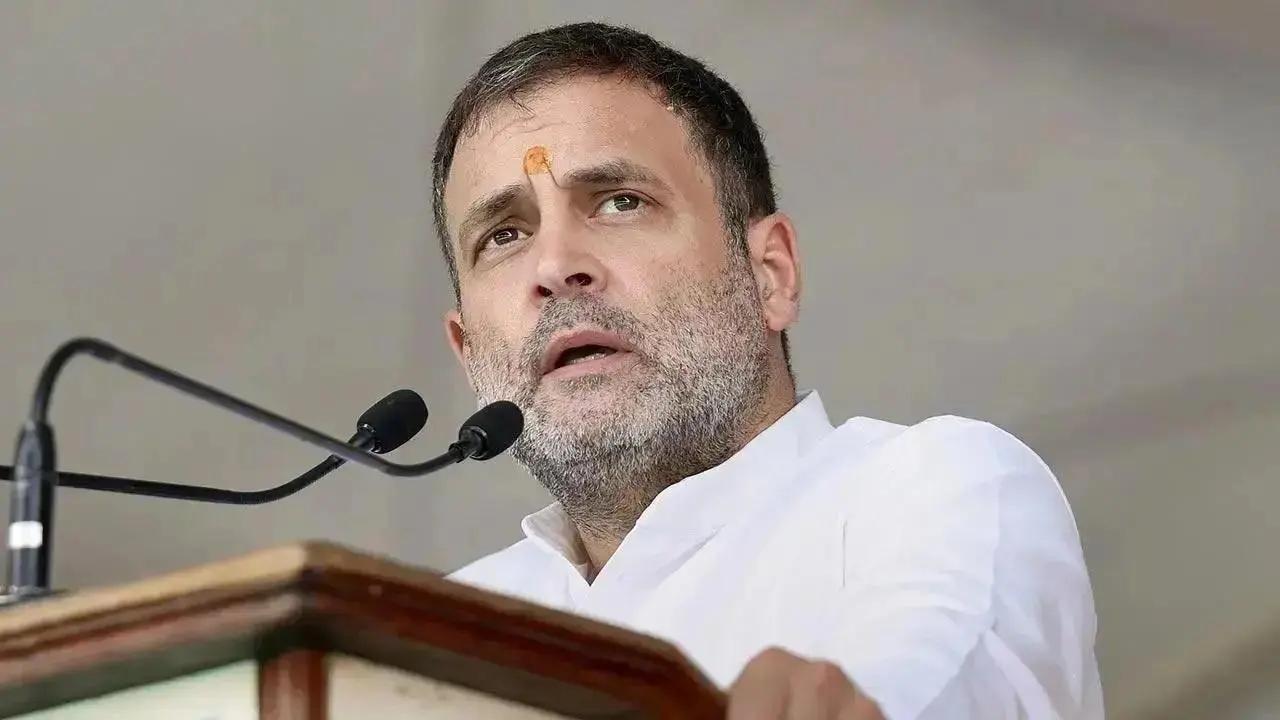 File Photo
As part of a protest against the disqualification of Rahul Gandhi from Lok Sabha, Wayanad District Congress Committee chief ND Appachan said that the party will observe "Black Day" on Saturday.
Rahul Gandhi was an MP from the Wayanad constituency in Kerala.
ADVERTISEMENT
Earlier, Leader of the Opposition in Kerala, VD Satheesan said that the action against Rahul Gandhi was "hasty and politically motivated".
"The order disqualifying Rahul Gandhi from the post of MP in Lok Sabha was hasty and politically motivated. Congress will face the action of Lok Sabha Secretariat politically as well as legally", LoP said.
Satheesan said, "The decision of the Surat court is not final. Congress believes in democracy and rule of law. The country has a legal system that extends up to the Supreme Court. Rahul Gandhi will come back through the legal route. Neither Rahul nor Congress can be silenced by this. We will still raise our voice for democracy and secular values."
Also Read: Rahul Gandhi isn't afraid: CM Bhupesh Baghel hits out at BJP
Yesterday, Gandhi was disqualified as a Member of Lok Sabha from the date of his conviction (March 23) in the criminal defamation case over his 'Modi surname' remark.
This comes after the Surat court on Thursday, sentenced Gandhi to two years imprisonment in a defamation case over his 'Modi surname' remark made in 2019 during an election rally in Karnataka.
Rahul Gandhi made the "how come all the thieves have Modi as the common surname" remark in April 2019, at a Lok Sabha election rally at Kolar in Karnataka.
BJP MLA from Surat West, Purnesh Modi filed the criminal defamation case against Rahul Gandhi.
Rahul Gandhi's disqualification from Lok Sabha triggered a massive political row with the BJP stating that the Congress leader was "a habitual loose cannon" and the Congress alleging that he was got "deliberately disqualified".
Opposition leaders slammed the government after the disqualification of Rahul Gandhi from Lok Sabha, and the Congress said it would launch a people's movement on the issue. (ANI) Do you like to interpret your dreams?