Rama Navami is considered an important festival for people following the Hindu religion. The day is celebrated on the ninth day in the month of Chaitra, which is the first month in the Hindu lunar calendar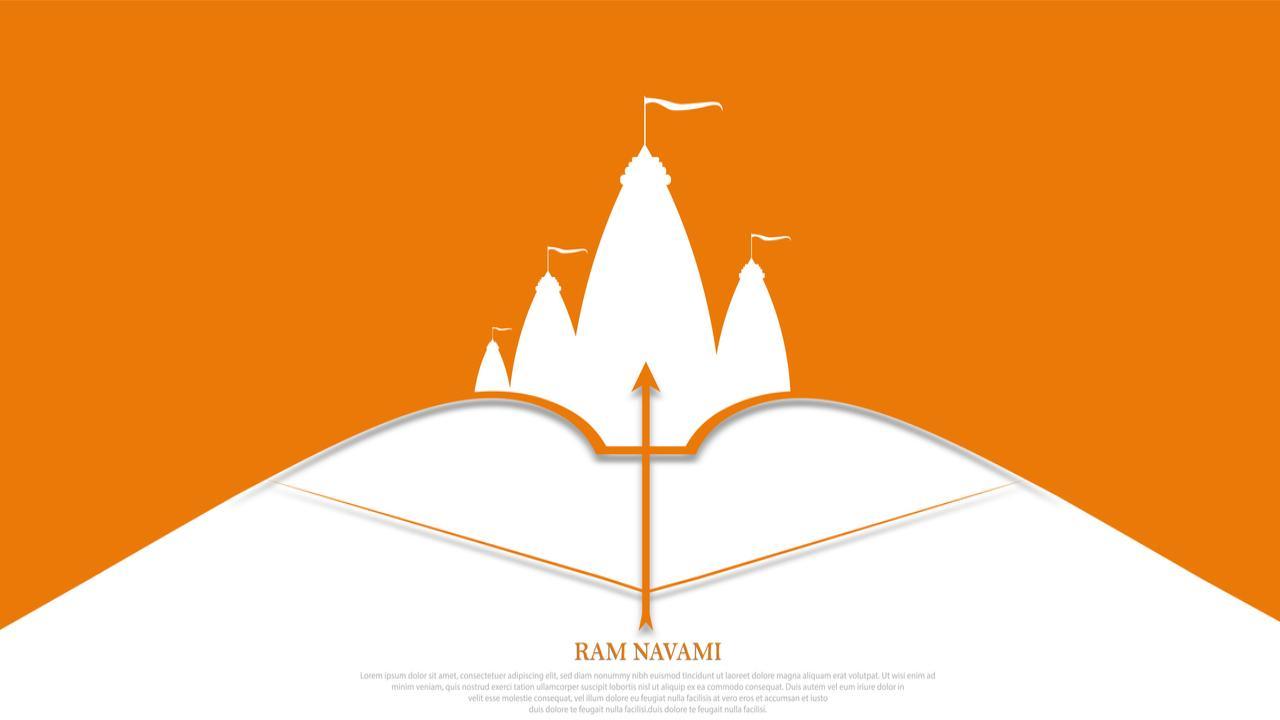 Representative Image. Pic/iStock
People often ask if there a bank holiday on Ram Navmi?
Yes, Ram Navmi is a national holiday, and on this day, all public and private sector banks remain closed in most Indian states. This year, Ram Navmi will be celebrated on March 30 and all banks will remain closed on the day across the country.
ADVERTISEMENT
Rama Navami is considered an important festival for people following the Hindu religion. The day is celebrated on the ninth day in the month of Chaitra, which is the first month in the Hindu lunar calendar.
The RBI issues bank holidays list on its official website- https://www.rbi.org.in/. The central bank places the holidays under three categories- Holiday under the Negotiable Instruments Act.
Also read: Ram Navami 2023: History, significance, celebration in India
Ram Navmi is celebrated with great enthusiasm and devotion, with people coming together to celebrate the birth of Lord Rama. Ram is revered for his righteousness, compassion, and wisdom. This festival is celebrated across the country by devotees and followers of Ram. Do you indulge in mindful activities for an improved mental health?