Muslims follow Hijri Calendar which consist of 354 or 355 days. That's why each year the holy month approaches 11 days earlier than the previous year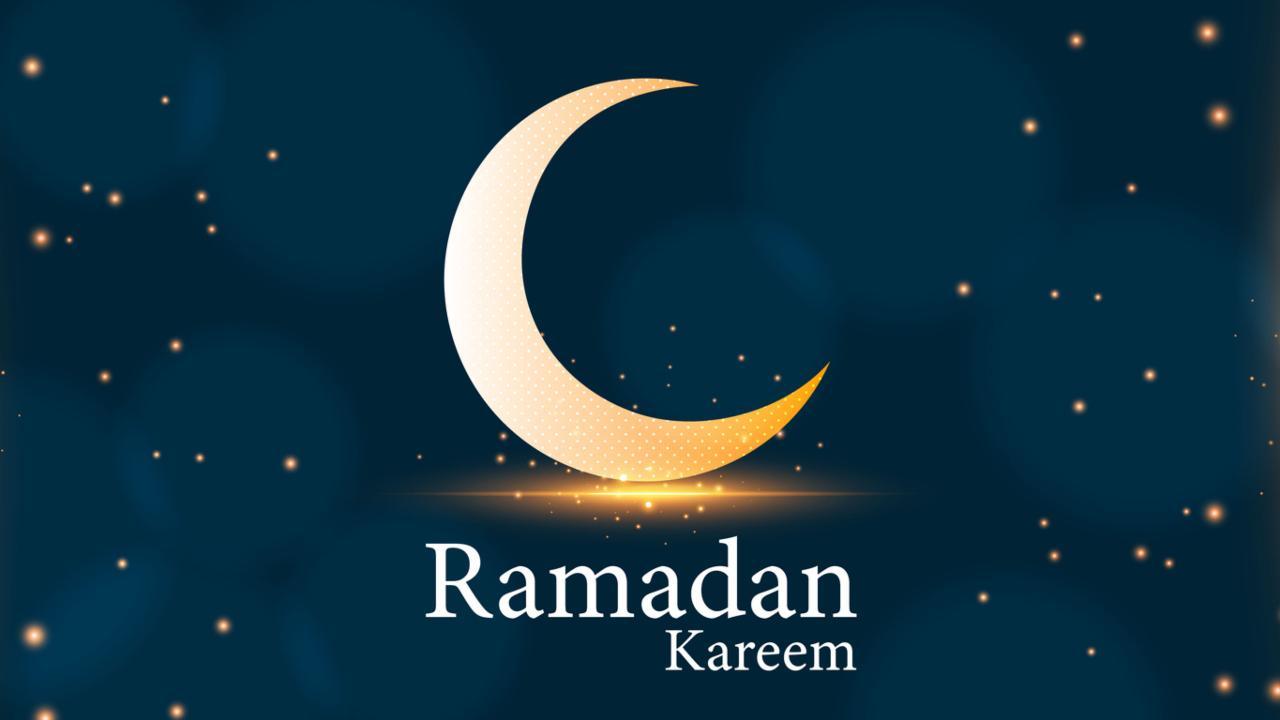 Representative Image. Pic/iStock
Importance of Ramadan
Ramadan is the ninth month of the Islamic lunar (hijri) calendar. In Ramadan Muslims from all around the globe observe obligatory fasting during the day.
ADVERTISEMENT
The month has 29 or 30 days and begins when the sighting of the crescent moon. According to the Islam, the devil is chained in Ramadan and the doors of heaven are opened while the doors of hell are shut. Islam holds that the purpose of fasting is to develop self-control, patience, sacrifice, and Taqwa as well as to achieve spiritual and mental purification.
Narrated Abu Huraira: Allah's Messenger (Peace Be Upon Him) said, "When the month of Ramadan starts, the gates of the heaven are opened and the gates of Hell are closed and the devils are chained." Sahih al-Bukhari Book-30 Hadith-9.
Muslims follow Hijri Calendar which consist of 354 or 355 days. That's why each year the holy month approaches 11 days earlier than the previous year.
Observing fast (roza) in Ramadan is one of the five pillars of Islam including (namaz) offering prayers five times a day, (zakat) giving to the needy, (hajj) making a pilgrimage to Mecca.
History of Ramadan
Ramadan literally means "be hot". The holiest book of Islam "Quran" references the fasting of the believers of previous prophets of Islam. Muslims have faith in all prophets. Allah (SWT) has said in Quran:
"The month of Ramadhan [is that] in which was revealed the Qur'an, a guidance for the people and clear proofs of guidance and criterion. So whoever sights [the new moon of] the month, let him fast it; and whoever is ill or on a journey – then an equal number of other days. Allah intends for you ease and does not intend for you hardship and [wants] for you to complete the period and to glorify Allah for that [to] which He has guided you; and perhaps you will be grateful. Al-Quran 2:185.
There are many narrations of the Prophet Muhammad (Peace Be Upon Him) about the holy month and its significance.
Narrated Abu Huraira: I heard Allah's Messenger (Peace Be Upon Him) saying regarding Ramadan, "Whoever prayed at night in it (the month of Ramadan) out of sincere Faith and hoping for a reward from Allah, then all his previous sins will be forgiven." Sahih al-Bukhari Book-31 Hadith-1.
Also read: Punjab govt not afraid of taking strict measures to curb criminal activities, says Arvind Kejriwal
How is Ramadan celebrated?
During Ramadan, Muslims wake up before dawn to eat the first meal of the day (Suhoor), which has to last until sunset (Iftar). Both meals have their supplications.
Dua for Suhoor
I intend to keep the fast for tomorrow in the month of Ramadan.
Dua for Iftar
Oh, Allah! I fasted for you and believe in You & I put in my trust in You, and I break my fast with Your Sustenance.
People concentrate more on offering prayers and reciting the Quran to avail the forgiveness of Allah for their previous sins. Special arrangements are made in Masjid's for Suhoor and Iftar. Special dishes are prepared. The fast is usually opened with dates or any juices.
Some interesting facts about Ramadan according to the teachings of Islam
Holy Quran was first revealed in the month of Ramadan
Fasting in the month of Ramadan is the fourth Pillar of Islam among the five
Fasting helps to attain Taqwa (performing of actions which please Allah and abstaining from those actions that displease Him)
Ramadan is known to be the month of Quran. It is highly recommended in the Ramadan to read and study the Holy Quran and to share with others
The Night of Decree or The Night of Power (Laylat al-Qadr ) is in this month, which is better than a thousand months
In this Holy month, the gates of Paradise are opened, gates of Hell are closed and the devils are chained up.
Umra'h (shorter/minor pilgrimage) in Ramadan is equivalent to Hajj (major pilgrimage).
Muslims observe I'tikaaf (residing in the mosque for worship) in the Ramadan especially in the last 10 days of this Holy month.
It is very rewarding act in Ramadan to offer Iftaar (sunset meal to break fast) to those who are fasting.
It is also highly recommended to give Zakat (obligatory tax/donation – 2.5% of wealth/savings/assets) and Sadaqah (voluntary charity) in the Ramadaan.
It is said in an authentic Hadith of Prophet Muhammad (peace be upon him) that fasting in the Ramadan sincerely out of faith and in the hope of reward, we will be forgiven all our previous sins, provided the major sins are not committed. Do you like to interpret your dreams?