In the year 1950, on January 26, the Constituent Assembly officially adopted the new constitution, making India a republic. The day is now celebrated as Republic Day in India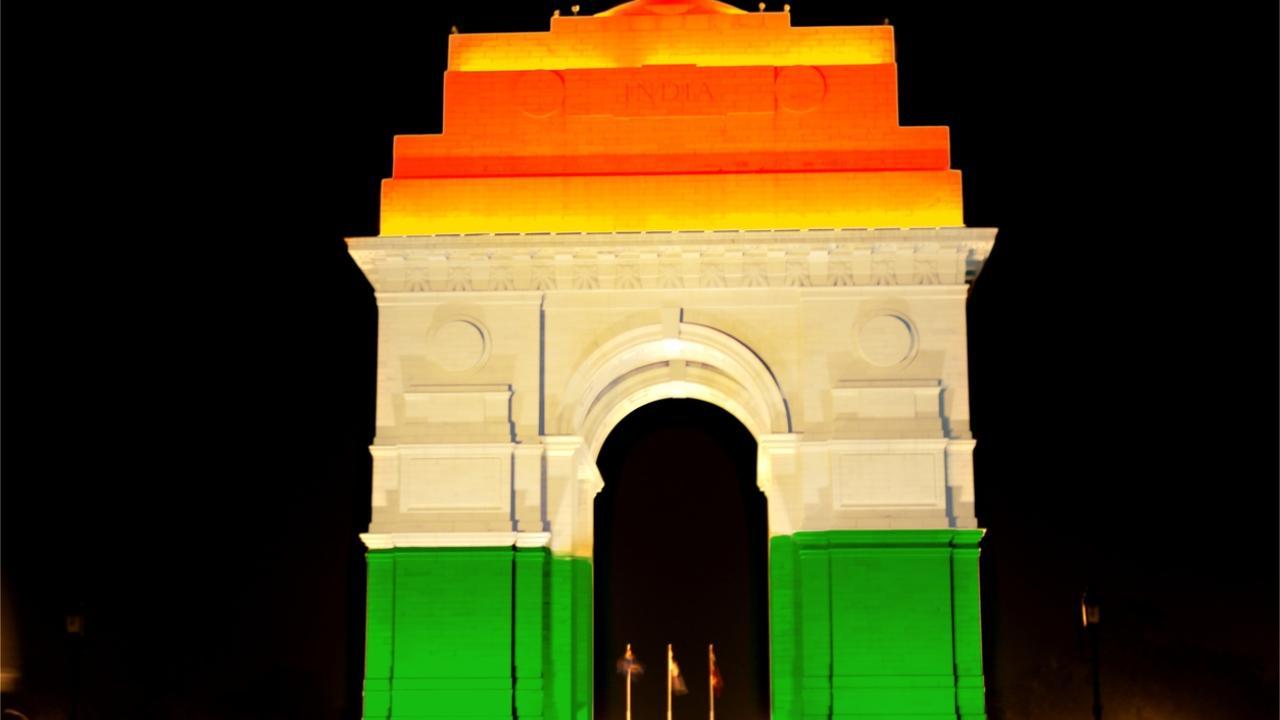 Representative image. Pic/Istock
Republic Day marks the adoption of India's constitution and India's transition from a British colony to a republic on January 26, 1950.
As per the Government of India's website (mygov.in), every year, the celebrations marking the day feature spectacular military and cultural pageantry.
In the year 1950, on January 26, the Constituent Assembly officially adopted the new constitution, making India a republic. The day is now celebrated as Republic Day in India. The Indian National Congress declared the end of colonial rule on this day in 1930.
Republic Day represents India's transition to self-governance and the adoption of a democratic system.
Also Read: Republic Day 2023: Here's how to book parade tickets and watch live
The new constitution of the republic of India based on the principles of -- freedom, equality, democracy, and justice, laid the foundation for a strong nation.
Various schools, colleges, other educational institutes, and housing societies across the country organized cultural programs to celebrate this day.  It is a day of national pride and unity, and it also celebrates the diversity of Indian culture. Republic Day is one of the important national festivals of India.
While the first national flag of India was designed in the year 1904, the present tri-color flag was adopted a few days before the citizens of India got its independence from the British on August 15, 1947.