Finance Minister Nirmala Sitharaman did not propose any measures to curb inflation, said state Congress communications wing head Sushil Anand Shukla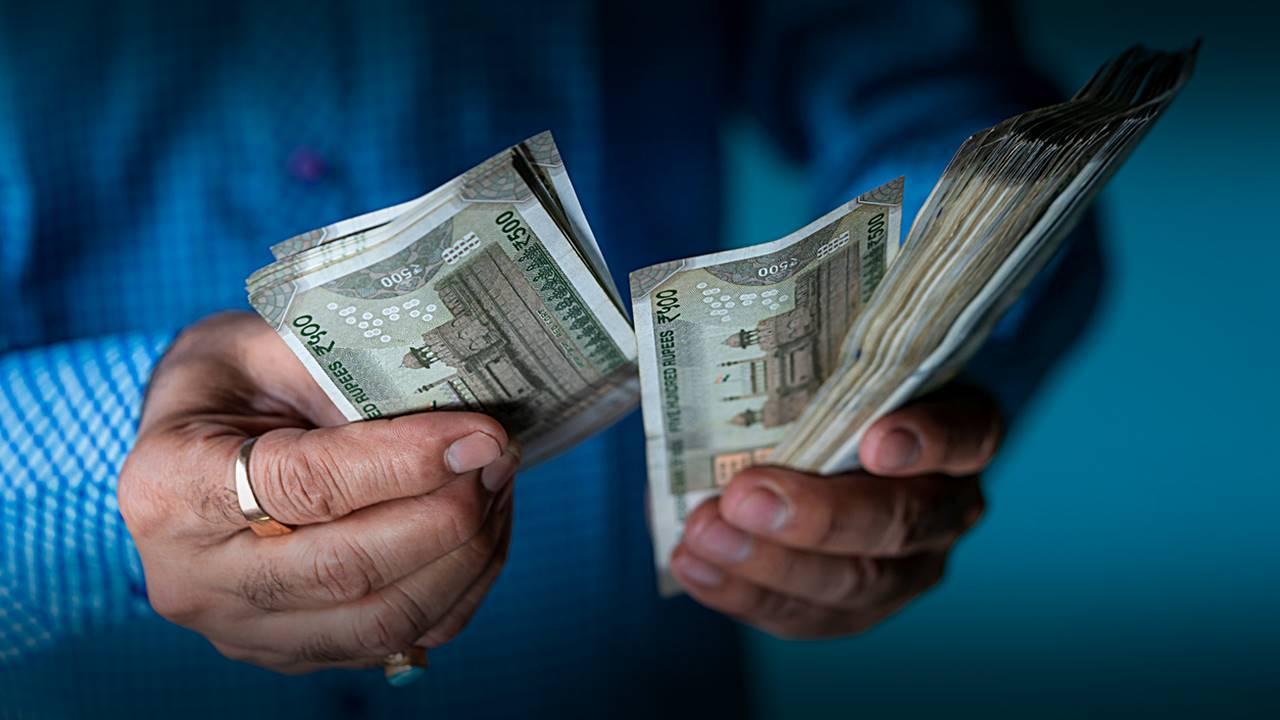 Image used for representational purpose. Pic/iStock
The ruling Congress in Chhattisgarh on Wednesday termed the Union Budget as "disappointing", saying it did not offer any relief to the common people.
Finance Minister Nirmala Sitharaman did not propose any measures to curb inflation, said state Congress communications wing head Sushil Anand Shukla.
"This budget is for those who earn high income, not for the poor. It is going to disappoint people as there are no provisions giving them relief. The budget is misleading," he added.
Moreover, the Aam Aadmi Party on Wednesday questioned Union Finance Minister Nirmala Sitharaman's claim about doubling of per capita income since 2014, saying it is 'Amrit Kaal' for Prime Minister Narendra Modi, not for the common people of the country.
"Neither did the MSP of crops increase nor did the youth get employment. But this is Amrit Kaal for Modi ji. Nirmala ji is saying per capita income has doubled," AAP's Rajya Sabha MP Sanjay Singh, who is also the party's national spokesperson, said in a series of tweets in Hindi, wondering "whose income" doubled.
Also read: Budget 2023: No income tax up to Rs 7 lakh, all you need to know about the new tax regime
Senior BJP leader and former chief minister Raman Singh, on the other hand, welcomed the budget saying it will take the country to a new dimension of development.
"When the entire world is going through a recession, India has emerged as a role model for the world in its #AmritKaal under the leadership of Prime Minister Shri @narendramodi ji. Today India's economic condition is commendable in the midst of global recession, #AmritKaalBudget will take our country to a new dimension of development," Singh tweeted in Hindi.
"In #Budget2023, Finance Minister has started PM Vishwakarma Kaushal Samman Yojana. The scheme will encourage artisans and craftsmen while it will also create employment opportunities in the small scale industries and improve the quality of products," he said in another tweet.
(Compiled with inputs from PTI) Do you think Budget 2023 will meet aspirations of common man?