Eid-e-Milad-un-Nabi falls on the 12th day of the third month of the Islamic calendar which is called Rabiul Awal. According to the beliefs, Prophet Mohammed was born on the 12th day of Rabiul Awal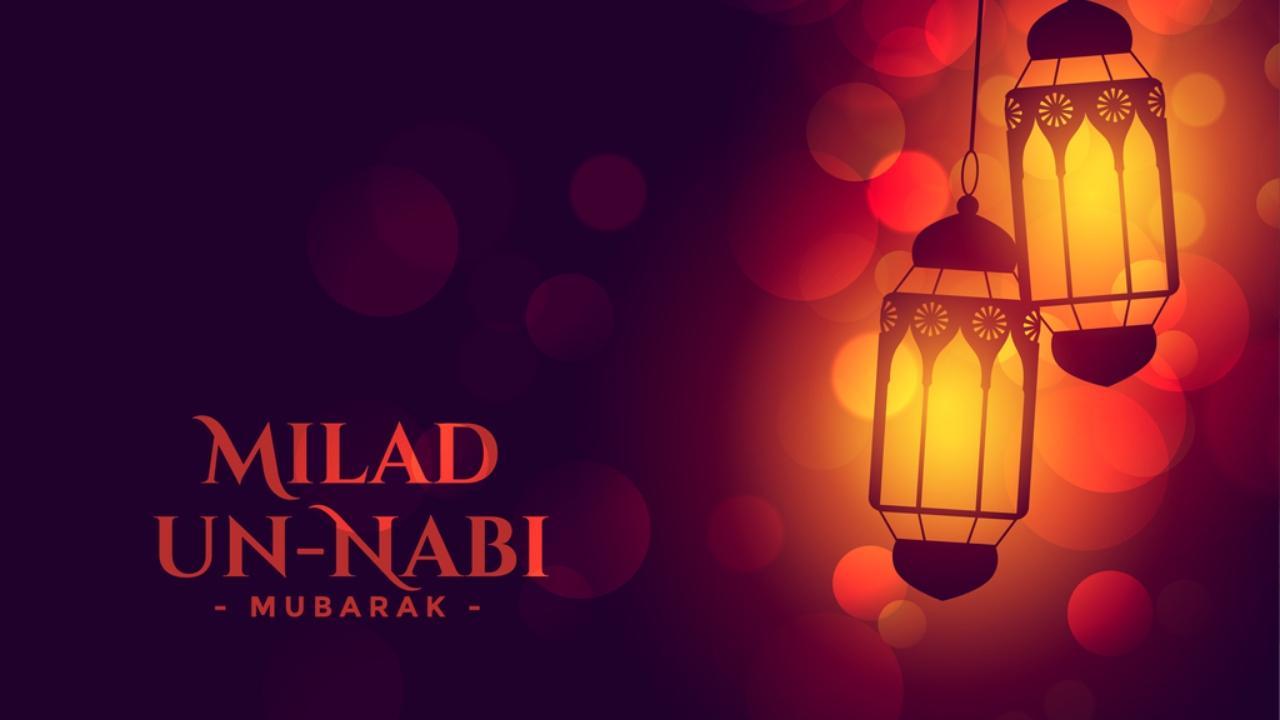 Representational Pic
Eid-e-Milad-un-Nabi, the birth anniversary of Prophet Muhammad is likely to be celebrate worldwide on October 9. The birthday of Prophet Mohammad is celebrated as a festival. It is also called as Barawafat or Eid-e-Milad-un-nabi. 
This festival falls on the 12th day of the third month of the Islamic calendar which is called Rabiul Awal. According to the beliefs, Prophet Mohammed was born on the 12th day of Rabiul Awal. 
People of the Muslim community celebrate this day with great pomp.
On the occasion of Eid-e-Milad-un-Nabi, people of the Muslim community offer prayers in mosques throughout the night and greet each other. The holy Quran is especially read in mosques and homes, some also donate the necessities to the needy.
Processions are also taken out in many places on the occasion. Dishes are prepared in homes and they are shared with a message of brotherhood with each other. 
Prophet Muhammad was born in the Arab city of Mecca in 570 AD. Muhammad's father's name was Hazrat Abdullah and his mother's name was Aamna Bibi. According to Islam, Prophet Mohammad is considered to be the last prophet.