The outrage by some Italian conservative groups over a lesbian couple in Peppa Pig, or that by white racists over a black actor playing the role of Little Mermaid is a reminder that there is much to accomplish yet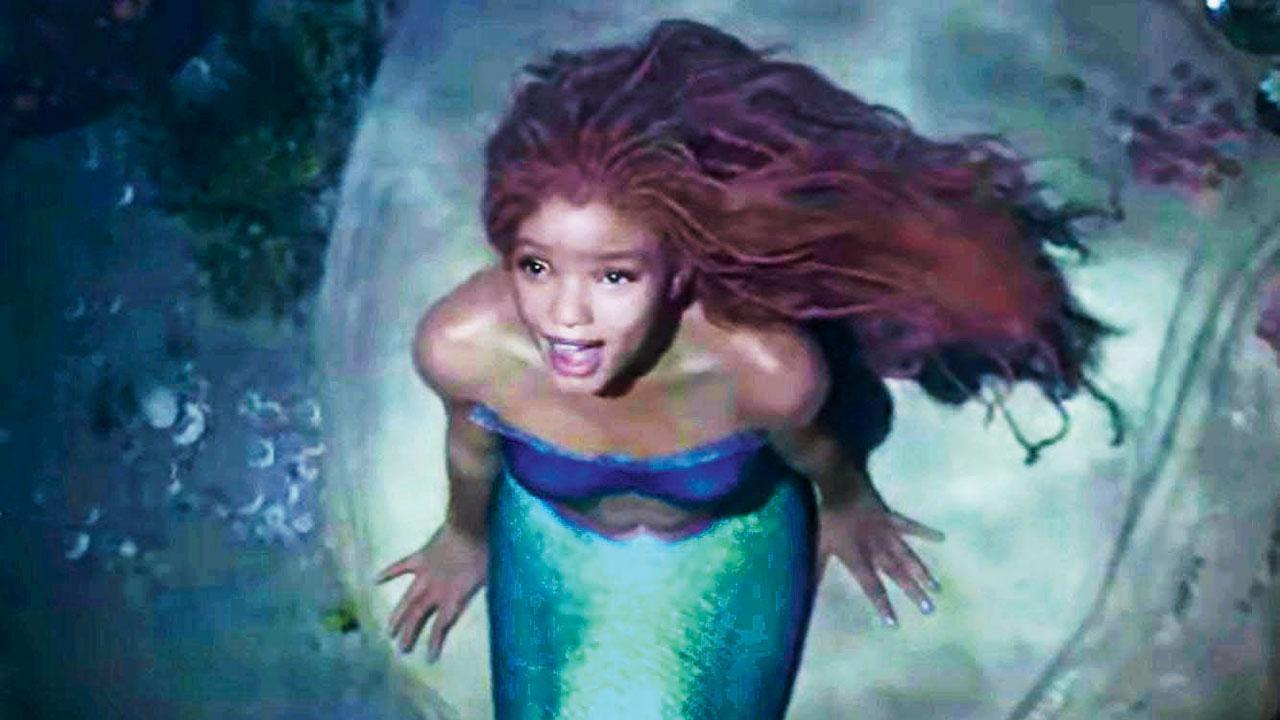 While hate-spewing racists have created a ruckus over actor Halle Bailey portraying Little Mermaid, there have also been heartwarming reactions, mostly by young black girls—exclaiming how the mermaid princess looks just like them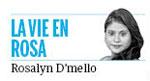 These days I feel what I have at my disposal are not lengthy hours that allow for flow and continuity but pockets of time. This is how the editor I am working with described it. Obviously, she is also a mother, and that accounts for how quickly she offered this terminology. And I've been thinking about the implications of describing a unit of time as a pocket. It is akin to putting your hands in a shirt or trouser pocket and suddenly discovering not a 1 Euro coin but a 10 Euro note. You don't feel just lucky, you feel blessed, because you had hoped just to be able to find only a pocket, and instead you found this grace. It is why I have been more productive than before I became a mother, because procrastination is simply not an option. If things slip, they do because I'm juggling five hands, not because I have forgotten. The one thing I have, however, had to consciously remind myself to do is to allow for moments of idleness and leisure. The idleness involves drinking a cup of chai and staring into space, while leisure can include reading, writing, watching something on Netflix, or taking a walk alone. 
During a recent pocket of leisure time, I managed to browse through three pages of the local newspaper and found that some conservative catholic Italian groups have taken umbrage to the fact that the creators of the marvellous Peppa Pig have incorporated a lesbian couple in the series, thus normalising non-cis heteronormativity. My first impulse was to question why the wrong kind of people seem to have more time than I. My second was to think of them as narrow-minded idiots living under a rock. Later, I read that in the latest episode, a character named Penny says that she lives with her mummy and her other mummy. One is a doctor, the other cooks spaghetti. They then sit down together to eat. A group called Brothers of Italy has found this 'unacceptable'. Their spokesperson, Federico Mollicone has lamented, "Can't children just be children?" and frames this move as gender indoctrination, a move by the politically correct. Peppa Pig has broadcast for the last 18 years. I recently watched it because I thought it would be a great way to learn German. It is true that the inclusion of a lesbian couple was the outcome of an online petition. Still, the inclusion is significant. The irony is that it is the cis-heteronormative culture that prevents children from being children, constantly gendering them without allowing them agency to define their personhood and infantilising them by making decisions for them. It is hypocrisy in action. But Brothers of Italy is asking for a ban on this episode, which means it may never be screened on Italian TV.
Another fresh face-palm moment for me, directly related to the universe of parenting, has been the racist backlash against the casting of Ariel, the little mermaid, as black, with Halle Bailey essaying her in the live action film. The sight of a non-white Disney princess desiring to see a world beyond the one she knows has really activated the hate-spewing racist mentality. I think there was even a video that floated on Twitter made by a racist that shows the black Ariel turning white. The only heart-warming videos are the ones that show black girls reacting to the trailer, delightfully exclaiming that the little mermaid looks like them! I know this feeling so well! It happened to me with Kate Sharma from Bridgerton. This instant when you feel visibilised, like your body and its reality matters in the mainstream. That video, made by the father of the girls, is so beautiful and precious, because it manifests what this little victory means. Apparently, one of his daughters said, "Did you notice she has braids like we do sometimes?" How moving is that! 
I had my own bizarre moment during one pocket of time when I was taking our child in the stroller for a walk. This tall woman I often see who usually wears trousers and a white button-down shirt, which she always tucks in, stopped for the first time to talk to me. She asked if our child was 'from the Oberhofers', a reference to my partner's family name. I said yes. She noted how adorable he is, how you want to just eat him up. Then she noted to me in dialect, that he is not as black as the mother, expecting a response from me. It was similar to another incident when an old woman approached us to stare at our child, then noted his skin colour and said, "Spends a lot of time in the sun!" As if my standing there right next to him was not an explanation for him not being as white as my partner, or her. I no longer get angry or upset when I hear these remarks, because I know they say more about the speaker than they do about me. I don't internalise them. I shrug them off and archive them for later retelling. They are always a reminder of how much anti-racist work is yet to be done.
Deliberating on the life and times of Everywoman, Rosalyn D'Mello is a reputable art critic and the author of A Handbook For My Lover. She tweets @RosaParx
Send your feedback to mailbag@mid-day.com
The views expressed in this column are the individual's and don't represent those of the paper. When is Shardiya Navratri 2022?