Despite its failure to credit Yashica Dutt and one questionable casting choice, Made in Heaven, gets a lot right. The series skilfully taps into individual subjectivities while commenting on societal norms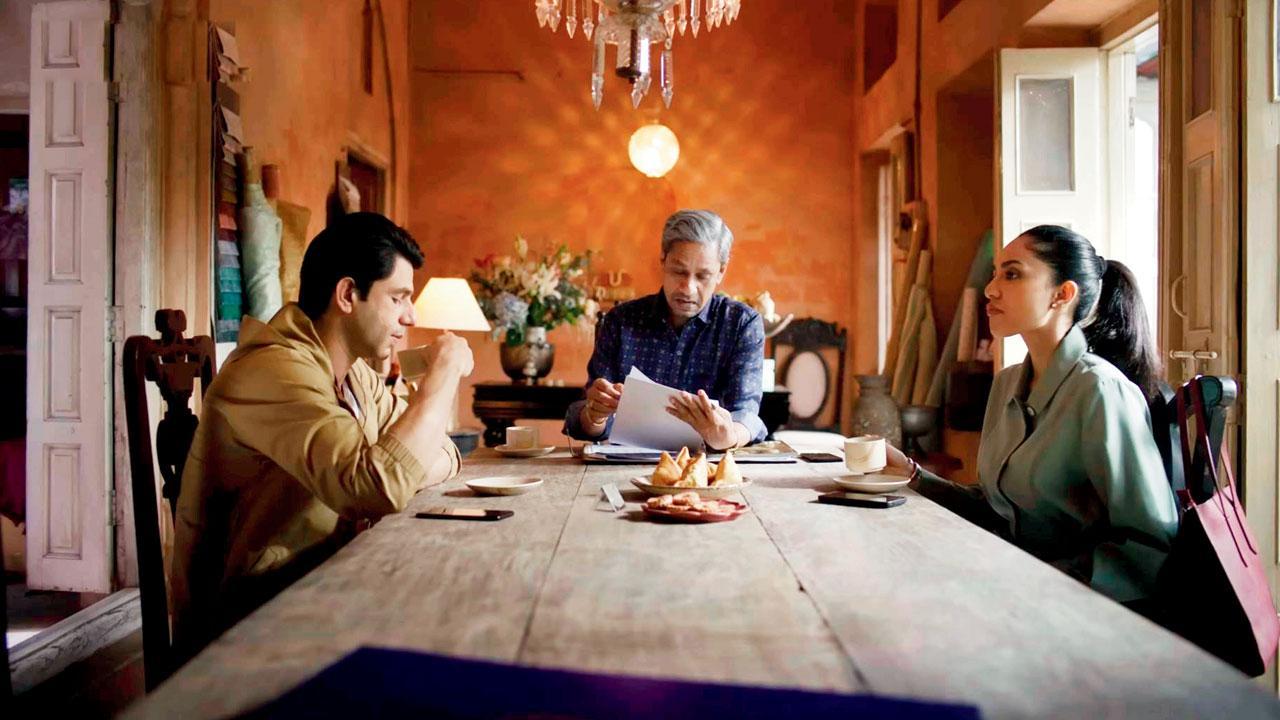 A still from the Amazon Prime Video series Made in Heaven. Pic/Youtube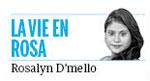 Was I the only viewer that felt very unconvinced by the casting decision in the first episode of the second season of 'Made in Heaven'? The character, Sarina, faces regular jibes from her mother and her to-be mother-in-law because she is allegedly dark-skinned. However, on screen, in my opinion, she totally 'passed' as fair, and I couldn't detect any difference between her complexion and the others. The lead protagonist, Tara did often seem darker, but Sarina blended in with the rest. Was the series hoping to explore how even white-passing Indian skin can interpreted as not fair enough? I've been feeling very confused about it. More so because my skin is undoubtedly dark. I could never 'pass' as white. And I have felt discriminated because of it all my life. So, it rang somewhat shallow to me, this casting decision. I wanted to empathise with the character who is being told what to wear and how to lighten her skin so she doesn't stand out, even though she is the bride, but I found I couldn't. I had my own limitations.
I'm only two episodes in. Thankfully, the second felt a lot more solid. In fact, watching it I felt amazed at the directors' and writers' ability to juggle so many compelling storylines over the narrative arc of a little-over-60-minute span. Of course, I am processing the series' failure to credit Yashica Dutt, the author of the landmark memoir, 'Coming Out as Dalit' as the inspiration for one of the most celebrated episodes. I am aware that it isn't news that Dalit intellectual women are often robbed of their labour. I'm hoping that the producers and directors will make that right. And I am also learning from the immense grace with which Dutt called them out for their erasure of her life experiences. I cannot even imagine what it must be like to somehow see their life so closely reflected on screen but positioned in a way that invisibilises them from the equation. It would be a pity if this was left unaddressed, because, apart from this grievous error and despite the questionable casting decision in the first episode, there is so much that the series gets right.
ADVERTISEMENT
There is so much subtlety and nuance in minor scenes, like in the second episode, when Tara is visiting her mother and you witness her restraint when she observes her mother talking to their domestic worker. I totally related to that moment, because I have been to the homes of many upper-class people and have seen them talk to their hired help in much the same way. It attests to the insidious nature of casteism, how invested Indian society is in preserving hierarchies, in believing that because we pay financially vulnerable people to work for us, we somehow own them. Or how Karan has to navigate a complex relationship with his abusive mother who is still trying to emotionally manipulate him into heteronormativity. I know people who have had that experience.
The second episode introduces us to Meher, played so exquisitely by Trinetra Haldar Gummaraju, who I learned is a doctor and debut actor. I like how her presence as a new production manager had been foreshadowed in the first episode, and then we see her, and she seems to hold herself with so much dignity. I like that the trans nature of her identity was not over-emphasised. It is drawn attention to when she has a horrible experience while out on a date, but doesn't come across as tokenistic. I already feel deeply invested in her trajectory. I've seen brief instances, from various articles, of some of the lines she delivers through the series, and they seem incredibly well-written. We need more trans characters played by trans people on mainstream television, particularly in India. This inclusion feels powerful.
What remained with me after the second episode was how each character was depicted as someone with a history of abuse, mirroring the pervasive toxicity that infests our daily lives because of Brahmanical patriarchy. Privilege protects no one from the contagious nature of such oppression. Everyone is a victim. Some just happen to be victims who can afford pink champagne.
It's not an easy watch. Many little moments have the potential to trigger and undo your sense of ease. I like that the series goes into these deeply uncomfortable places, tapping into individual subjectivities while commenting on societal norms and expectations. I find the monologues at the end a bit too sappy, or cliché, but I look past it, just as I do all the product placement that is anything but subtle. Is it quality television, yes? Does it contain the promise of advancing transformative change? Possibly. Some reviewers have critiqued its preachiness. But I think it's about time that we had a mainstream series that takes an informed stand and gets more right than wrong. I've a couple of episodes left, and I am sure it'll be a bumpy ride, but for the moment, I am grateful to follow its course. 
Deliberating on the life and times of Everywoman, Rosalyn D'Mello is a reputable art critic and the author of A Handbook For My Lover. She tweets @RosaParx
Send your feedback to mailbag@mid-day.com
The views expressed in this column are the individual's and don't represent those of the paper.
"Exciting news! Mid-day is now on WhatsApp Channels

Subscribe today by clicking the link and stay updated with the latest news!"
Click here!