It was liberating to go off the grid after a long time and soak in the awe-inspiring sights of this charming small Italian town, which is overlooked by tourists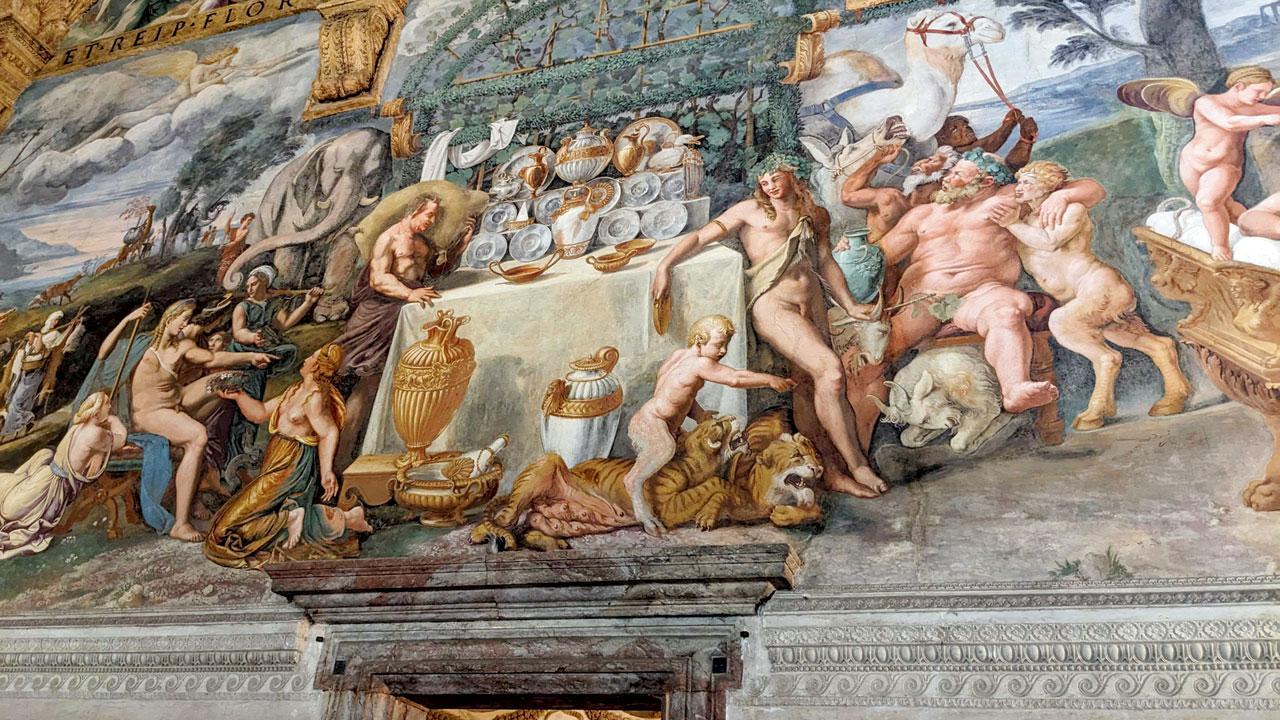 A fresco in the Palazzo Te, a magnificent palace designed by Giulio Romano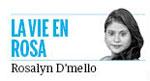 I'm still basking in the afterglow of our trip last week to Mantova. It's not a town that comes immediately to mind when one thinks of Italy. It isn't spectacular like Rome, nor does it boast world-renowned works of art, like Florence. It's not glamorous, like Lake Garda or the Amalfi coast. It's really a small town that's off most tourist itineraries. I want to say that's what makes it special, but that's only an aspect of it. Its size has a lot to do with its charm. It is easily navigable. You arrive at the train station and within less than 10 minutes, you are in the historical centre. Mantova grew as an island town surrounded by four man-made lakes that drew water from the river Mincio, a tributary of the river Po that descends from Lake Garda. The presence of freshwater whose surface is glazed with lotus lends the town a feeling of airy lightness. Where most Italian towns boast a slew of piazzas, Mantova has three principal ones, all within a stone's throw from each other: Piazza delle Erbe, Piazza Sordello and Piazza Broletto. We decided to stay in a heritage hotel right at Piazza Sordello, which put us in the immediate vicinity of the Ducal Palace and the San Pietro Basilica.
We arrived on Thursday morning when the entire town was taken over by the weekly market comprising stalls selling all kinds of things from clothes to fresh pasta, brimming over with a bustling energy. I decided to take Thursday off from work to give myself the luxury of a long weekend; one of the wisest plans I've had in a long time. I really needed a time-out. Our last two trips to Frankfurt and Florence had been work-related. I was meant to review two shows in Frankfurt and I had been invited to Villa Romana in Florence to deliver a lecture performance. The part of my brain that was always planning, managing my anxieties, creating to-do lists and responding to emails urgently needed to switch off. I had recently felt inundated by deadlines and commitments. I had forgotten about how nervous I get each time I am supposed to present. It's not just stage fright, it's self-doubt. I worry that I will be perceived as boring, that the stuff that excites me might feel nerdy to others, or irrelevant, that I won't be able to infect them with my enthusiasm.
ADVERTISEMENT
For the four days we were in Mantova, I had no pressing deadlines, for a change. I could go off the grid. In fact, because we carried just one phone charger, there was one morning when I didn't even have my phone on me, which was liberating, to say the least. I could be just another sightseeing mother. I was able to be present in more unusual ways, which was a gift, considering our child had, by now, accelerated his efforts towards walking independently. He would seize every opportunity to walk his own stroller or to take a couple of steps between points A and B. Our first stop was the Palazzo Te, a magnificent palace designed and deliciously detailed by Giulio Romano. We were slowed down because of our child's desire to exit his stroller and participate in the worlds we were witnessing. Just before we arrived at the room of the giants, he wanted to feed. Unable to find a chair, I walked into the room and occupied the floor's centre. It was mesmerising to see the patterns radiating outwards, reflecting the intense energy of the frescoes surrounding us—enormous beings collapsing against the weight of structures being destroyed around them, the omnipresent clouds reminding us of their height and their closeness to the sky. It was a dramatic room. The viewer is clearly meant to feel dwarfed by its scale. At the Ducal Palace, one frequently went through moments of perspective that made you rethink your own scale. The structure has over 500 rooms, I read later, as it connects a series of structures from different moments in their history. As you move from one room to the next, you lose sense of time, and you easily forget which section you're in. You keep finding yourself closer and then further away from the surrounding lake.
It felt amazing to traipse through the rooms without overthinking. My brain couldn't process too much text, so I stopped reading the descriptions, allowing my eyes to pause on whatever details felt significant at the time. One moment I won't forget is the courtyard of the painter Andrea Mantegna's home, because he had managed to encase a circle within a square followed by a square, reminding you of the painting he made at the Ducal Palace which is known as the Spousal Room. An exhibition in the rooms upstairs focussed on his sense of perspective and I enjoyed seeing his fascination with the geometry of lines. Later that evening over a risotto made in a classic Mantuan style, we cheered to the end of our final Italian sojourn for the moment. As summer sets in and the tourists populate the country, we will stay in place in South Tyrol. I thought back to the arena at Verona when our child had just begun crawling. On our way back to South Tyrol, in the train, he was already beginning to walk. I'm now the mother of a toddler.
Deliberating on the life and times of Everywoman, Rosalyn D'Mello is a reputable art critic and the author of A Handbook For My Lover. She tweets @RosaParx
Send your feedback to mailbag@mid-day.com
The views expressed in this column are the individual's and don't represent those of the paper. Do you practice ecotourism?