Much has happened since that exposé and authorities are taking steps, too many to list here, to keep the game as clean as possible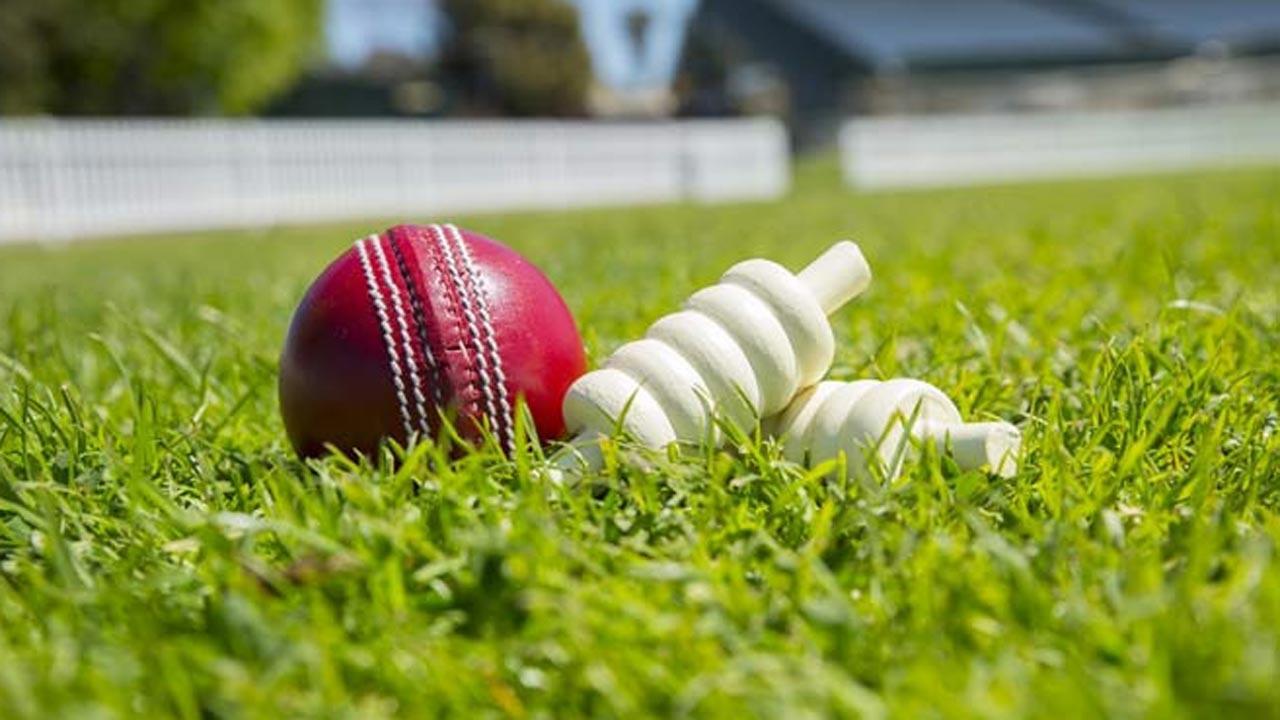 Representative Image
A feature length documentary on match fixing in cricket, called 'Caught Out' which exploded in the 1990s, is streaming on an OTT platform. The documentary is a recounting of what people already know about the match-fixing saga. Much has happened since that exposé and authorities are taking steps, too many to list here, to keep the game as clean as possible.
Yet, this has so many takeaways which go beyond cricket and sport itself. They are applicable in life, too. First is the web that traps people. Once you are in, there is little way out and it becomes a life destroying, complex maze, difficult and dangerous to get out of. Even when you think you have left the life of crime you had behind, it will tail you snapping at your heels, or throwing a long shadow over your life and your loved ones. They, too, are inadvertently sucked in, they do suffer because of the association.
ADVERTISEMENT
Also read: KL boost for India's batting
Greed is germane to the controversy. The lure of quick, easy fixes is tough to resist, but there is always a catch, usually one that seems manageable at first, but is a deceptively high price to pay, the one in which you sell your soul and somehow will never be able to 'get' it back. Then, there is deception in any field, where once trust has been compromised, the breach is just too wide to close, in many instances.
There is a line in the movie wherein a cricket journalist states that she knows of people who went completely 'off' the game once the match fixing came to light. They just never watched or cared about the game again. While cricket is being played all over and there is big money in the game, that dark stain has never been completely erased. Unfortunately, surprising twists in a game or unpredictable result is still looked at with suspicion by many, that 'clean chit' has a question mark over it for some, even if it was clean.