This reduction in size though is necessary to accommodate entry and exit, said Mumbai Metropolitan Region Development Authority (MMRDA)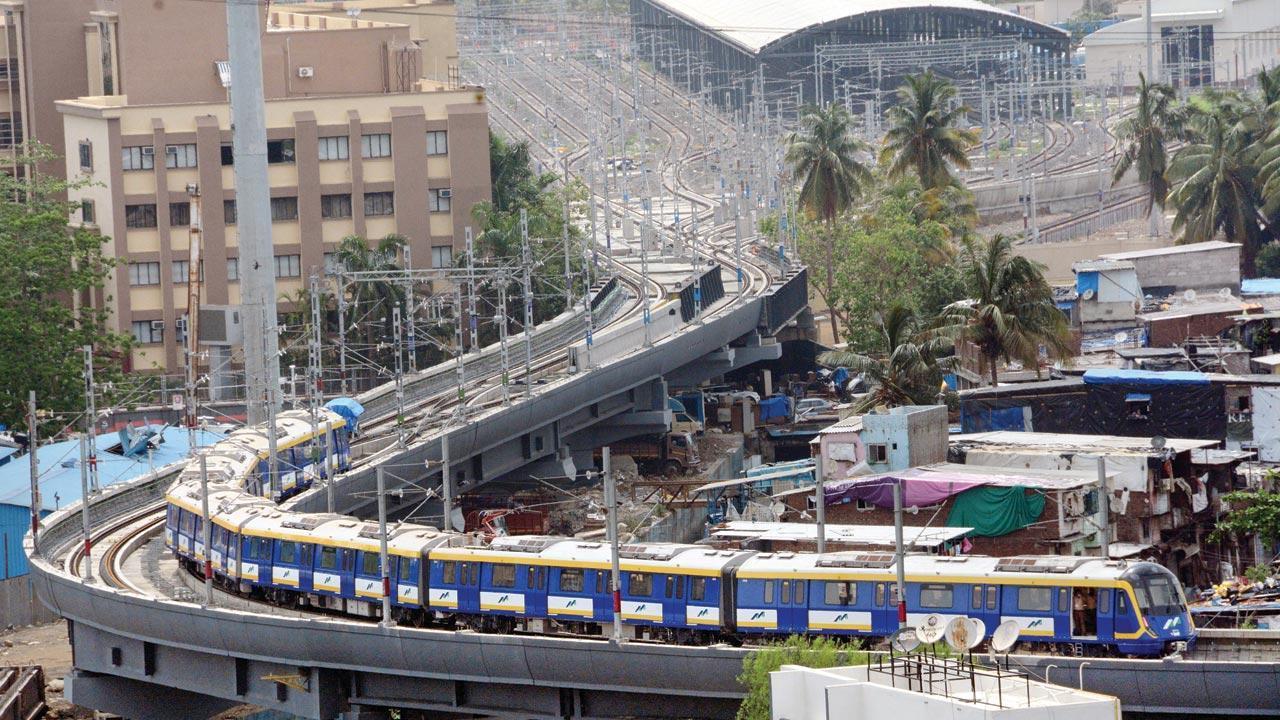 Representative Image
Intensifying their opposition to the "destruction" of the only green space available to them, and the discreet shifting of Metro 2B corridor's "National College" station, residents of SV Road, Tata Blocks, Parsi colony, and Varde Marg Residents Association  organised a protest rally over the weekend.
Over 130 residents and supporters of the campaign gathered at the Sadhu Vaswani garden in Bandra West, the affected space. Residents alleged that they wasted crucial time relying on the local MLA Advocate Ashish Shelar of the BJP and Corporator Swapna Mhatre, who only made "empty promises" and "tall claims" of getting the station shifted back to the old location and saving the garden. Their concern arises from the fact that the Sadhu Vaswani Garden, located on Bandra's SV Road, is set to shrink by approximately 290 sq metres. This reduction in size though is necessary to accommodate entry and exit, said Mumbai Metropolitan Region Development Authority (MMRDA).
ADVERTISEMENT
The rally was in response to the attempt to take over a part of the park. It is time authorities keep off the parks as much as is possible. We have so few green spaces, that any 'takeover' however miniscule is unjustified. Avoid the parks at planning stage itself.
Prabhadevi lost a garden and significant open maidan because of the Metro station. We must see that local leaders at least answer the public and do not avoid meetings, after they have promised to help them. While every meeting may be impossible, they need to respond at the very least and explain the entire situation.
Here, now there is a trust issue for residents. It is essential that Metro authorities outline exactly what they mean by a small portion. Yet, there is time to seek an alternative as every inch ceded of a park, emboldens others looking at infra in Mumbai. Use absolute will, ingenuity and plan ahead to avoid parks as space is sacrosanct.