The few blank pages within textbooks may be a good idea, though care should be taken that the textbooks themselves do not weigh more, which will defeat the purpose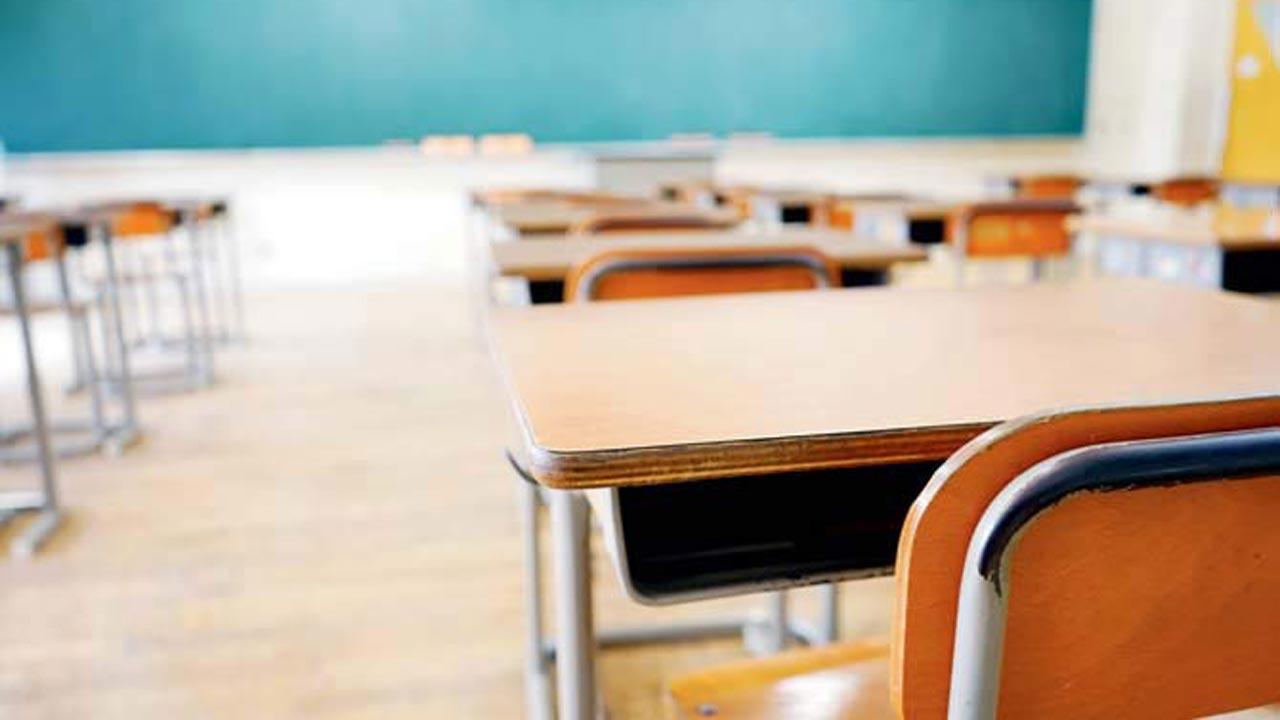 Representational images
The state government in a latest effort to reduce the weight of children's school bags is mulling over including blank pages in textbooks, so that they do not have to carry extra notebooks. The plan was mooted by School Education Minister Deepak Kesarkar earlier this year and is in the discussion stage. The basic idea is to attach blank papers to textbooks so that children will not have to carry extra notebooks.
Those in charge have made some efforts to reduce school bag weight over the years. These suggestion-discussions have rarely fructified into concrete action, though. Some upscale schools have lockers in which students can store their notebooks. Yet, it is not the same for everyone.
The few blank pages within textbooks may be a good idea, though care should be taken that the textbooks themselves do not weigh more, which will defeat the purpose.
Also Read: Planning crucial before setting up night bazaars
Even smaller schools, if they can manage, must keep aside a small area in a class for students to store their books. This is a tricky situation but every effort must be found. We witness several children going to school, either walking or climbing into buses, bent over with the weight of their bags. Often, they are juggling some 'projects' which they have been told to make. While projects and practical learning does enhance understanding and adds a new and much needed dimension to academics, attention must be paid to the burden of the child.
Schools must also provide good well-designed chairs and desks to the students so that their posture is not affected. These do not have to be luxurious; simply effectively made. When it comes to school bags too, these must have cushioned straps so that they do not cut into the back. Backpacks work as they distribute weight. More power to action-oriented initiatives for our young students. Do you like to travel on budget?