In the same way, Sena must try its very best to ensure that things go as smoothly as possible on the ground. It is true that maintaining law and order is the job of the authorities but party workers must display respect and restraint when called for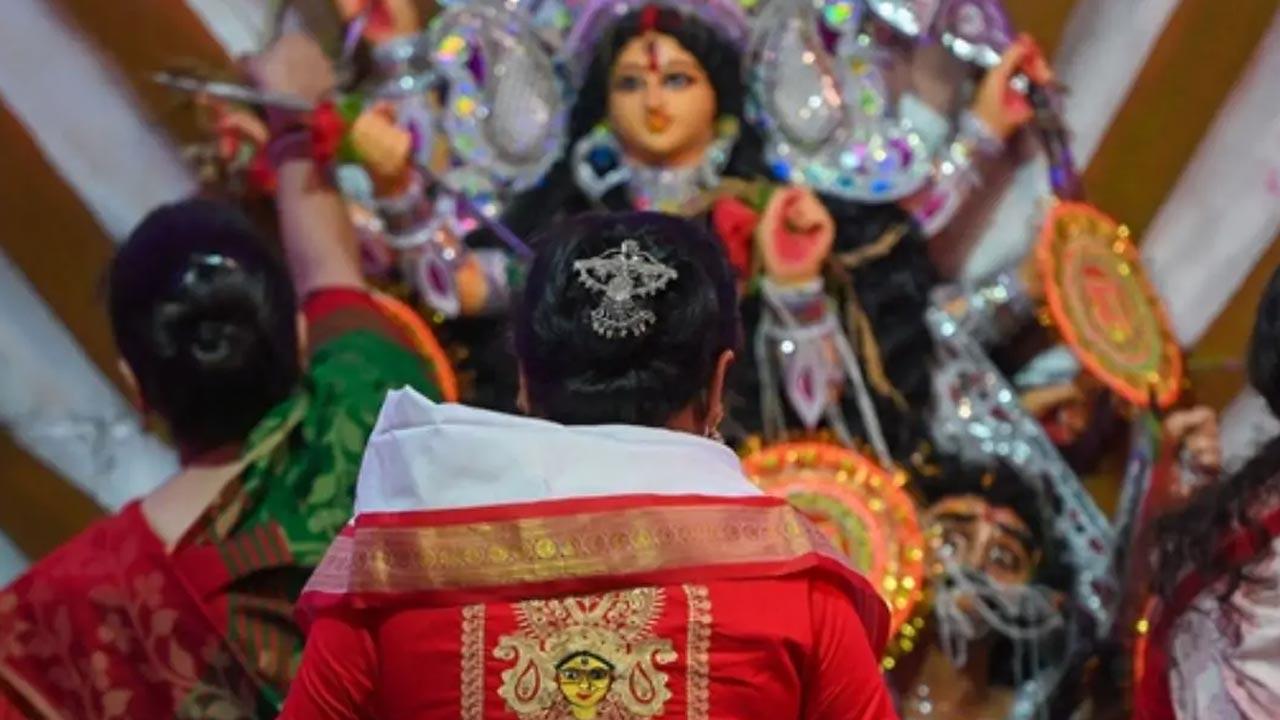 File pic
Now that the Bombay High Court paved the way for Uddhav Thackeray's Dussehra rally at Shivaji Park, it is time to heed the Shiv Sena chief. He has called it a victory of democracy and appealed to his party workers to participate in the event with gusto. Yet, care should be taken that there is no  harm to a six-decade-old tradition.
Days ago, this edit space had taken off from reports about politicians indulging in one-upmanship about Navratri festivals and celebration dandiyas. Each one was trying to outdo the other. The focus, this space stressed, was not the bigger or brighter dandiya, but the more disciplined dandiyas. In their zeal to outdo each other, political bigwigs need to ensure that decorum and lawful conduct is the name of the game at these dandiya celebrations.
In the same way, Sena must try its very best to ensure that things go as smoothly as possible on the ground. It is true that maintaining law and order is the job of the authorities but party workers must display respect and restraint when called for.
While the court order triggered celebrations by Uddhav loyalists, we must see that the two factions, Eknath Shinde Sena and Uddhav's Sena, do not create any problems at the rally.
For that to happen, police and other agencies will naturally be in charge but people, too, must be in total control. Listen to the address, soak in the tradition, but obey rules, follow guidelines and actually lift the Dussehra rally to one exemplary and cherished memory. The behaviour must behove not just Sena tradition but the great Shivaji Park venue itself—the site of so many soul- stirring Mumbai moments and memories. Let peace and the power of oratory prevail in a moving atmosphere rather than petty politics.