As we go ahead with building more public toilets, it is also important that there are constant improvements in hygiene facilities and there is maintenance of these toilets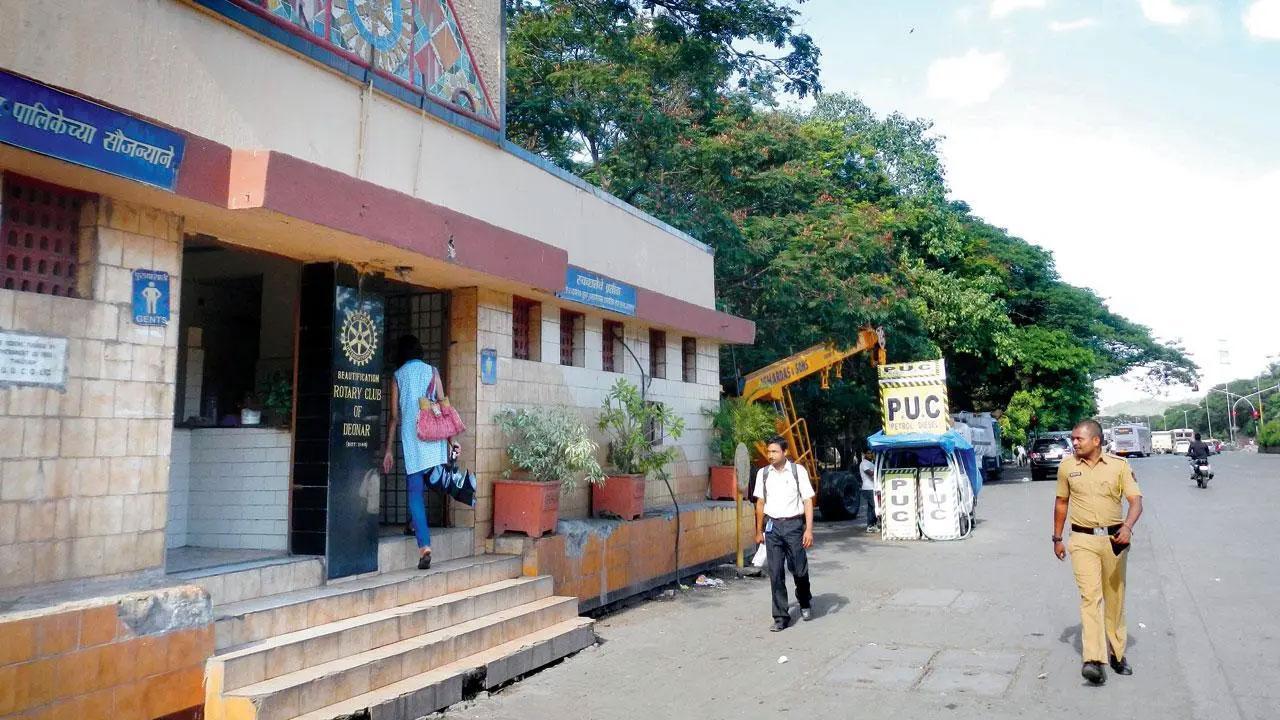 Representation Pic
Listen to this article
Infra is meant to be preserved not disrespected
x
The civic body will install sanitary napkin vending-incinerator combo machines in public toilets in Mumbai with the dual objective of providing sanitary pads for women and scientific disposal of used sanitary pads.
Chief Minister Eknath Shinde has given instructions to the BMC to keep the city clean as well as providing facilities at public toilets, said reports. Accordingly, a special campaign is being implemented in all 24 administrative wards. As we go ahead with building more public toilets, it is also important that there are constant improvements in hygiene facilities and there is maintenance of these toilets.
ADVERTISEMENT
This paper has highlighted numerous times that certain toilet blocks have already been made, but are awaiting inauguration. While there is a concerted effort being made to up public toilet numbers, we must have a parallel initiative of upping hygiene within and continual maintenance.
The public plays a part in this with onus on keeping the infra intact and obeying rules when it comes to cleanliness. It makes no sense to shout about skeletal infrastructure. When a facility is built, treat it with the utmost respect. 
Also read: Disqualification pleas: Official hearing to begin on Oct 13
We see the initial happiness and applause at inauguration. Soon, though we will see defacing and vandalism, even filching certain equipment, handles, etc or breaking the utilities so that there is general carnage and the facility is rendered unusable.
Let us respect and use these amenities well. A sense of empathy means that we understand that others need to use it, too, and so it should be maintained well and we can play our part in that. Have pride and preserve the most humble amenity to the most grandiose.
"Exciting news! Mid-day is now on WhatsApp Channels

Subscribe today by clicking the link and stay updated with the latest news!"
Click here! Do you read regional literature?