This is the best way to sensitise Gen Next and also give them the facts, so that they have a clear, concise idea about what CSA is, and can convince adults to open their eyes to the statistics and information about CSA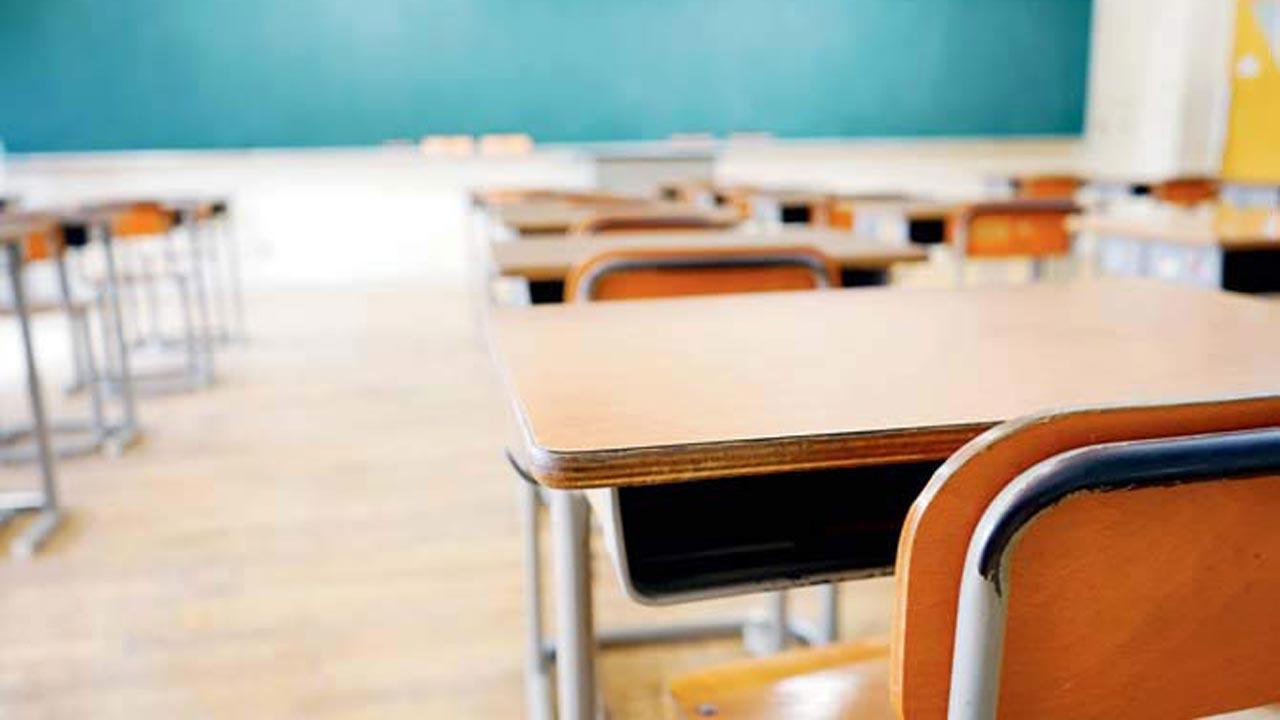 Representational images. Pic/iStock
South Mumbai school students have collected over R36 lakh to raise awareness against child sexual abuse (CSA), with the help of Mumbai Marathon's charity partner, a news report in this paper stated.
The money will go to an organisation that holds workshops on CSA awareness. The workshops focus on teaching participants how to red flag certain situations, recognition and acknowledgement of CSA and finally, laws to deal with this. These workshops are held across the country, and the model is now also available online as that was the space it inhabited during COVID times.
ADVERTISEMENT
The teenagers were emboldened and sensitised enough to pick up the uncomfortable topic of CSA, still taboo in certain spaces, and work for it. That this came from a privileged space of learning was creditable and also smashed stereotypes that these youngsters do not have inclination or empathy to follow this up, and also that such abuse does not take place in the upper class, only in the lower social strata.
Also Read: Govt must step in to help Bhandup mall shops
This is the best way to sensitise Gen Next and also give them the facts, so that they have a clear, concise idea about what CSA is, and can convince adults to open their eyes to the statistics and information about CSA.
It is also important that we have conversations and engage with others about topics that are brushed under the carpet or simply given the silent treatment. If we do not pick up burning matters as such, then we cannot and will not be able to find a solution to them, as we do not create the necessary awareness about them at all.
This effort also builds courage and confidence in our youngsters and is a necessary lesson outside the classroom. While academia is important, the bigger lessons are that of life, and this is one of them.