During the Union Budget address, a proposal was made for a scheme to preserve mangroves. Finance Minister Nirmala Sitharaman said that the Mangrove Initiative for Shoreline Habitat and Tangible Incomes (MISHTI) should be taken up for mangrove plantation wherever feasible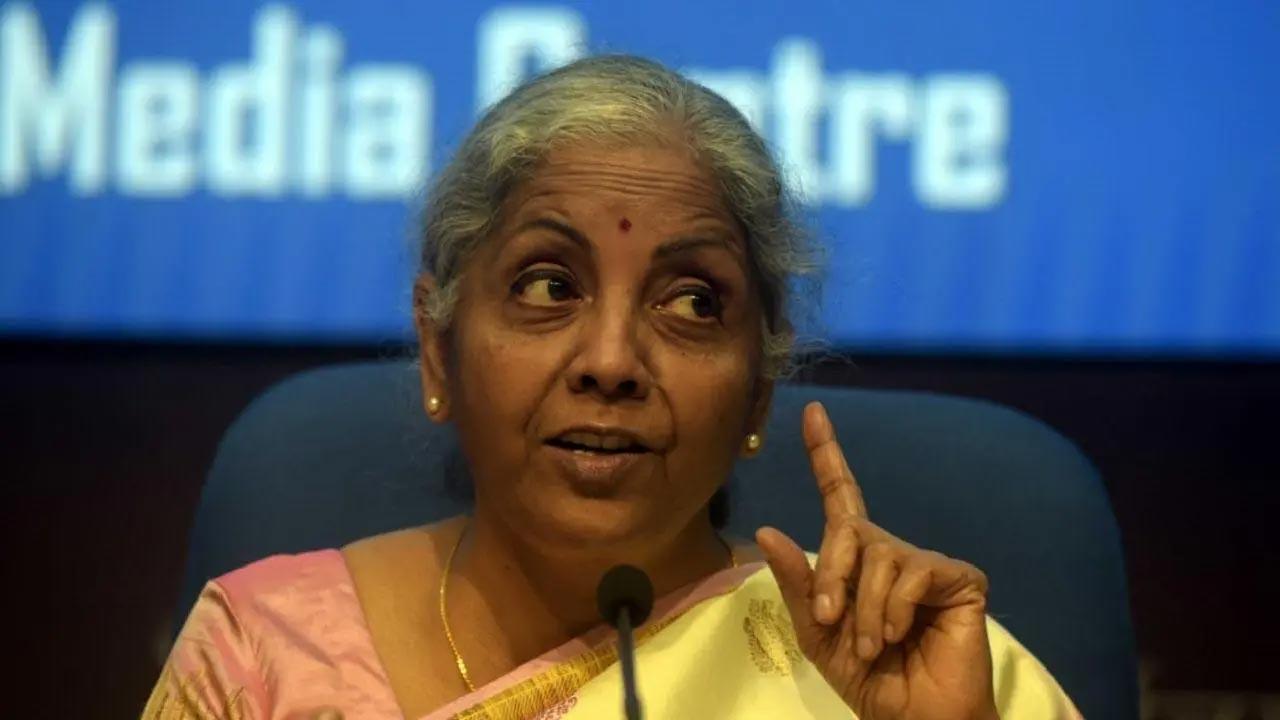 Finance Minister Nirmala Sitharaman. Pic/Pallav Paliwal
Green groups have welcomed the Union government's new-found love for mangroves and wetlands but cautioned against environmental destruction under the guise of infrastructure development, according to a report.
During the Union Budget address, a proposal was made for a scheme to preserve mangroves. Finance Minister Nirmala Sitharaman said that the Mangrove Initiative for Shoreline Habitat and Tangible Incomes (MISHTI) should be taken up for mangrove plantation wherever feasible.
Activists have claimed that the government has not only failed to check mangrove destruction but its entities have also been caught destroying wetlands and mangroves.
It may be time to sit up and listen to experts who claim mangrove plantation is an eyewash and a waste of money. Ensure uninterrupted inter-tidal water flow and that mangroves flourish without any human interference. 
If conservation is not done, the announcement of new schemes and plantations comes across as hogwash. If government entities themselves are involved in degradation, it is laughable if the government publicises green schemes. This is applicable to all greening projects.
Also Read: Mumbai: Ambitious plan for footpaths, but hawkers issue festers
Let us begin with something as small as a garden, for instance. If this is destroyed for some brick-and-mortar project, is little use talking about novel schemes and initiatives.
When trees are cut, with no proper plan for re-plantation, with many experts claiming that the latter does not work, such announcements—serious and well-intended though they may be—sound hollow.
We must conserve the little that we have, especially in Mumbai and surrounding areas, and then concentrate on new measures. Focus on saving our green cover through tough, non-negotiable action.