The people of Udhampur had demanded that the station be renamed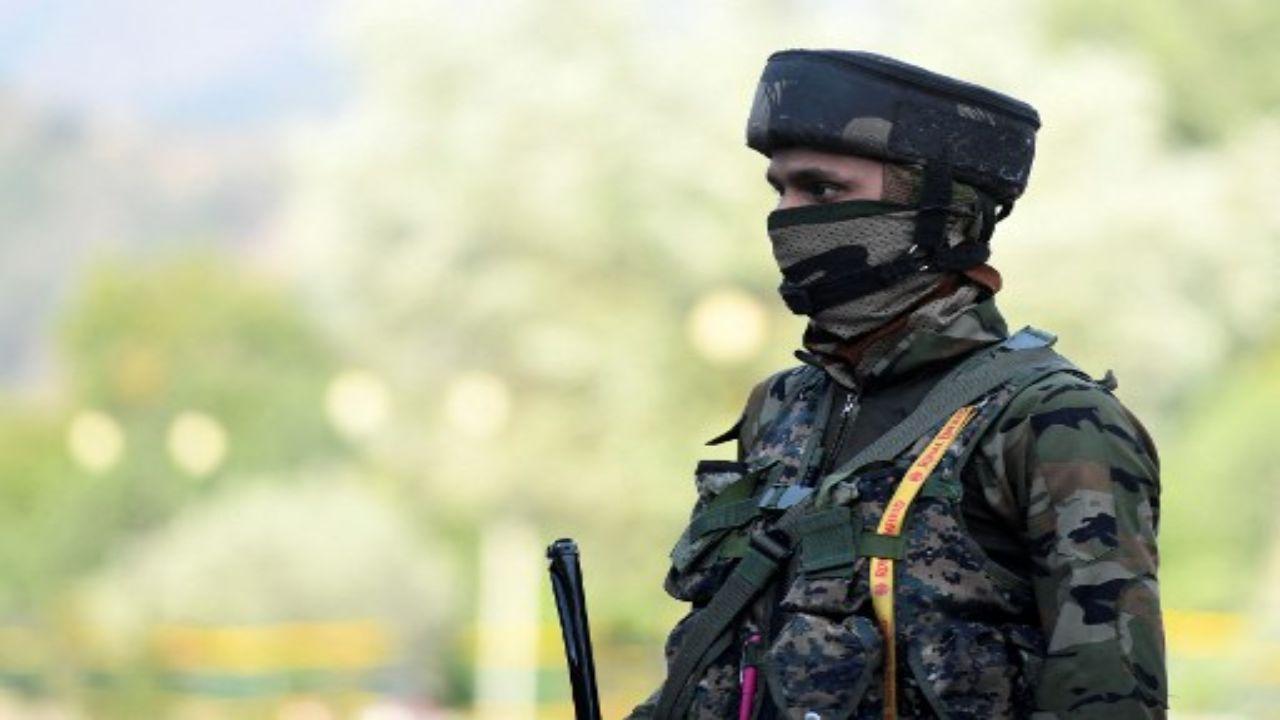 Representation Pic
Listen to this article
Name more public infrastructure after bravehearts
x
The Udhampur railway station in Jammu and Kashmir has been renamed after martyr Captain Tushar Mahajan, reports stated.
Captain Tushar Mahajan, an officer of the 9 Para Special Forces, attained martyrdom after killing a terrorist while protecting his fellow army personnel in a terror attack on a building in Pulwama district in South Kashmir in February 2016.
ADVERTISEMENT
The station was renamed after the Lieutenant Governor's office accorded a formal approval, according to officials. The people of Udhampur had demanded that the station be renamed.
This is refreshing considering the bickering and delays related to the naming of public infrastructure. We have seen these snowball into huge political controversies as parties seek to name different amenities after their leaders. Then, objections are raised, rallies are held, strikes paralyse certain portions as sparring over the name or renaming begins. This then goes on and on with the public dragged into it, taking sides and bitter words being exchanged. Finally, a name is decided, some politician's, usually, and then the storm dies down.
Also read: 12 years on, Mumbai police rank-and-file await dream homes
Politicians themselves must come to the conclusion that infrastructure should not be named after political leaders. Instead, it should be named after our bravehearts in the defence services or other gallant service personnel in any field who have made the ultimate sacrifice for the country.
Yet, it is difficult to see our politicians, most of them anyway, giving up an opportunity to ensure their name is plastered on some board near a facility. Most egos will certainly not allow a chance to have one's name on infrastructure, go to waste.
Yet, we say let the real achievers, the not-so-famous ones that have never asked for this kind of recognition have infra named after them. That will be moving and truly deserving.
"Exciting news! Mid-day is now on WhatsApp Channels

Subscribe today by clicking the link and stay updated with the latest news!"
Click here! Have you tried Chocolate Coconut Modak?