With a slew of cases against him, the cops must ensure the pervert is locked up, as he poses a huge danger to women, even when out on bail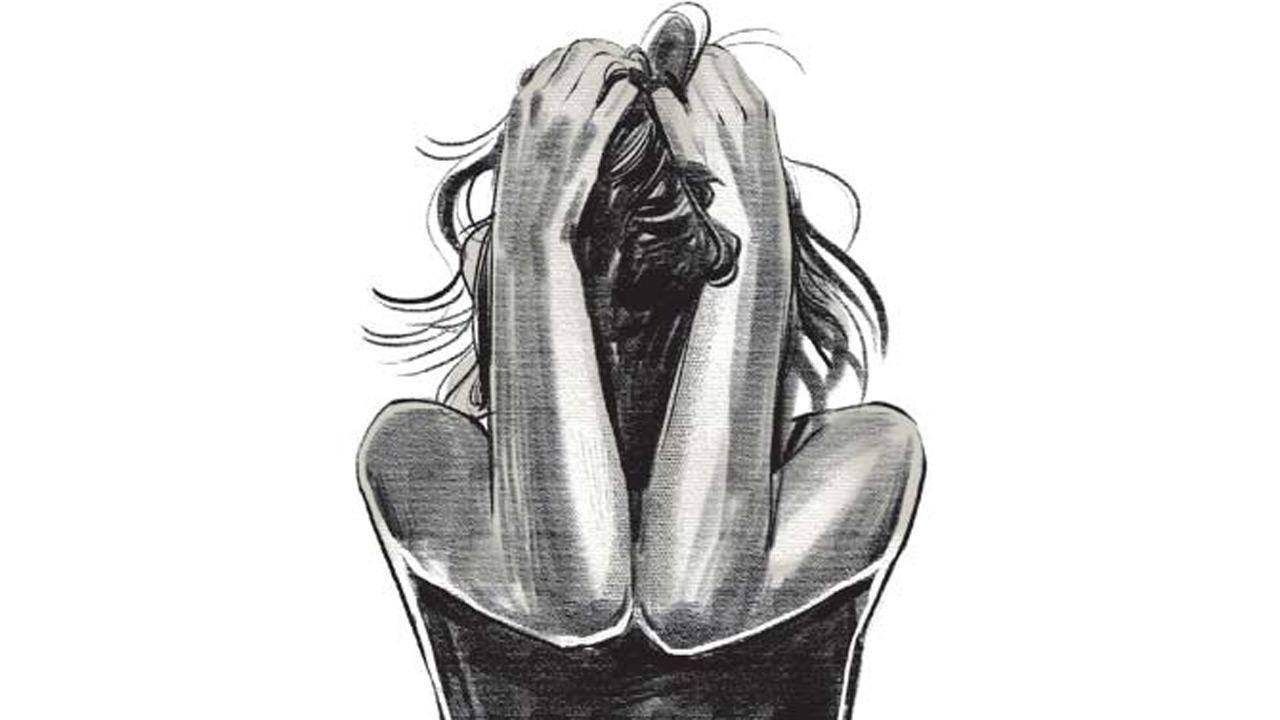 Representative Image
A serial molester, who has targeted more than 18 victims outside colleges and tuition classes, was arrested by the Juhu police.
This pervert had been arrested in 2020 in a case registered at Vile Parle and was currently out on bail. A resident of Charni Road in Girgaon, he worked as a driver and targeted females between 15 to 20, said a report in this paper.
ADVERTISEMENT
The serial molester, who was nabbed by the police, would loiter near colleges and private coaching classes looking for girls to prey on. He would then molest them, when he had the chance and was spotted masturbating on the road several times.
With a slew of cases against him, the cops must ensure the pervert is locked up, as he poses a huge danger to women, even when out on bail.
It is important that we do not dismiss behaviour like stalking, targeting teens and young women. There is a definite pattern of crime here, there is a plan and perversion. This is enough to ensure this man stays locked up, and never manages to come out.
Sexual crimes have very high rates of recidivism and therefore it is important that this is recognised and prevention is vital.
If this man has been spotted in the vicinity often enough, educational institutions can also use a picture and warn students about this person.
Women must raise the alarm, be unafraid to shout and ask for help in case they are attacked as this may bring locals rushing to the scene.
In the end, since he has already been punished, identified and has so many cases against him, there is every possibility of his other crimes escalating and murder too, cannot be ruled out.
For that reason alone, there should be no freedom for this criminal. Do you practice ecotourism?