By putting off his June 5 Ayodhya tour, MNS chief escapes the allegation that only small-time workers suffer and top leaders run to safety in street fights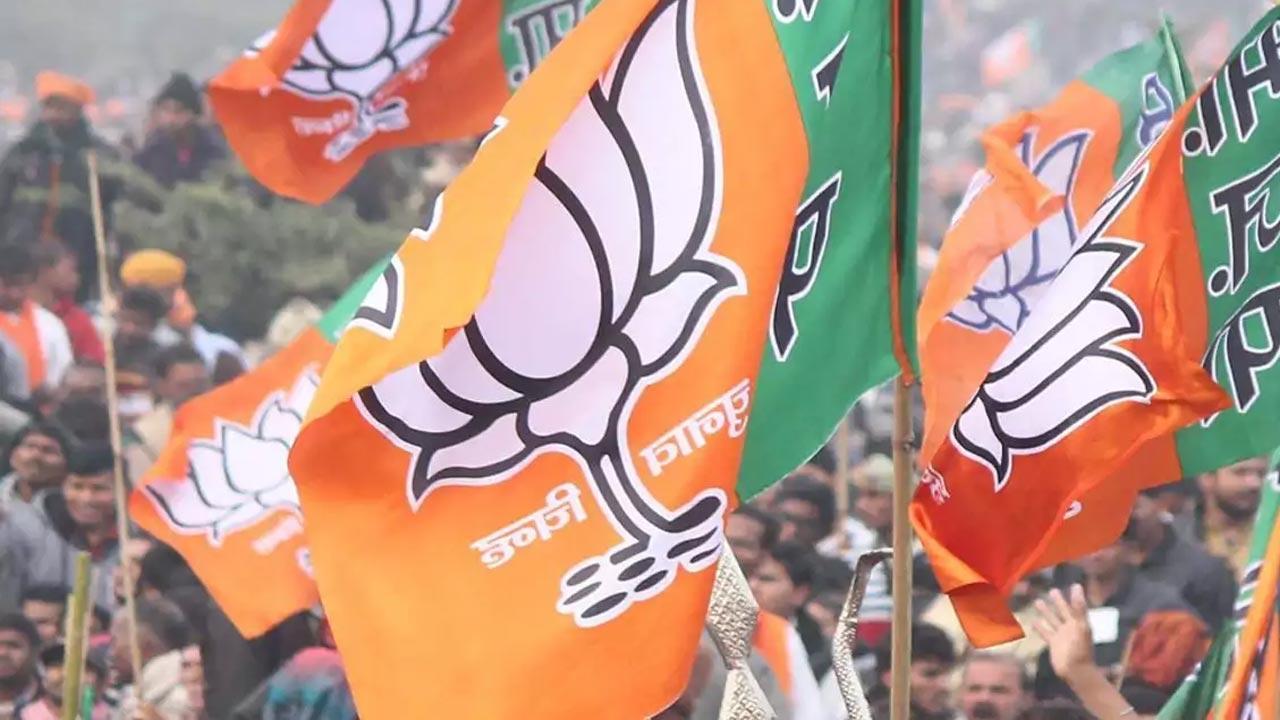 Representational images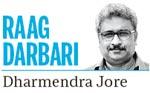 Maharashtra Navnirman Sena (MNS) President Raj Thackeray has played it tricky again. Delivering a 40-minute speech on Sunday morning in Pune, he slammed his cousin, Uddhav Thackeray and his Maha Vikas Aghadi (MVA) partners, and tried to erase an allegation that he was the Bharatiya Janata Party's (BJP) puppet.
He claimed that he saw many hidden hands coming together to arrest his party workers during his Ayodhya visit and let them rot in jail while elections are held in Maharashtra. He said the powers were hit hard by his Hindutva, and he didn't want his workers to rot in jails in Uttar Pradesh after clashing with the opponents. Raj kept party workers guessing about his Ayodhya baiters who have acted behind the scenes, without making the MNS rank and file realise that their leader was unlikely to take up a tour of Ayodhya after his surgery and soon later. But one realisation was there: the MNS may have taken up a solo run.  
According to Raj, his baiters were encouraged by people in Mumbai. That leaves many in the BJP and the MVA on the suspect list. The BJP's north Indian connection, especially with Uttar Pradesh, is very strong. Most of its north Indian leaders come from UP where they are equally active. Party's MP Brij Bhushan Sharan Singh, who led an anti-Raj protest in UP, said he has a Mumbai connection as well. The agitation suddenly shot  Brij Bhushan  into prominence in UP and pitted him directly against Chief Minister Yogi Adityanath. Raj's statement, "How can a single MP challenge the CM?" speaks a lot. But Singh mended a souring relationship with the CM the moment Raj put off his tour by announcing that lakhs of his supporters will celebrate Yogi's 50th birthday in Ayodhya on June 5, the day Raj was scheduled to visit. Meanwhile, the BJP leaders in Maharashtra said no one should be stopped from seeking Ram Lalla's blessings.
There is another angle to it. Some people in the BJP say that Raj's apology to the people of UP could have qualified him to forge an alliance with the BJP for future polls, because the party's senior leadership has said time and again that a pact with MNS was possible if it gives up its stand on north Indian migrants. A section in the party felt that alliance with Raj would hurt the BJP's vote base in Mumbai where north Indians have supported the party like never before. Raj did not apologise, but questioned who would apologise for attacking north Indian migrants in the BJP-led Gujarat. Former Congress leader Alpesh Thakor, who was accused of inciting the Thakor community to attack migrants in the wake of their minor girl's rape, is in the BJP now. Thakor and his community-specific organisation were blamed by the BJP for the violence, but all was forgotten after his defection. But Raj kept Prime Minister Narendra Modi in good humour by appealing to him to bring in a uniform civil code, population control law and end the Sena and AIMIM's politics of polarisation by renaming Aurangabad after Chhatrapati Sambhaji Maharaj.
Then who else stalled Raj? MNS spokesperson Prakash Mahajan named NCP boss Sharad Pawar as one of the trap-makers, and also accused the BJP of contributing to the effort. Mahajan didn't elaborate why Pawar would do it. Raj has kept his guns blazing at Pawar, the leader he admired till recently. The NCP's response was awaited. Raj targeted Shiv Sena, the party that sees MNS as an adversary, but not as big as the BJP, of conspiring to stall his Ayodhya tour. In all, he meant that the leaders in Sena, the BJP and the NCP (going by Mahajan's statement) have jointly kept him off the holy city. Facts may surface after the guess work is over. For now, the MNS chief has escaped an allegation (against all parties) that only small-time workers suffer and top leaders run to safety when it comes to street fights.
 
Dharmendra Jore is political editor, mid-day. He tweets @dharmendrajore
Send your feedback to mailbag@mid-day.com