The main thing India will lose from Rishabh Pant's absence is an excellent run-rate stemming from his belligerent aggression. No one can replace his desire to dominate bowlers, so the hosts have to rely on their top batsmen not only to perform, but also to maintain a good strike rate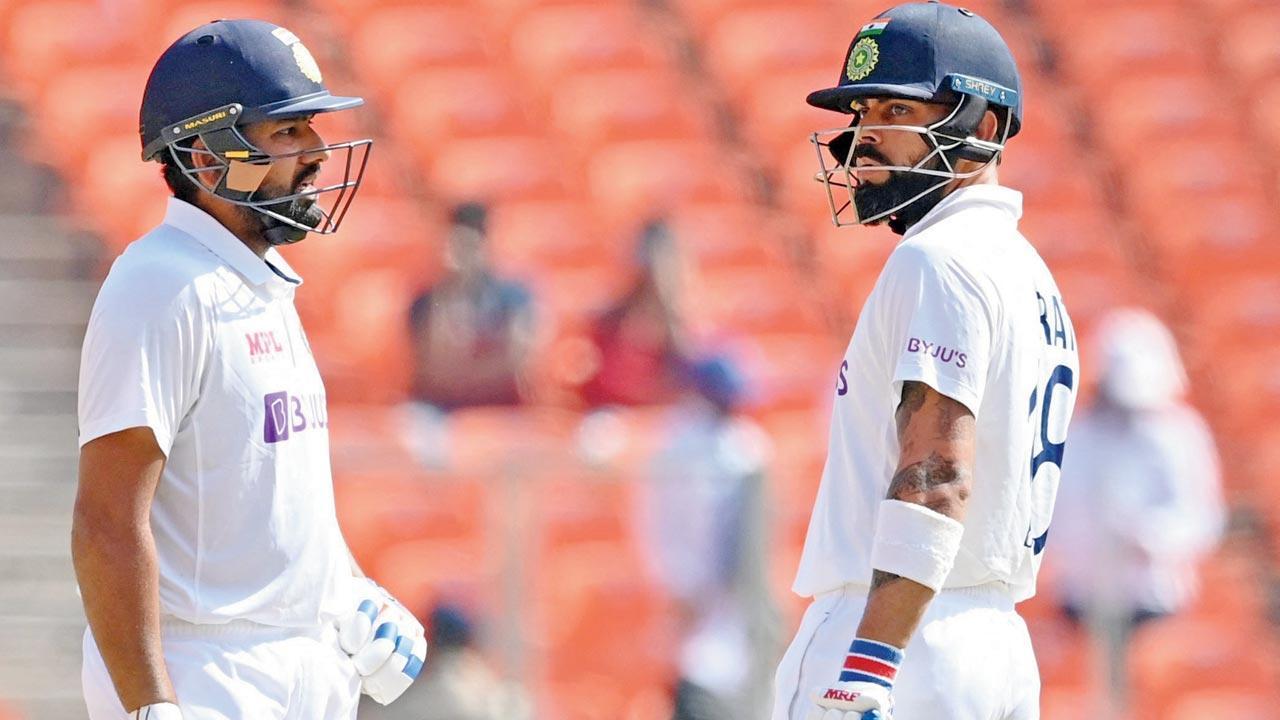 India skipper Rohit Sharma (left) and Virat Kohli. Pic/AFP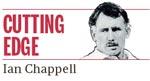 A consistent Australian team fancy their chances of winning the 'final frontier' contest against India.
Australia's confidence is based on a settled batting line-up, a well balanced pace attack, capable of producing old-ball swing if the conditions prevail and a successful spin bowler.
Nevertheless, this will be a tough challenge (also referred to in Australia as Everest) as the Indian side are powerful and almost impossible to defeat in home conditions.
While it is more than a decade since India lost a series at home (England 2-1 in 2012), Australia are portraying confidence after displaying strong form on their own pitches. Their confidence is further boosted by a serious injury to Rishabh Pant which means the wicketkeeper-batsman's gregarious personality will be sorely missed.
Indian pitches, a challenge
However, it is one thing to be confident of a player's batting ability under Australian conditions but yet another to wonder how they'll perform on entirely different Indian pitches. This is an area where Australian batsmen—Steven Smith apart—have to prove themselves.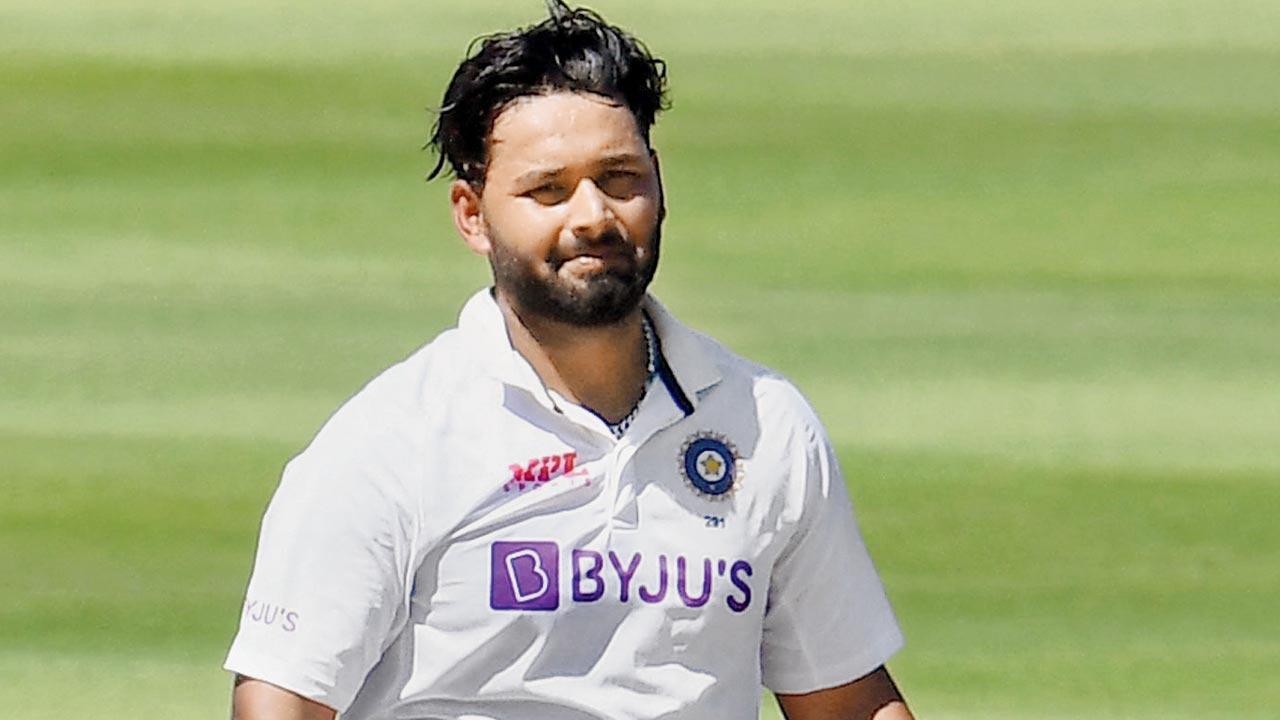 Rishabh Pant
Smith at 60 is the only current Australian batsman on the tour to average more than 30 in India. This will be a big challenge for those Australian batsmen, especially if Ravindra Jadeja bowls successfully in partnership with the highly efficient Ravichandran Ashwin.
Then there's Australia's spin department. Nathan Lyon is the only proven performer and even he averages in excess of 30 for his Test wickets in India. While Lyon feels he's improved as a bowler on the sub-continent, he's supported by bowlers like Ashton Agar and Mitchell Swepson, who are both unproven quantities.
Australia need to ditch any temptation to obey the right and left-arm theory and only choose the best bowlers for the conditions.
Australia's confidence in their pace bowlers also need to be tempered by what they have achieved in India. Australia's big three—Pat Cummins, Josh Hazlewood and Mitchell Starc—all average in excess of 30 in India and they'll need to particularly display improved old ball nous to achieve better results in India. 
In general, the selectors have chosen form players who have shown they can perform in Australia. But now, they have to succeed under vastly different conditions.
Visitors heavy on ammo
Australia's greatest asset before the series gets underway is their confidence stemming from stability. A big test for the team is how long they can maintain that confidence under pressure from India.
A lot of Australia's faith leading into the tour is based on them winning in 2004-05 thanks to the success of their pace bowlers. Once again, this needs to be tempered by the knowledge that the success was mainly based on two champion bowlers in Glenn McGrath and Jason Gillespie.
Also Read: Ian Chappell is not favour of lifting Warner's captaincy ban, says he is too old for leadership role
All eyes on pace battery
Hence, a lot will depend on the success or otherwise of Australia's big three pace bowlers.
The Indian side also have some points to prove, not the least being how Pant's replacement performs.
The main thing India will lose from Pant's unavailability is an excellent run-rate stemming from his belligerent aggression. No one can replace Pant's desire to dominate bowlers so India have to rely on their top batsmen not only performing but also maintaining a good strike rate.
One of the main tasks for Indian players like Rohit Sharma, Virat Kohli and Cheteshwar Pujara will be to establish mental superiority over Lyon. If Australia can't rely on Lyon claiming regular wickets at an acceptable rate, the bowling will then depend greatly on the big three.
Oz's No. 4, a thorn for hosts
The main task for India's bowlers will be to find a way to keep the heavy-scoring Smith quiet. If India is able to limit Smith and Lyon's success they will be on the way to winning matches.
Test series between good teams have a way of bringing out the best in the most competitive players. This series has all the portents of a hard-fought one with very little between two excellent sides. These sides are two of Test cricket's dwindling number of really good teams, but it's hard to go past India as the eventual victors.