Clothes swapping, which has been dubbed swishing, is the new shopping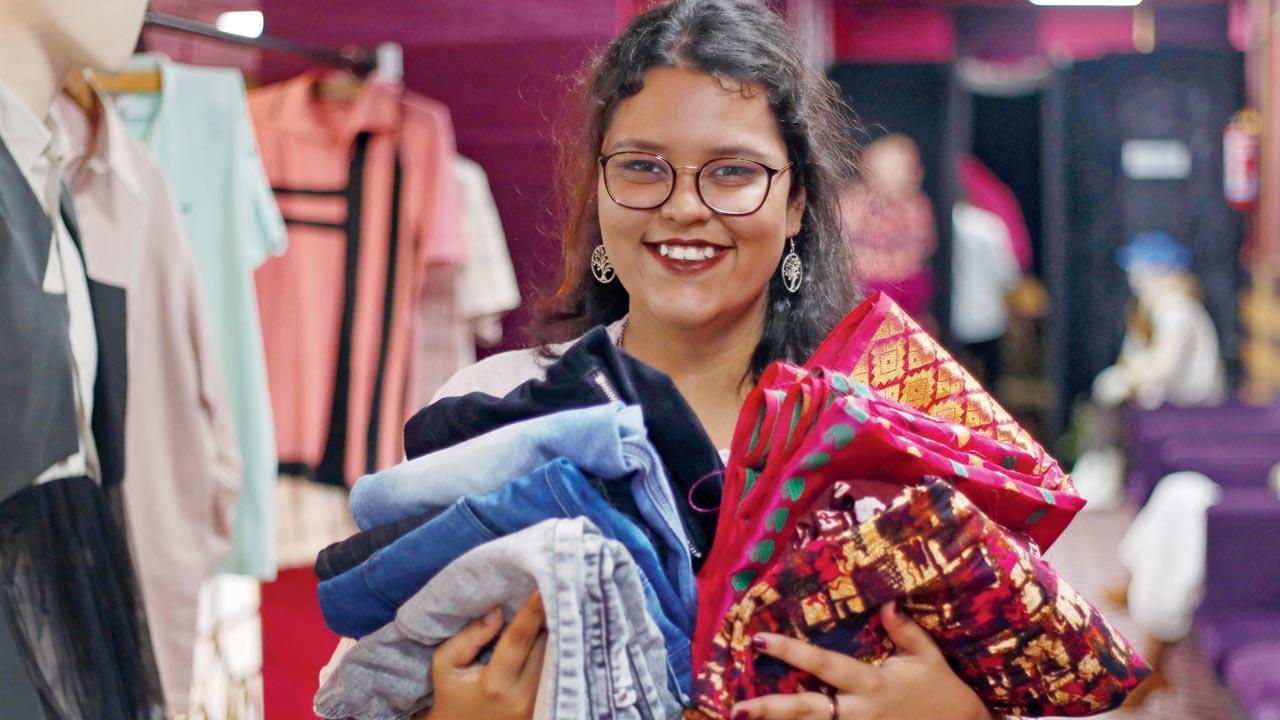 A clothes swap event by Fashion Revolution India

It's September, which means it's time for Secondhand September, and for showing some love for pre-loved clothing. Consider it a form of retail therapy without the carbon footprint. Fashion Revolution India is collaborating with colleges across India to host clothes swaps and engage with young consumers to rethink the way they buy fashion.
Textiles make up about three per cent weight of a household bin, and constitute the third-largest source of municipal solid waste in India. The campaign, drawn from a pledge initiated by non-profit Oxfam, urges people to buy pre-loved clothes rather than sending them to landfill. "Swapping the clothes that we no longer use or have fallen out of love with is a simple yet powerful act towards responsible consumption and circular fashion," says Shruti Singh, country head, Fashion Revolution India.
The Secondhand September clothes swap event is scheduled at Mumbai's Pearl Academy on September 28 and Istituto Marangoni on September 29, while FAD International Pune will host it on September 28.