The footage showed a white Toyota car striking her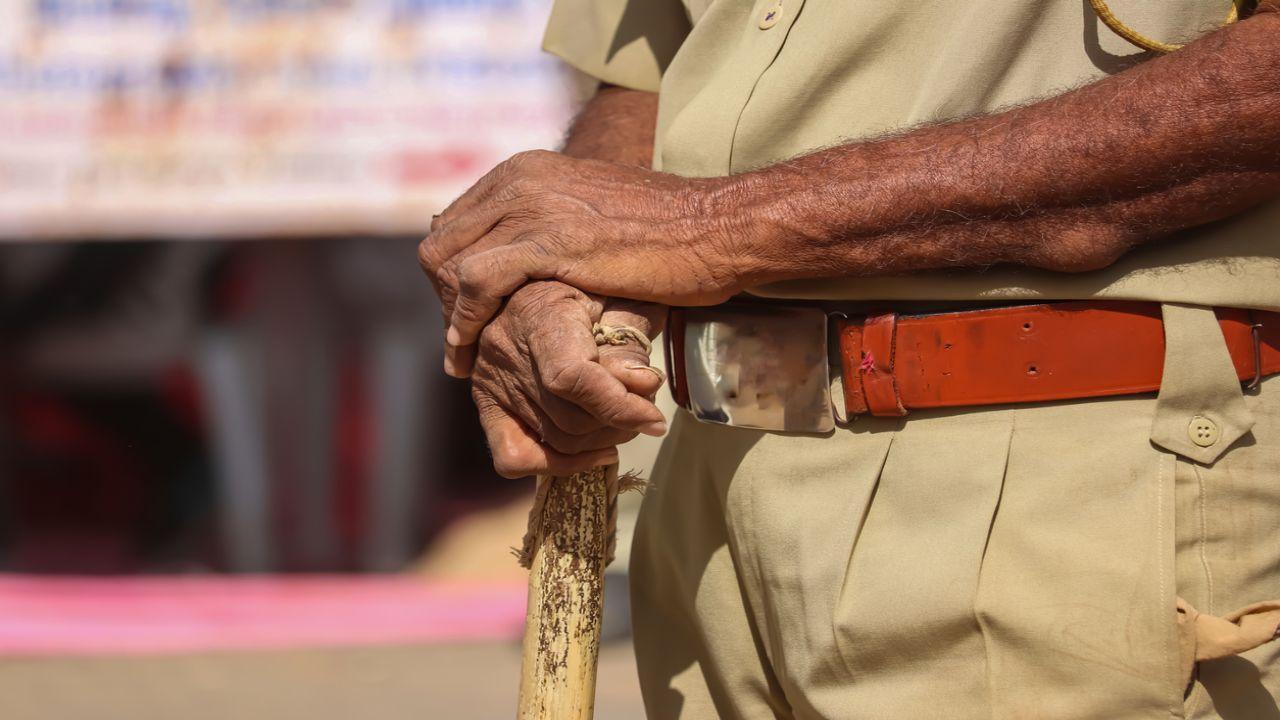 Representation Pic
Listen to this article
Technology in crime-fighting should be encouraged
x
An investigation by a sub-inspector unearthed a plot where a man attempted to disguise an accident as an act of kindness. The Sion police arrested a 43-year-old businessman who, earlier, had called the family of a 73-year-old woman, informing them that she had fainted and fell in front of his car.
He had even taken the septuagenarian to the hospital, for which the family had expressed gratitude. However, five days after her passing, police inquiries led to the revelation that the man who had posed as a Good Samaritan had, in fact, knocked her down.
ADVERTISEMENT
The footage showed a white Toyota car striking her. Then the driver pretended to be part of the concerned crowd, put her in his vehicle and took her to hospital. He was arrested and subsequently released on bail.
This shows that we must be alert against those who are responsible, blending in with passers-by, or crowds and trying to pass off as bystanders or innocent watchers of some adverse incident on the roads or elsewhere.
Also read: Mumbai Diary: Friday Dossier
This is a convenient and in fact, highly effective modus operandi, given the number of people on our roads. It is meant to confuse, obfuscate and deceive. We also see that post any major mishap or even a grievous accident like this, which may be a mistake, crowds congregate at the spot very quickly. There are those who are working trying to address the situation at the spot. There are others who are shouting advice. It is easily then, for many, to simply melt in this pool of people, and get swallowed or simply disappear.
The footage that provided clues also proves that good quality surveillance covering our roads should be priority. In a hi-tech world, we have the possibility of keeping our eyes everywhere and we must avail that ability to help us tackle all situations. Earlier, we would say: God is watching. Today God and the CCTV are watching.
"Exciting news! Mid-day is now on WhatsApp Channels

Subscribe today by clicking the link and stay updated with the latest news!"
Click here!