When we think of protest, we think about a gathering at a square, or on a road, with banners and slogans, but there is resistance in the resilience of not bowing down to the powers that be, too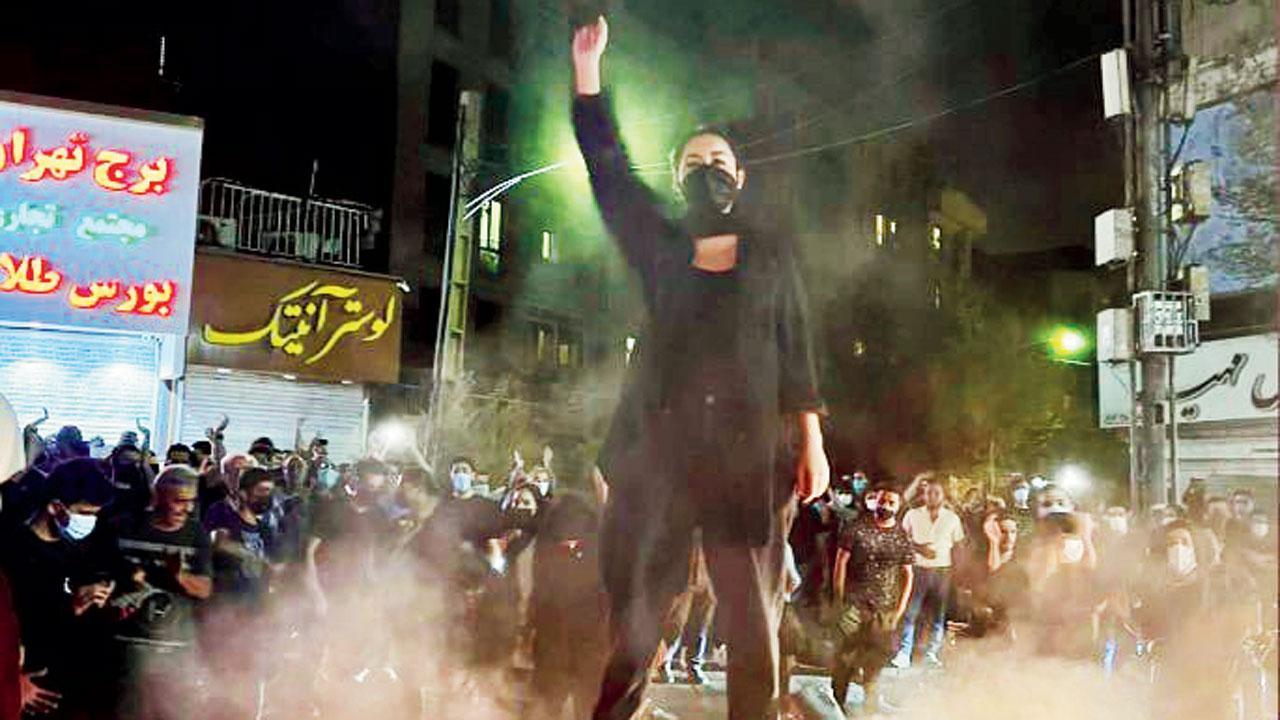 Images, footages of Iranian women chopping off their hair, burning their veils to stand up to the morality police, not letting the custodial death of Mahsa Amini be written out of history are so powerful. Pics/Twitter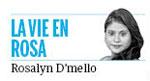 I recently heard that a farmer with whom I worked a few times harvesting apples was having trouble retaining workers. The laws in Italy are strict. All workers who are not immediate members of a farmer's family must be registered before they can work. It's a way of protecting labour rights, though the flipside has been that harvesting is no longer a community-engaged practice but is a corollary of a capitalist system. This means you cannot just go to a labour market and pick up people willing to work. It also usually means that the positions usually attract those from neighbouring countries within the EU for whom the low, minimum wage translates into more currency back home. Some years ago harvesting was done by Polish workers, until they got wealthier. Now it's done by Romanians and Bulgarians. Coming back to what I heard. The farmer I used to work for, a well-intentioned person whose many pet peeves can definitely rub you off the wrong way, was over-supervising his workers when suddenly one of them decided he simply didn't care enough to put up with it. He left. Right there and then.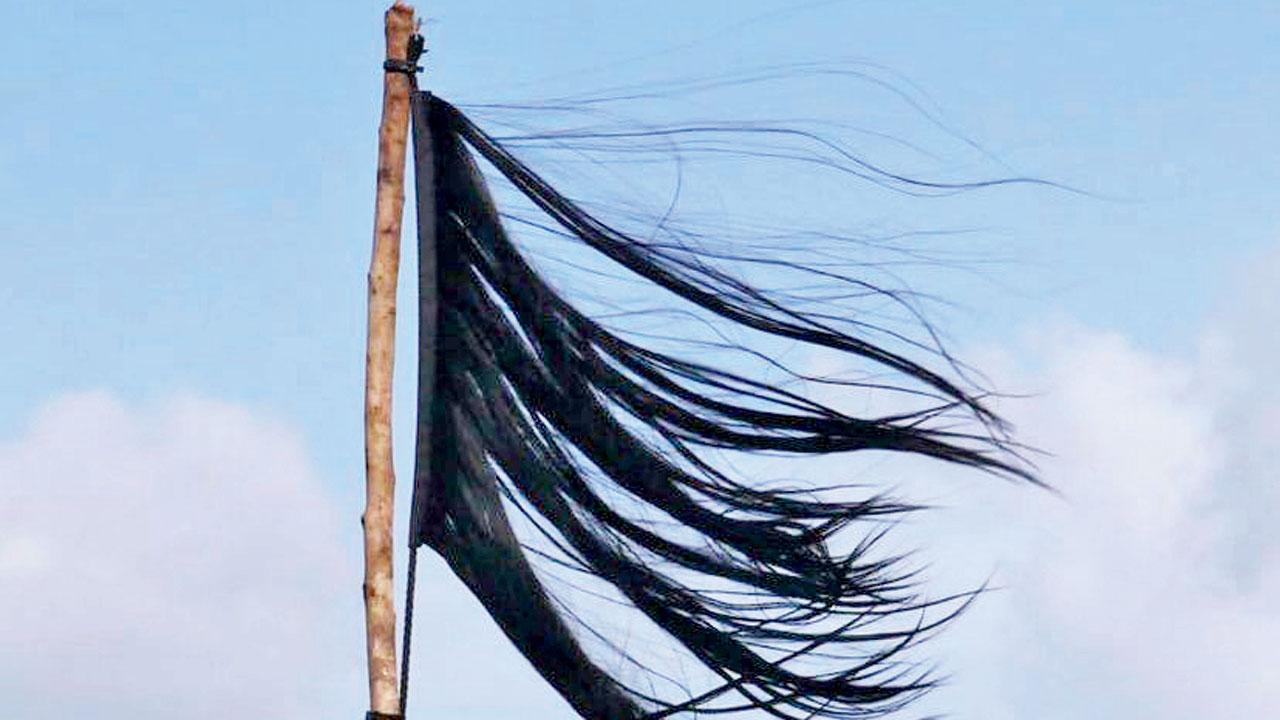 When I heard the story, I was in awe. There were many times when I was harvesting when I struggled to motivate myself. I often thought only about the money. I was new to Italy and in a bilingual region. Without the requisite language skills, my only other options involved being a room cleaner or a cook. The absence of a PhD meant my existing university degree and experience as a writer meant zilch. So I counted the value of each hour and told myself that even though it was a meagre salary for a European, by the standards I was used to, I was being paid more than I earned with writing. I sucked it up and did the hours and fantasised about a hot shower at the end of the day. When I heard that this worker simply decided he didn't like the work environment and possibly would have liked to have been treated better, I felt distinctly elated. In refusing to comply with the expectations foisted onto him, he turned into a figure of resistance. Whether consciously or not, he was protesting capitalist notions of time.
Thinking about him made me reflect on the different forms protesting bodies assume in different contexts. We are conditioned to think of resistance as staged in town squares or maidans, with banners and slogans. But there are so many everyday versions of bodies that oppose racist-capitalist-patriarchal-heteronormative institutions that are left unaccounted for, or do not get chronicled as revolutionary symbols. Some bodies are so marginalised and exist so colossally on the fringes of mainstream consciousness, they only make sense when they cease to be—I am considering here all the farmers in rural Maharashtra who have died by suicide in the hope that their absence can translate to compensatory income for their families. Or bodies compelled to lie in a state of wait, or stillness, like the many political prisoners being held by the State for either daring to be critical of government or for their social-justice evangelism while upper-caste Hindu men who have gang-raped Dalit women are free to live un-imprisoned lives. I have in mind Anand Teltumbde and Umar Khalid, both languishing in jail, and Father Stan Swamy, the tribal rights activist accused of terrorism who died under incarceration. All these figures perform daily gestures that represent poetic acts of resistance, who serve the cause of justice by refusing to surrender their resilience.
These days I feel heartbroken when I expose myself to videos and images of Iranian women risking everything to stand up to the morality police, not letting the custodial death of Mahsa Amini be written out of history. The footage is so powerful—women wielding scissors, chopping off their hair, burning their veils, raising their fists, standing together in solidarity because they are aware of the troubling truth; that Mahsa Amini could have been any one of them. I've been thinking about what it means to store resilience in one's body from years of contending with oppression; to not have the time or the means to even contend with all the scar tissue formed around intergenerational trauma. I feel afraid for our Iranian sisters, afraid of how the backlash against them will manifest, even while I understand that this moment of time is the best opportunity they have to protest against the oppressive surveillance of the morality police. 
I think about my own body and wonder about my daily acts of protest against the intersecting forces of racist-capitalist-patriarchal-heteronormative machineries. I wonder, every day, about the shape and texture of my aspirations, as should we all, I believe, if we want to upset the existing order of things. Perhaps protest makes most sense only when it is a lived, embodied experience.
Deliberating on the life and times of Everywoman, Rosalyn D'Mello is a reputable art critic and the author of A Handbook For My Lover. She tweets @RosaParx
Send your feedback to mailbag@mid-day.com
The views expressed in this column are the individual's and don't represent those of the paper. Do you go for heart health checkups regularly?