All employers must ensure that correct procedure is followed and police verification should be done before hiring anyone. In the Santacruz murder case, the company that hired the caretaker checked his background through some mobile application that has a data bank of all court cases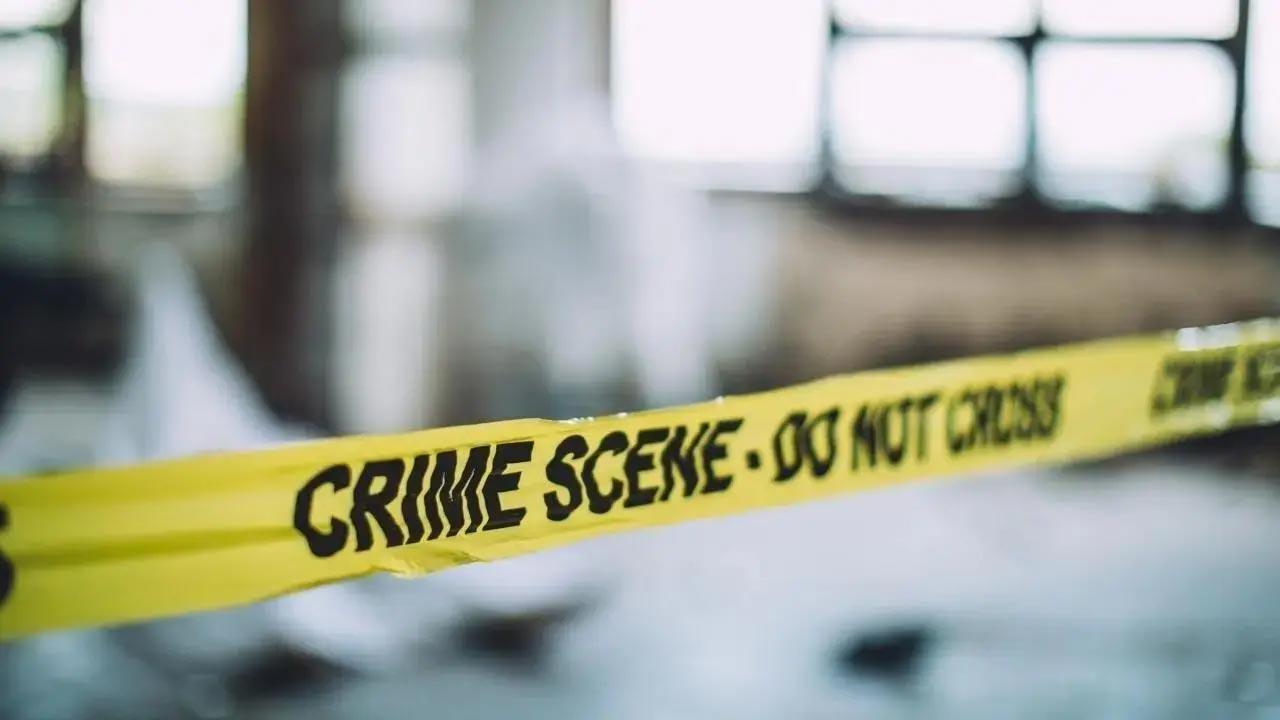 Representational pic
The company which hired a 25-year-old caretaker, who murdered an 85-year-old man, had not got his police verification done, the Santacruz cops have found. The DCP zone 9 has ordered action against the company stating it is equally responsible for the murder. During investigation, the police found this company had not informed the Sakinaka police or the Santacruz police before sending him to work as a caretaker at the senior citizen's residence.
A police officer told mid-day that police verification is mandatory before giving a person a job of this nature. The company has to submit the details and documents of the prospective employee to their nearest police station. The police check the prospective employee's criminal background and after investigation give a Police Clearance Certificate to her/him.
ADVERTISEMENT
All employers must ensure that correct procedure is followed and police verification should be done before hiring anyone. In the Santacruz murder case, the company that hired the caretaker checked his background through some mobile application that has a data bank of all court cases.
This is unacceptable in all cases. Sometimes prospective employers think police verification may take too long, they save time and decide to 'verify' or conduct some 'background checks' themselves. They must remember the rules, say police, and they need to follow it.
Leave aside this case, it is also important that we have some record of the domestic help working in our homes given to the police but not many people follow this. Many co-operative housing societies do not have records of security personnel, car washers, cleaners working on their premises. This is also part of verification. Proper backlogs are non-negotiable when it comes to senior citizens. It is also wise to avoid shortcuts and leave the verification to the experts.