A lake that was included in the biodiversity park used to have fish and other marine creatures like turtles, but is now half-dried and covered in algae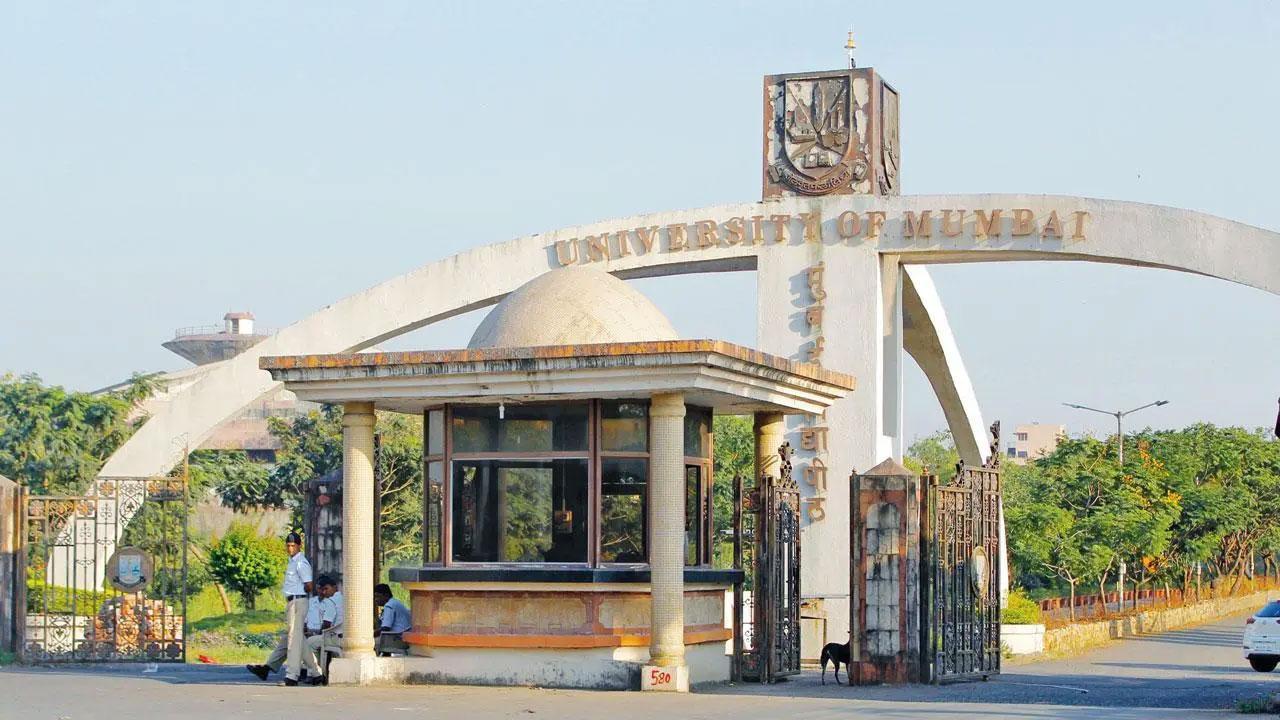 Representation pic
An Olympic-sized (50 metres) swimming pool was never completed, and lies abandoned on the Mumbai University Kalina campus. The project began 17 years ago, in 2006. Besides a haven for mosquitoes, the pool is also said to be home to snakes, making it dangerous for visitors and nearby slum dwellers.
This is not the only project lying defunct on the Kalina campus. More infra built on the Kalina campus as part of its development and biodiversity projects is in ruins, a report in this paper stated.
ADVERTISEMENT
A lake that was included in the biodiversity park used to have fish and other marine creatures like turtles, but is now half-dried and covered in algae. 
A rose garden that in 2010 hosted the prestigious All India Rose Convention, is now one dried-up corner on the campus. A tennis court developed with the help of the All-India Tennis Association (AITA) is now mired in a legal case and lying unused.
Even after years, officials claim they are going to 'look' into the matter. This is laughable and utterly ridiculous. Why do we need continual protests to see that a pool on the prestigious University campus becomes up and running?
It is shocking that there is no filtration plant for the pool. It is like saying one has made a car, but without provision for a fuel tank. If the pool is such a mess and is in fact, dangerous there has to be quick action. It needs to be covered up at least temporarily and closed off completely till there is a solution to the entire problem.
We cannot have problems festering like this, which is not only a huge waste but spawning more problems too. The BMC needs to take note of the mosquito haven, as monsoon is already upon us. It is shameful that years have rolled by and there has been no decision leave alone action about this wasted infra and funds.