Corporate funds and public money can be channelled in the right direction and for public use. Mind-boggling sums should not be spent on statues and installations, to appease egos or play politics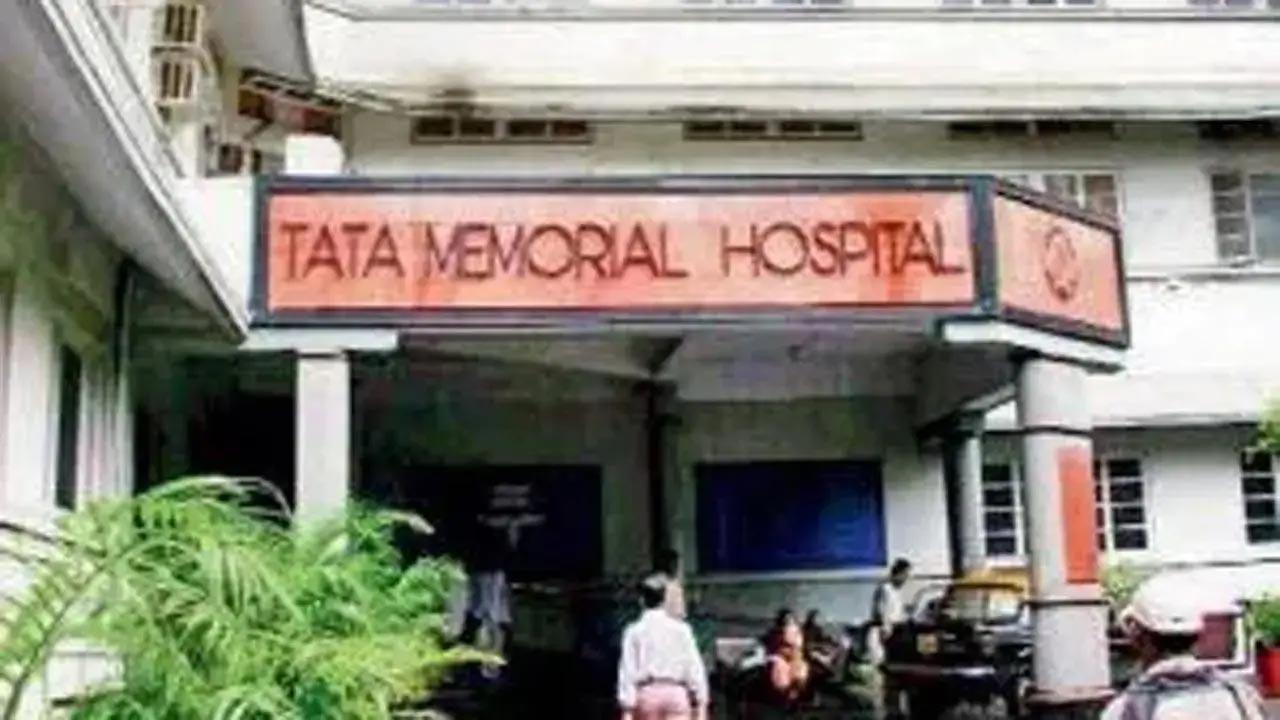 Representational image
A hostel with 100 flats for cancer patients and their families was inaugurated on Tuesday morning. This facility is very close to Tata Memorial Hospital and is meant to ease accommodation scarcity for outstation patients and kin, many of whom unfortunately have to make the pavements their home. The footpaths and corners near the Parel hub have become shelters for suffering patients who lack alternatives.
This facility is an option. Reports state that there are more such hostels in the pipeline. A doctor made a point that societal support is important to ensure the sustainability of institutions and a holistic way to treat cancer. Let us all come together in any way we can to try and take on the emperor of all maladies. We may be unable to construct buildings, or even work directly with NGOs, but we applaud from the sidelines as these doctors and sponsors try to change the narrative. We can, as individuals, ensure we undergo periodic check-ups. We can raise awareness about the efficacy of early detection. 
ADVERTISEMENT
Also Read: From the roads to under a roof
Corporate funds and public money can be channelled in the right direction and for public use. Mind-boggling sums should not be spent on statues and installations, to appease egos or play politics. Aesthetics are vital, but beautiful gardens, study corners, public benches and sanitary toilet blocks are all needed, rather than statues or plaques. A public-private push to address this particular problem and providing affordable shelter to those seeking treatment mean tackling the issue with the urgency and gravitas it needs.
While this is not the only cause, it is a huge and pressing one. 
With channelling of serious money and looking at where we can create these amenities, we may be able to alleviate suffering to a huge extent and ultimately do away with it altogether.