Despite its many weaknesses, Made in Heaven unflinchingly demonstrates how shame and guilt impact our relationships and result in self-deceit that prevents us from living our true selves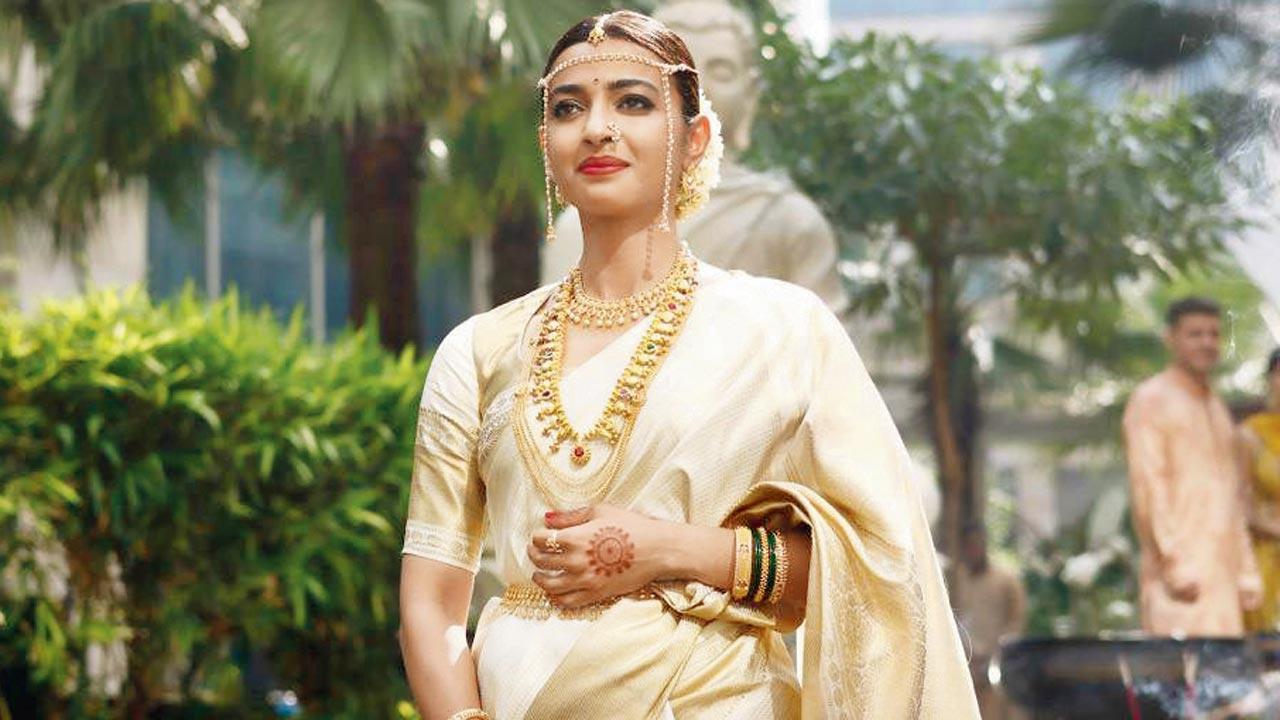 Radhika Apte as Pallavi Menke in the Amazon Prime Video series Made in Heaven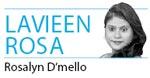 I felt a sense of relief when we approached the season two finale of Made in Heaven. A lot of what Paromita Vohra said in her last column rang true to me; the over-abundance of a particular kind of English accent that carried connotations of class privilege, and the caricature-like quality of the fluctuating corollary cast in each episode. Paromita was so spot on about the listicle nature of the show's approach to social issues. In some ways, the wedding planner identity of the its lead characters offers the perfect ruse to navigate the various toxicities that plague Indian society. But the lack of nuances at the level of the corollary characters felt frequently unsettling. Only the main protagonists are offered the right to complexity and dimensionality. This, unequivocally, is what sustained my interest, motivating me to watch to the end. I was particularly invested in Meher Chaudhary played by Trinetra Haldar. I enjoyed the intersectional nature of her feminism and the way she navigates her personal relationships. Also, the determination with which she puts herself out there, like she's unafraid to live her true self.
Her character is almost the opposite of Karan (Arjun Mathur). If I were to theorise about the most glaring difference between them, I would say it's located in their respective relationships with shame. There's a moment in one episode when Meher is on a video call with her parents. It's so moving to hear them use gender-affirmative language with her, and the conversation is loaded with undertones of love and respect. This is exactly what Karan lacks from his familial set-up. While his father gives him the respect he deserves, accepting his sexuality without wanting to change him, his mother, even on her death bed, tries to manipulate him into being the son she wanted him to be—heteronormative. It's almost painful to watch Karan walking through the whole series shrouded in shame, and witnessing how the emotion permeates into all his other relationships, manifesting as defensiveness and aggression. The word that kept popping into my head was 'radical honesty'. That's what Meher demonstrates and is a quality Karan completely lacks.
ADVERTISEMENT
At some moment my partner asked why Karan just couldn't tell the truth. I explained to him my interpretation of it—that when you grow up in a South Asian set-up, where you must often lie as part of a survival skill, it's difficult to embrace honesty. This was something I came to realise while following the intersectional sex therapist Neha Bhat (@indiansextherapist) on Instagram. I also remember reading that marvellous book, The Good Indian Girl by Annie Zaidi and Smriti Ravindra that Zubaan Books published in 2011 and understanding that I was not the only person I knew who was, in some form or the other, leading a double life. 
The truth is that in an overtly patriarchal society that criminalises the pursuit of self-realisation in lieu of keeping up appearances, or because, 'what will the neighbours think', it's impossible to truly embrace radical honesty. Our culture privileges relationality, but in a self-effacing way. Women are expected to pretty much erase their desires in order to be perceived as people. Queer people are forced to exist on the fringes and build their own families rather than be accepted by their birth parents. Lying becomes the norm. It's often easier to lie than to have uncomfortable conversations where your words can be weaponised against you.
Radical honesty is a luxury that many people cannot afford, because the consequences involve being cut off from your support systems or alienating oneself from one's family. So many of us learned how to hold ourselves by suppressing certain truths from our loved ones, either to protect them or to protect ourselves from their reactions. When you start to imagine the scale of it, you see the extent of dishonesty that pervades. Because when lying to others becomes a habit you maintain in order to survive, at some point the boundaries get blurred and you start lying to yourself, too. You cut yourself off from your own emotions and your truest desires and you invest, instead, in maintaining a double life. I like how Made in Heaven really explored how this manifests in the life choices of some of the lead characters. The two corollary characters that really stood out for me were from more marginal backgrounds—Pallavi Menke, who plays a Dalit author and activist, and Julie, the Christian girl who eschews marriage and embraces being a single mother. They both found in themselves the audacity to articulate their terms and to function not from fear but in accordance with what they felt constitutes their core.
There are a lot of things I've yet to unpack about this second season. It has many weaknesses, but its greatest strength lies in its unflinching portrayals of how shame and guilt impede any chance we have of living in the light of radical honesty.  
Deliberating on the life and times of Everywoman, Rosalyn D'Mello is a reputable art critic and the author of A Handbook For My Lover. She tweets @RosaParx
Send your feedback to mailbag@mid-day.com
The views expressed in this column are the individual's and don't represent those of the paper
"Exciting news! Mid-day is now on WhatsApp Channels

Subscribe today by clicking the link and stay updated with the latest news!"
Click here!