The mines were left over from past wars in Wardak province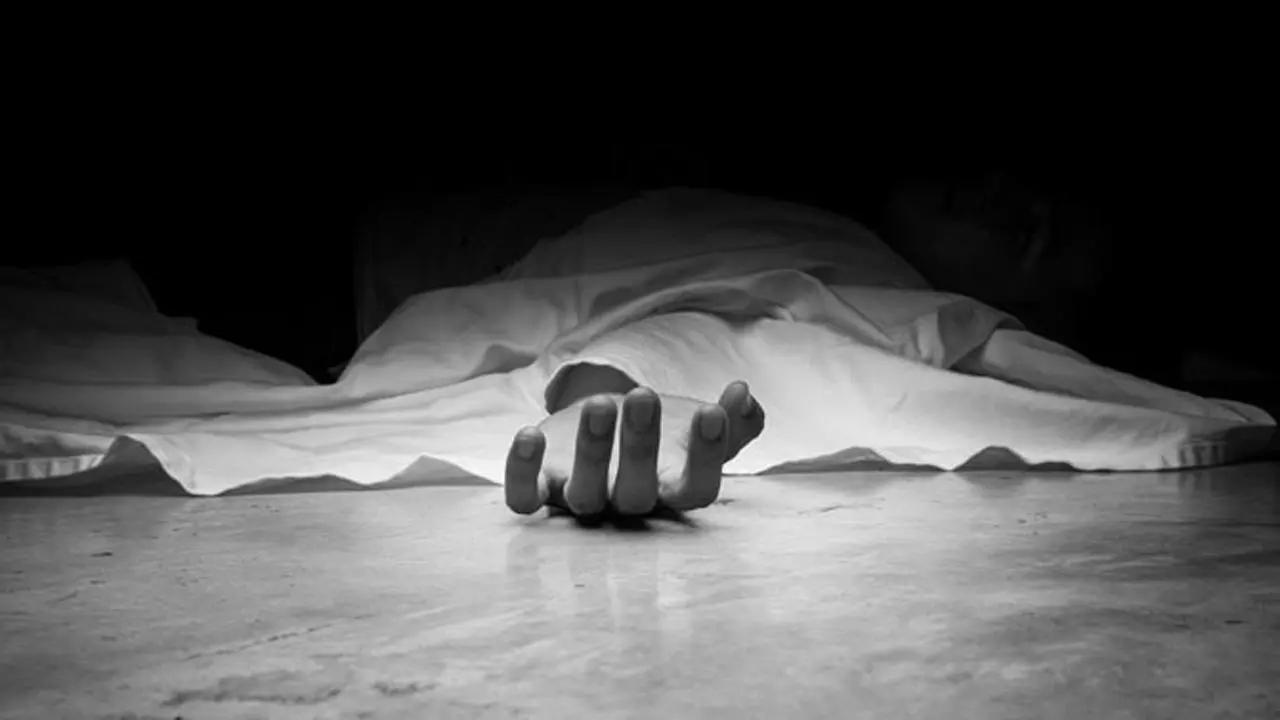 Representative image/iStock
At least three children were killed and another injured in mine explosions in Wardak province of Afghanistan, Khaama Press reported citing an official.
The mines were left over from past wars in Wardak province.
ADVERTISEMENT
The children were killed and injured in two incidents in the same province.
Three children found a toy-like explosive device in Sayed Abad district on Sunday afternoon and the device exploded, killing two on the spot and injuring the other one, Khaama Press reported citing a Taliban-led provincial official.
One child was killed in a similar incident that took place in the same province, Dehmirdad, Khaama Press reported.
Earlier, one child was killed while another was injured in a mine blast in the Deyak district of Afghanistan's Ghazni province.
On Sunday, two children aged 9 and 12 found the explosive contraption that looked like a toy and tried to take it home. An official said that the explosive device quickly detonated, killing one child and injuring the other, as per the news report.
As per the news report, unexploded bombs from previous conflicts have been found across the country in recent years, killing and injuring people. Since November last year, international organizations and nations like Australia, Denmark, Germany, Japan, Sweden, the United States, the United Kingdom, and the UN Office for the Coordination of Humanitarian Affairs (OCHA) and the UN Central Emergency Response Fund (CERF) have been making efforts to support demining in Afghanistan.
Earlier, two sisters were killed previously in a similar occurrence in Afghanistan's Nangarhar region. Three of the same family's children were killed in a second incident on May 9 in the southern province of Kandahar, reported Khaama Press.
The event took place in the Haji Aziz neighbourhood of Kandahar City when the children found the mine that had been left behind from previous battles. The mine exploded when the siblings were playing with it, killing all three. (ANI)