As President Recep Tayyip Erdogan begins his third term in office, the Turkish lira tumbled to a fresh record low on Wednesday, extending its slide against the US dollar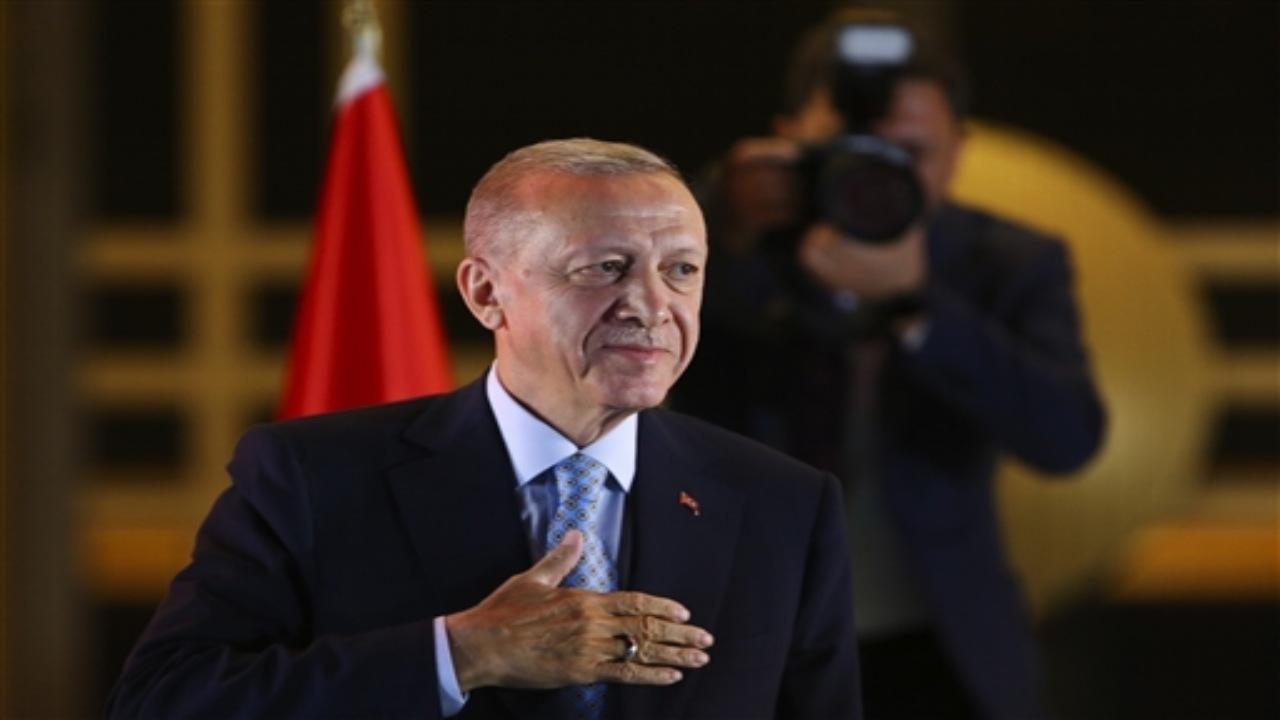 File photo
As President Recep Tayyip Erdogan begins his third term in office, the Turkish lira tumbled to a fresh record low on Wednesday, extending its slide against the US dollar, the Associated Press reported.
The lira weakened by more than 6 per cent on Wednesday hitting 23.15 against the dollar. The decline took the currency's loss since the appointment of Erdogan's new government to 8 per cent. The currency has weakened by around 20 per cent since the start of the year.
ADVERTISEMENT
The Turkish currency has declined in value since 2021 due to what economists say is Erdogan's insistence on keeping borrowing costs low to stimulate growth despite skyrocketing inflation. The policy runs contrary to conventional economic approaches that call for higher interest rates to tame inflation.
Analysts say Erdogan's government propped up the lira in the run-up to Turkiye's presidential and parliamentary elections last month, using foreign currency reserves to keep the exchange rate under control.
On Saturday, Erdogan reappointed Mehmet Simsek, an internationally respected former banker, as treasury and finance minister in his new Cabinet. The appointment was viewed as a sign that Erdogan's new administration might pursue more conventional economic policies.
Also read: Mumbai Crime: Man kills wife's paramour, buries body in Thane forest
Simsek, a former Merrill Lynch banker who previously served as finance minister and deputy prime minister under Erdogan, returned to the Cabinet after a five-year break from politics.
Inflation in Turkiye peaked to a staggering 85 per cent in October before easing to 39.59 per cent in May. (AP) Do you like to interpret your dreams?