Tangaraju Suppiah was sentenced to death on October 9, 2018, for attempting to traffic more than 1 kg of cannabis to Singapore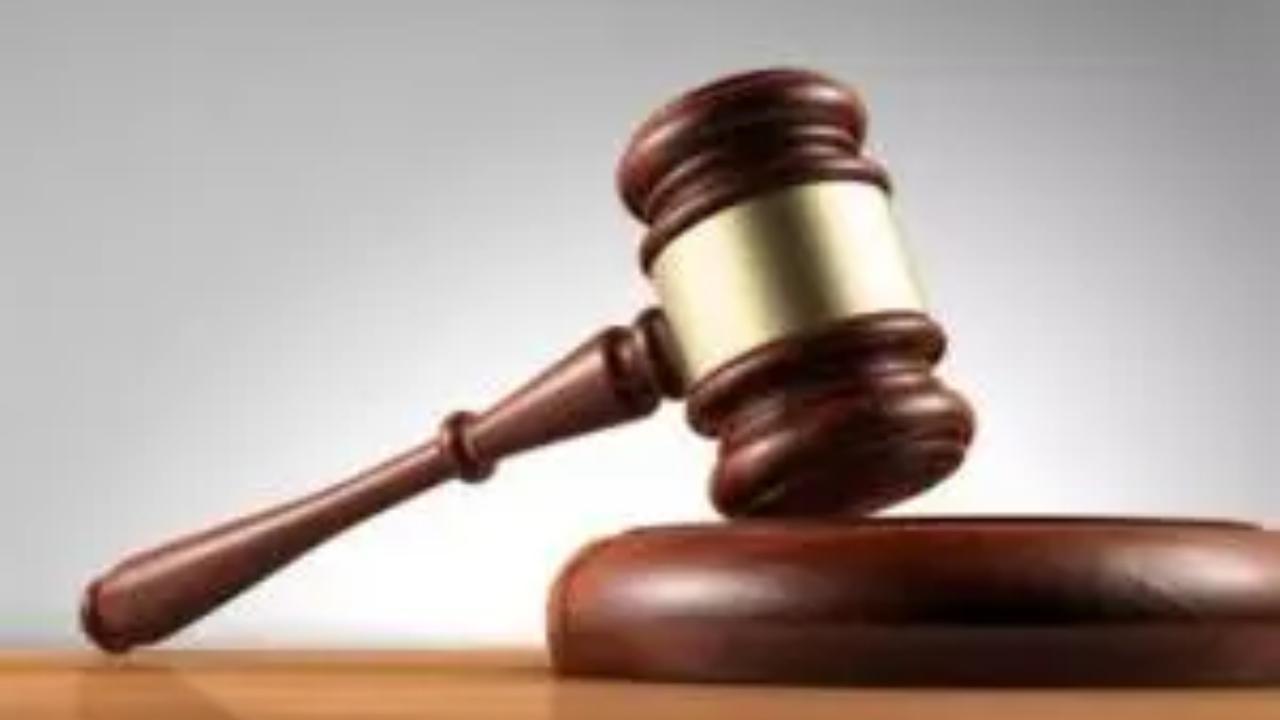 Representational Pic
A 46-year-old Indian-origin convicted of abetting drug trafficking in Singapore is scheduled to be executed on Wednesday, a media report said on Tuesday, as the city-state rejected calls by prominent anti-death penalty campaigners to halt the capital punishment.
Tangaraju Suppiah was sentenced to death on October 9, 2018, for attempting to traffic more than 1 kg of cannabis to Singapore.
ADVERTISEMENT
He was detained in 2014 for drug consumption and failure to report for a drug test
Tangaraju is scheduled to be hanged on Wednesday, according to a Channel News Asia report.
Singapore's Ministry of Home Affairs (MHA) on Tuesday strongly reacted to British billionaire Richard Branson's blog post "Why Tangaraju Suppiah doesn't deserve to die", which claimed that Suppiah's conviction did not meet standards and that "Singapore may be about to kill an innocent man".
The ministry said Branson's views on a Singaporean on death row showed "disrespect" for the country's judges and criminal justice system.
Apart from Branson, statements were also issued by the Delegation of the European Union to Singapore and Australian MP Graham Perrett.
The EU statement, jointly issued on Monday with the diplomatic missions of EU member states, Norway and Switzerland in Singapore, called on authorities to halt Tangaraju's execution and commute his sentence to a non-capital sentence.
Perrett had expressed his views in a Facebook post last Thursday, saying he was "concerned that the planned execution of Tangaraju violates international law standards", according to the report.
The MHA, responding to the billionaire's post, said that his claims were "patently untrue" and that it was "regrettable that Branson, in wanting to argue his ( Tangaraju's) case, should resort to purporting to know more about the case than Singapore's Courts, which had examined the case thoroughly and comprehensively over a period of more than three years."
Also Read: Mumbai: Actress Chrisann Pereira was made drug mule
"Tangaraju's defence was that he was not the person communicating with the two others involved in the case. However, the High Court found Tangaraju's evidence unbelievable and found that he was communicating with the two others and was coordinating the delivery and receipt of cannabis to himself through the two others," the ministry said.
It said that contrary to Branson's suggestion that Tangaraju was "actually not anywhere near" drugs at the time of his arrest, the evidence clearly showed that he was coordinating the delivery of drugs for trafficking.
"Tangaraju was involved in a case with two others, where his phone numbers were used to communicate with the two others involved in the delivery of the cannabis," the MHA said, adding that the High Court also found that Tangaraju had the intention to traffic the cannabis.
The ministry reiterated Singapore's "zero-tolerance" stance and "multi-pronged approach" to tackling drug abuse, which includes rehabilitation programmes.
"The death penalty is an essential component of Singapore's criminal justice system and has been effective in keeping Singapore safe and secure," said the MHA, adding that it is applied "judiciously with stringent safeguards".
Last September, Law and Home Affairs Minister K Shanmugam said Singapore's policy of having the death penalty for drug trafficking is in the interest of Singaporeans.
Citing a survey by the ministry which showed that nearly 87 per cent of Singaporeans support the death penalty, Shanmugam said, "So, there isn't a great deal of argument within Singapore. It's some people who keep repeating the points. He added that Singapore is not alone in capital punishment laws. The death penalty is also in place in the world's three largest countries - China, India and the United States.
This story has been sourced from a third party syndicated feed, agencies. Mid-day accepts no responsibility or liability for its dependability, trustworthiness, reliability and data of the text. Mid-day management/mid-day.com reserves the sole right to alter, delete or remove (without notice) the content in its absolute discretion for any reason whatsoever Will the newly created special police commissioner post help Mumbai with better policing?