Significantly, the drone operated continuously for 59 hours underwater before being destroyed as part of a drill to intimidate the US and South Korean armed forces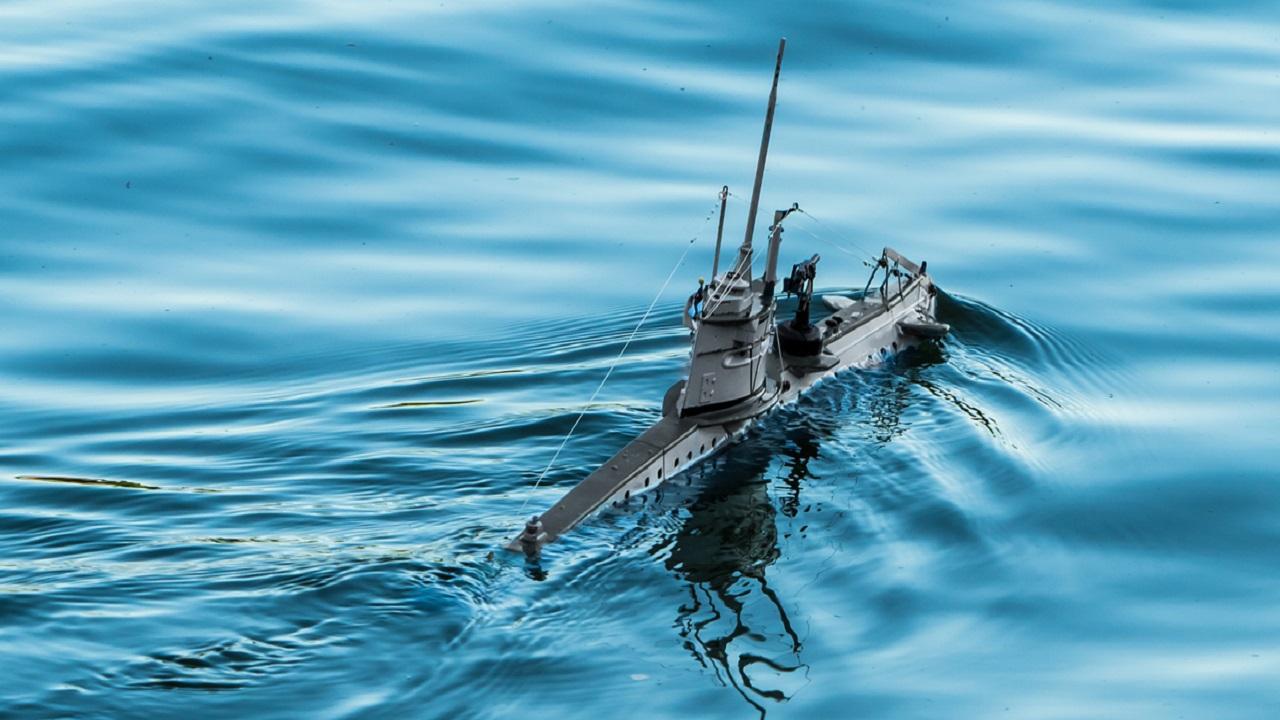 Representative Image. Pic/iStock
North Korea has tested a new underwater nuclear-capable attack drone, Al Jazeera reported citing the country's state news agency KCNA said on Friday.
Significantly, the drone operated continuously for 59 hours underwater before being destroyed as part of a drill to intimidate the US and South Korean armed forces.
ADVERTISEMENT
The North Korean military deployed and tested-fired the new weapons system this week during a military drill directed by Kim Jong Un, with the aim of determining if it could produce a deadly blast and wave on a "super-scale."
According to KCNA, "This nuclear underwater assault drone may be launched at any coast and port or operated while being towed by a surface ship."
Also Read: North Korea test-fired cruise missile, says South Korea's military
As per several media reports, the nuclear-capable underwater attack drone tested by Pyongyang can also leash a "radioactive Tsunami".
The drone was placed in the ocean near South Hamgyong province on Tuesday as part of the experiment, and it drifted there for 59 hours and 12 minutes, at a depth of about 80 to 150 metres (260 to 490 feet), before exploding on Thursday in the waters of the province's east coast.
However, the South Korean news agency, Yonhap said that the drone's final target point was a mock enemy port set up in the waters of Hongwon Bay, Al Jazeera reported citing the media report.
The drone exercise comes as a US B-1B strategic bomber returned to South Korea to participate in the joint military exercise on Sunday, just 16 days after its previous deployment, as Pyongyang fired yet another ballistic missile into the East Sea, Yonhap news agency reported citing the defence ministry.
The drills took place in skies over the Korean Peninsula as part of the Freedom Sheild exercise that has been undergoing since March 13. The drills also include F-35A stealth fighter jets of South Korea and US F-16 fighters, according to the ministry.
Previously, a B-1B bomber was deployed to the peninsula on March 3, as per the Yonhap news report. The deployment seen as a show of force against North Korea as Pyongyang fired a short-range ballistic missile toward the East Sea. North Korea fired the short-range ballistic missile three days after Pyongyang test-fired a Hwasong-17 intercontinental ballistic missile (ICBM).
This story has been sourced from a third party syndicated feed, agencies. Mid-day accepts no responsibility or liability for its dependability, trustworthiness, reliability and data of the text. Mid-day management/mid-day.com reserves the sole right to alter, delete or remove (without notice) the content in its absolute discretion for any reason whatsoever.