Akhtar also told the gathering that even though Pakistani artists like Nusrat Fateh Ali Khan and Mehdi Hasan have been warmly welcomed in India, Pakistan has never held a single show of Lata Mangeshkar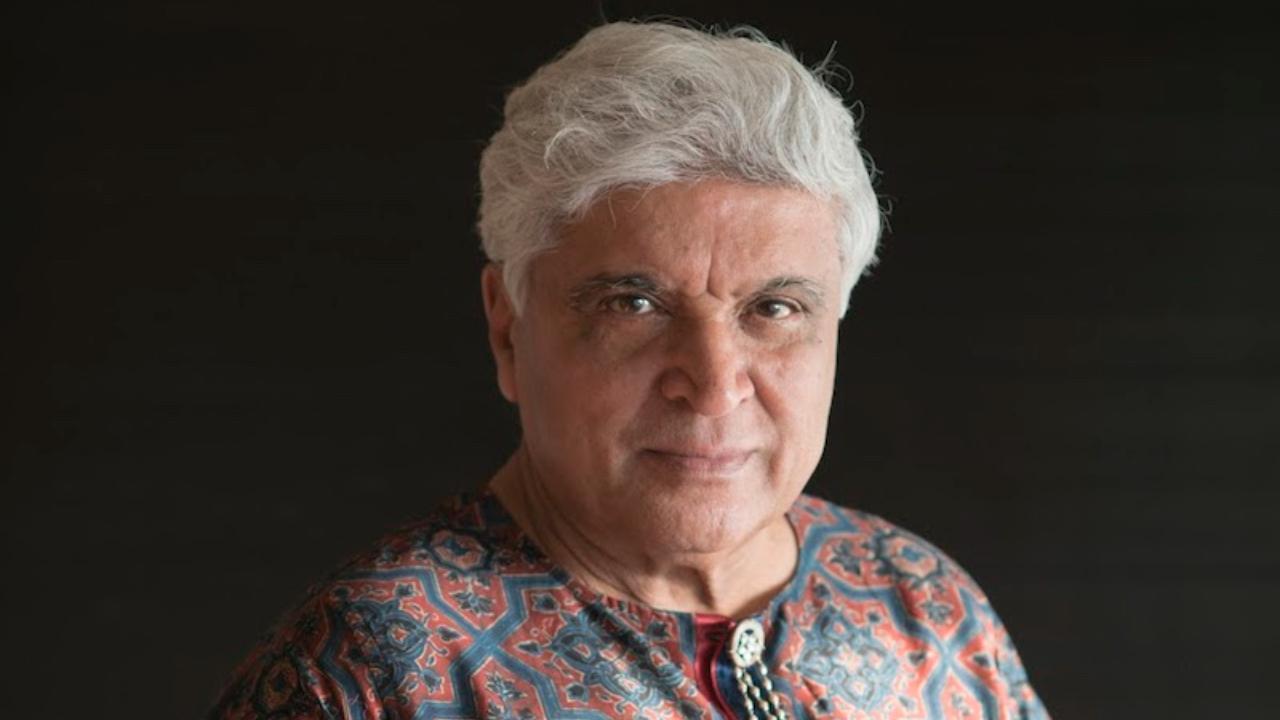 Javed Akhtar. File Photo
The perpetrators of the 26/11 Mumbai attacks are still roaming freely in Pakistan and Pakistanis should not feel offended when India talks about the 2008 carnage, lyricist and poet Javed Akhtar has said.
In a viral video from the seventh Faiz Festival organised here in memory of celebrated Urdu poet Faiz Ahmed Faiz, the writer was seen making these comments in response to a member in the audience who told Akhtar to take with him a message of peace and tell Indians that Pakistan is "a positive, friendly and loving country".
ADVERTISEMENT
"We should not blame each other. It will solve nothing. The atmosphere is tense, that should be doused," the 78-year-old lyricist said. "We are people from Mumbai, we have seen the attack on our city. They (attackers) did not come from Norway or Egypt. They are still roaming freely in your country. So if there is a grievance in the heart of a Hindustani, you should not feel offended," Akhtar said at the event that was hosted by Adil Hashmi, the grandson of poet Faiz.
Akhtar also told the gathering that even though Pakistani artists like Nusrat Fateh Ali Khan and Mehdi Hasan have been warmly welcomed in India, Pakistan has never held a single show of Lata Mangeshkar. "We hosted big functions of Nusrat Fateh Ali Khan and Mehdi Hasan. You (Pakistan) never organised a function for Lata Mangeshkar," the poet said, drawing loud cheers and applause from the audience.
On November 26, 2008, 10 Pakistani terrorists belonging to Hafiz Saeed-led Lashkar-e-Taiba arrived via sea and opened fire, killing 166 people, including 18 security personnel, and injuring several others during a 60-hour siege in Mumbai.
Also read: Javed Akhtar: 'I'd sleep under the porch of Khar railway station'
The attacks drew widespread global condemnation. Nine Pakistani terrorists were killed by the Indian security forces. Ajmal Kasab was the only terrorist who was captured alive. He was hanged four years later on November 21, 2012. India has been accusing Pakistan of letting the key conspirators and planners of the 26/11 attacks remain protected and unpunished there.
Meanwhile, Bollywood actor Kangana Ranaut praised Akhtar for his candid remarks about the 26/11 terror attacks, tweeting: 'Ghar mein ghuss ke maara' (He hit them in their own land).
At the Lahore event, Akhtar spoke at length about language, poetry, performing arts, love and friendship and also about his marriage with actor Shabana Azmi. He left Pakistan on Monday after the conclusion of the three-day festival which attracted a large audience from all walks of live at Lahore's Alhamra Arts Council. When asked about his marriage with Azmi and love for her, he said: "I share such a strong bond of friendship with Shabana that even marriage couldn't break it."
He said Urdu's original name was Hindvi and when everything was divided (during the Partition). "Urdu being a language could not be divided, so it was pushed to Pakistan)."
Regarding lack of depth of performing arts and arts, the lyricist said speed of communication has come at the cost of depth.
This story has been sourced from a third party syndicated feed, agencies. Mid-day accepts no responsibility or liability for its dependability, trustworthiness, reliability and data of the text. Mid-day management/mid-day.com reserves the sole right to alter, delete or remove (without notice) the content in its absolute discretion for any reason whatsoever. Do you practice ecotourism?