Taipei restaurant serves up a unique dish—ramen with a topping of a deep-sea parasite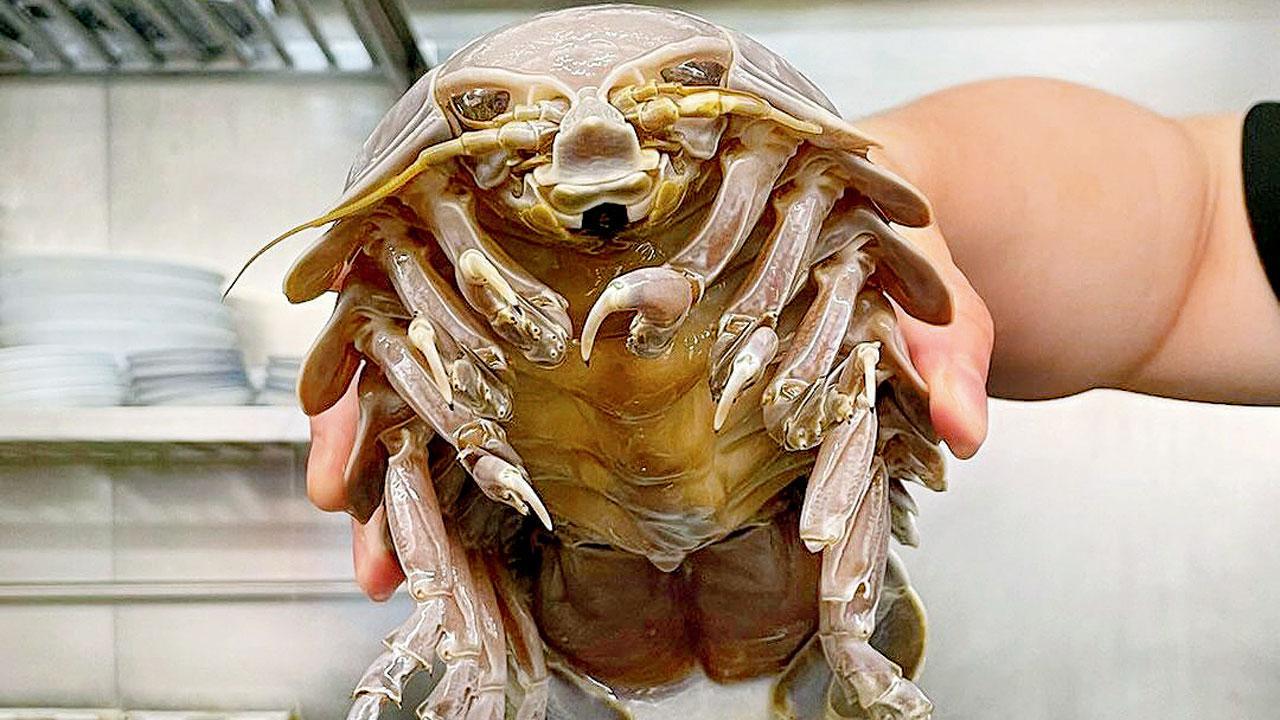 The white meat of the Giant Isopod is said to taste like lobster and crab. Pics/Instagram
A Taipei-based restaurant has been getting a lot of attention for its newest addition to the menu—a ramen dish topped with a steamed 14-legged isopod that looks like something out of an Alien movie.
The Ramen Boy restaurant recently took to Facebook to announce its latest dish, a bowl of ramen featuring a generous helping of giant isopod (Bathynomus giganteus), which it describes as a "dream ingredient". Called "Giant isopod with creamy chicken broth ramen", the dish consists of a large bowl of ramen and a large isopod steamed in its own shell.
ADVERTISEMENT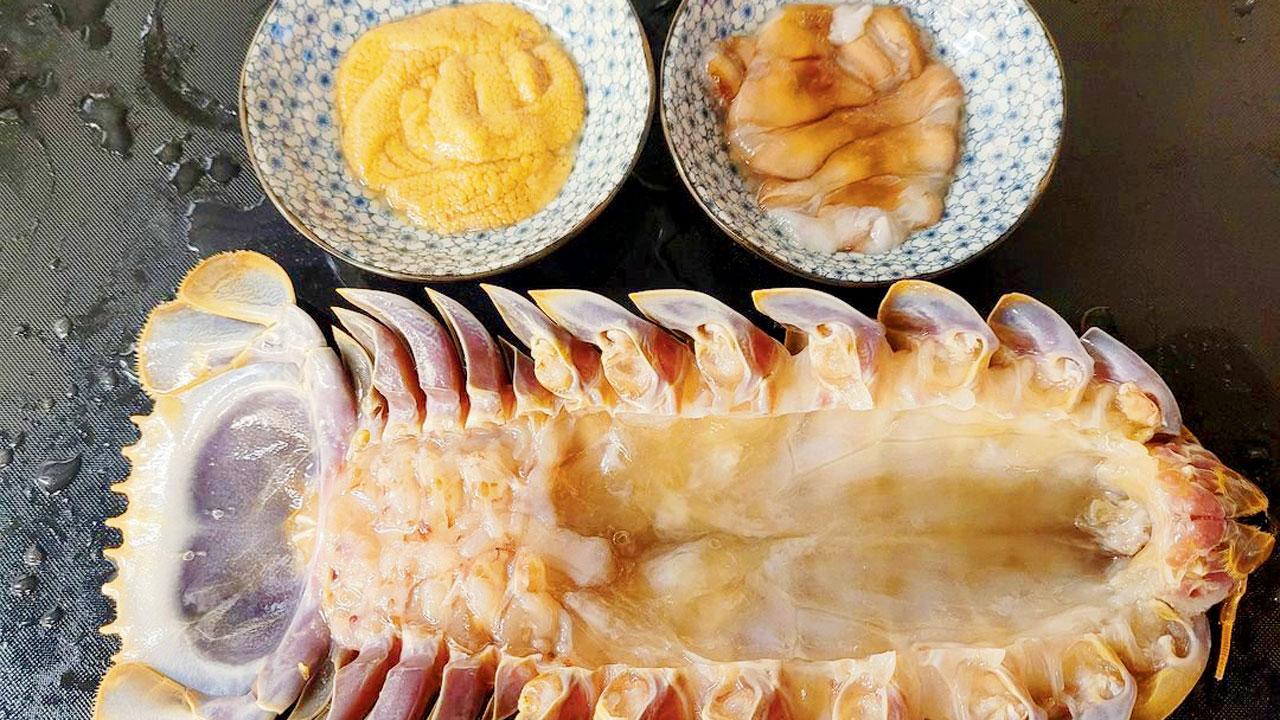 To prepare the deep-sea crustacean, the cooks remove the stomach viscera, keeping the creamy glands for consumption, and steam it. The white meat is said to taste like lobster and crab, while the yellow glands are "unexpectedly sweet".
The owner of Ramen Boy reportedly got the idea for this unusual dish while visiting Japan, where he would see these isopods in aquariums. He thought they were "very cute" at the time, but he eventually decided they would make great ingredients for an exclusive ramen dish.
Boiled in chicken soup and served with squid and bonito flakes, this unique ramen dish isn't for everyone. One serving costs $48 (around Rs 3,956). This species can live at depths of 7,000 meters.
Rs 3,956
One serving costs
The magic of makeup
Japanese makeup expert shocks people by before and after transformations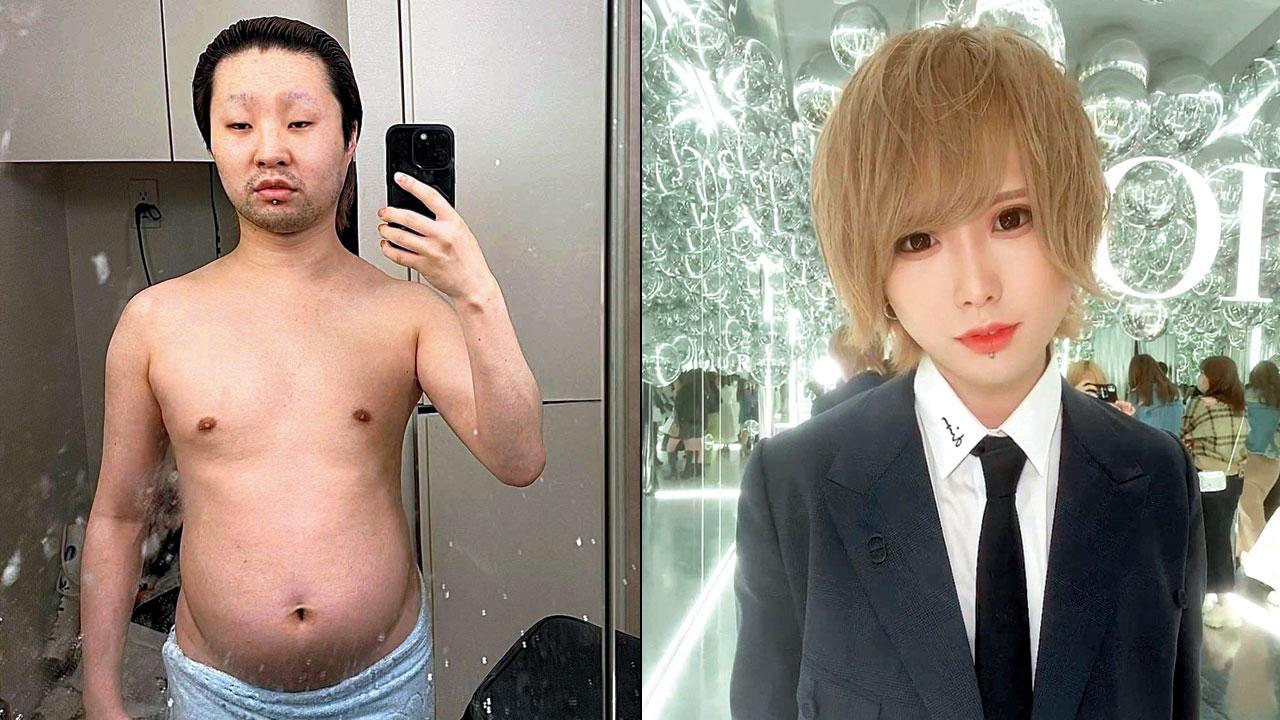 Hatenyan, a Japanese makeup expert and online influencer, has the power to completely transform his appearance to the point where he becomes completely unrecognisable.
22-year-old Hatenyan is very popular in Japan, with almost 700,000 followers on Twitter, and millions of fans on platforms like Instagram, TikTok and YouTube, but his popularity recently transcended national borders after one of his tweets went viral. In it, the self-taught makeup wizard posted to photos of himself with and without makeup, and to say they are night and day would be a serious understatement. Apart from a piercing under his lower lip, there is literally no way to tell that it is the same person in both photos.
The young makeup artist is so good that people don't believe he is the same person when he posts before and after pictures. That's why he encourages people to check out his transformation clips on YouTube.
The new TikTok challenge—trespassing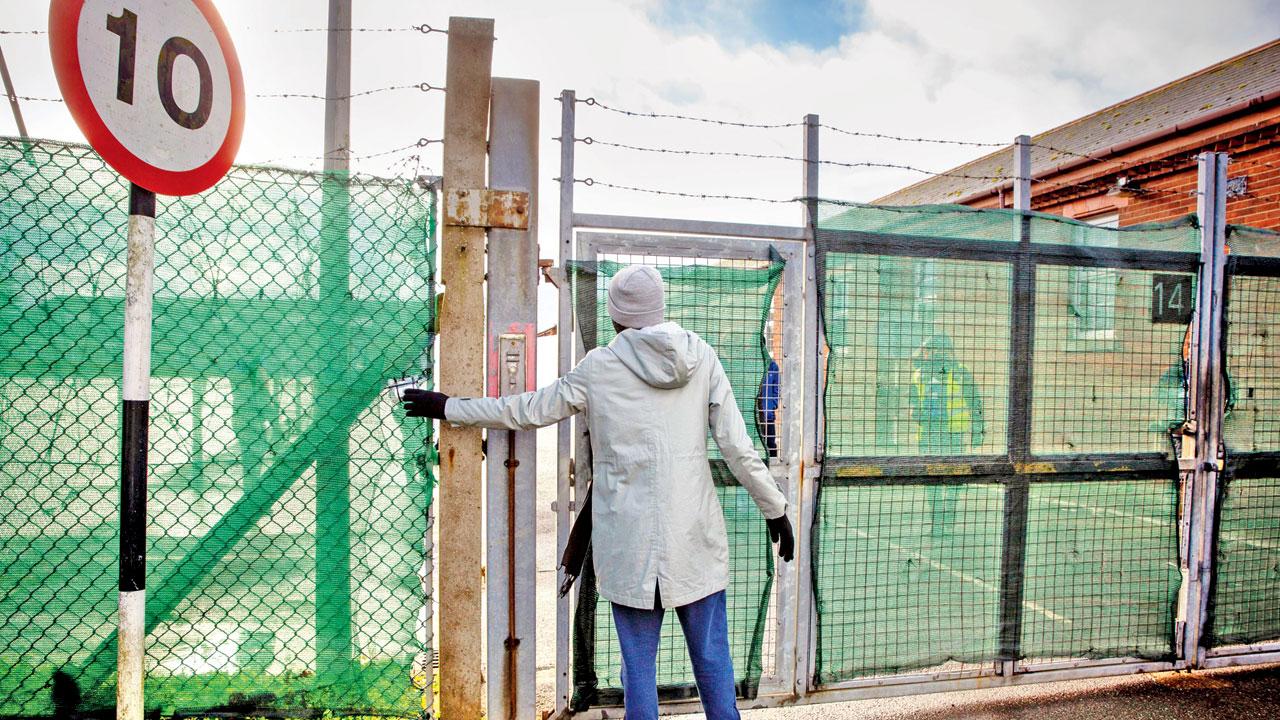 It's the trespassing challenge! A group of clout-seeking TikTokers are being excoriated online after they filmed themselves illegally entering a private property in London. In the POV clip, captioned "walking into random houses," a group of men can be seen brazenly opening a gate and strolling into the front yard of a house.
Would you eat a man-o-war?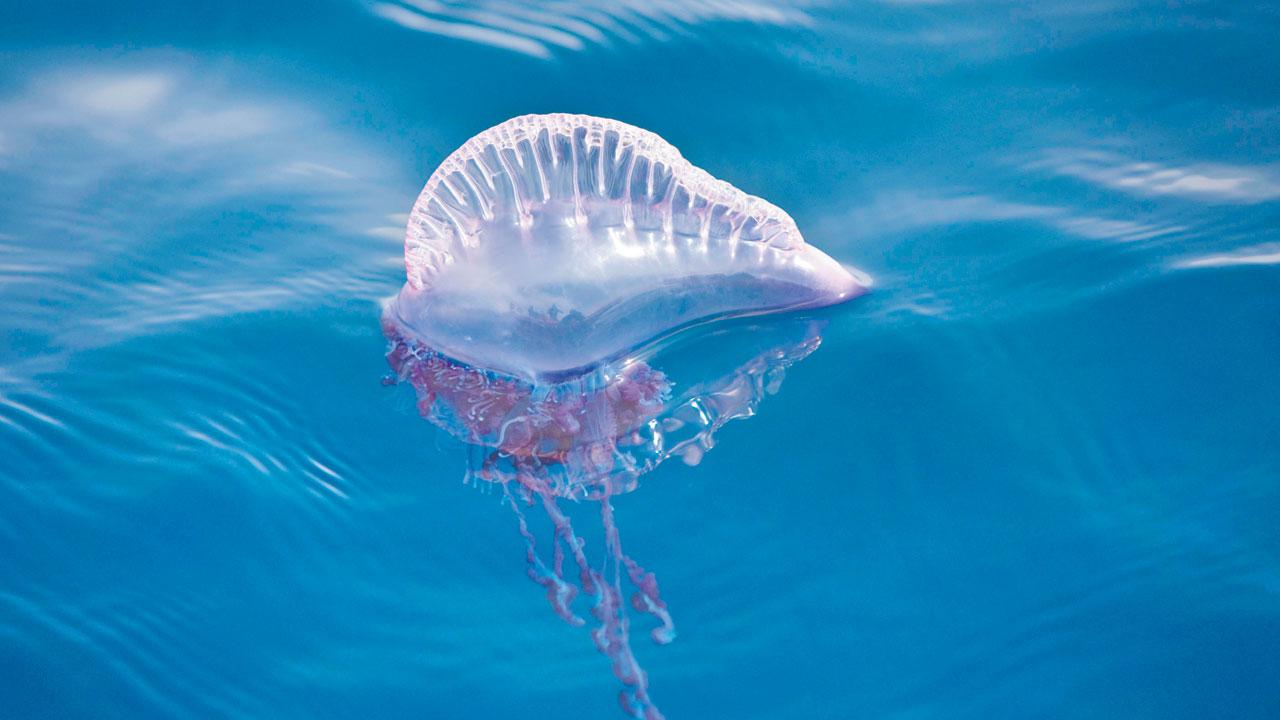 Japanese YouTuber 'homosapi' has been criticised as irresponsible for trivialising the cooking and consumption of one of the most dangerous marine organisms in the world, the Portuguese man-o-war. Commonly referred to as a jellyfish, it can deliver a painful sting powerful enough to kill.
Home in the middle of a highway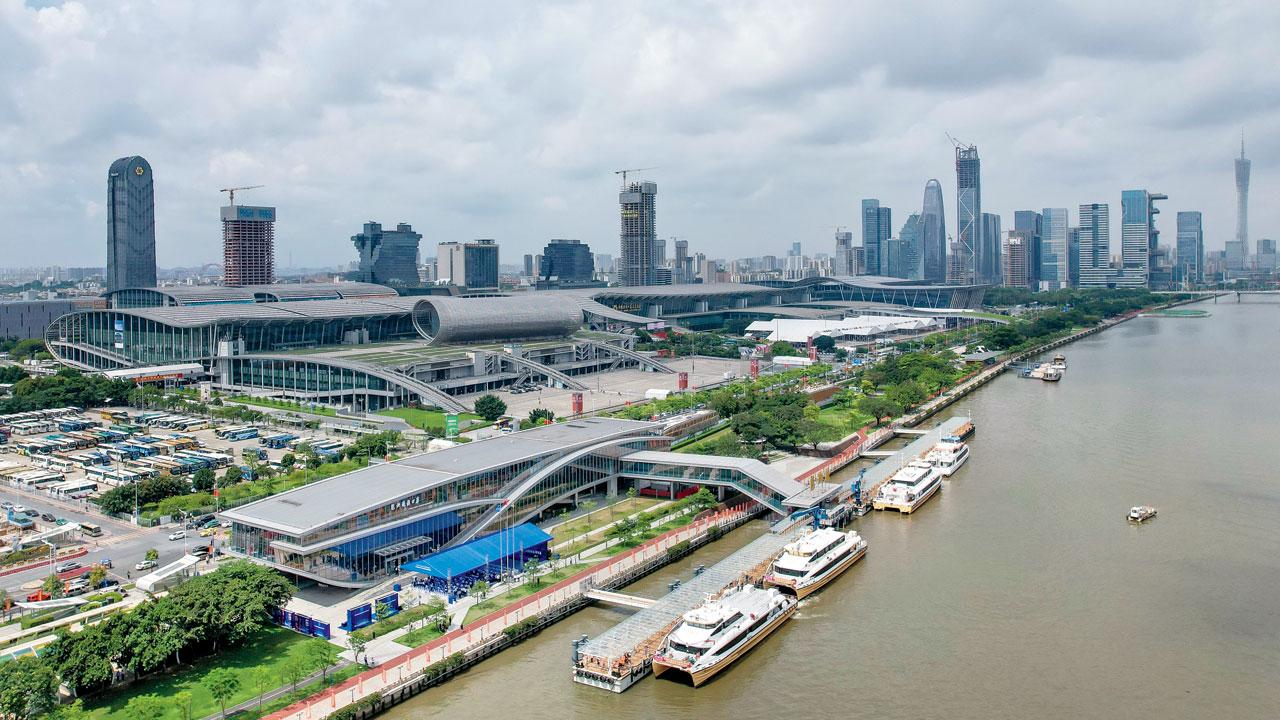 'Number 28 on Yongxing Jie' is a eight-storey apartment building surrounded by a busy overpass. Three residents in 2008 drove a hard bargain, refusing to abandon their homes. In the end, developers decided to build an overpass around the building.
Russian cafe serves breast-milk lattes
Perm-based cafe chain Coffee Smile announced their intentions to use real human breast milk as an ingredient for lattes and cappuccinos. Coffee Smile owner Maxim Kobelev claimed that his cafes will use genuine breast milk stored in special, pharmacy-grade bags.
It's my cup(s) of tea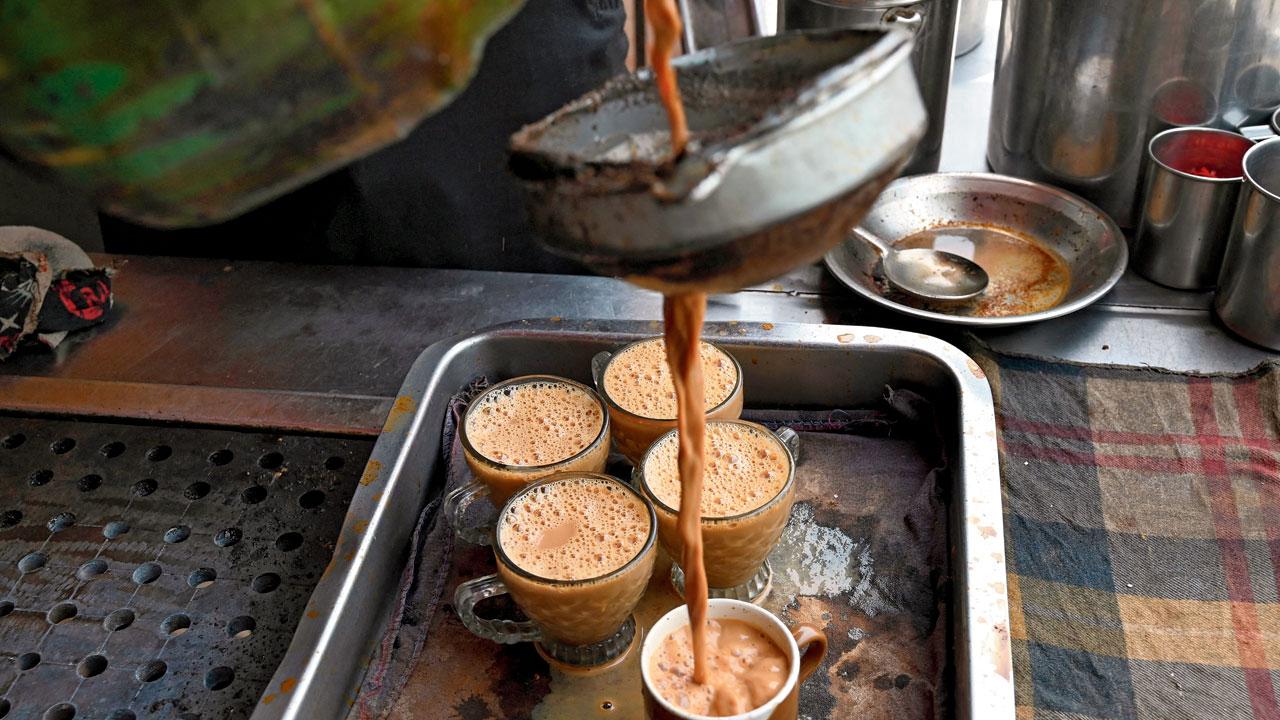 Drinking two cups of tea a day helps protect vital organ as we age, scientists have found. Just two cups of the brew a day can help to protect the memory as we age. This is because naturally occurring chemicals in tea, which are called flavanols, boost brain power - in turn helping with memory and recall.