Following lots of talk of the possibility of a women's IPL, the BCCI eventually stuck to the three-team, four-game format of the tournament, which was last played in November 2020 in UAE. It's perhaps a good opportunity for the women cricketers, both in India as well as the 12 foreign recruits, to prove that they deserve more game time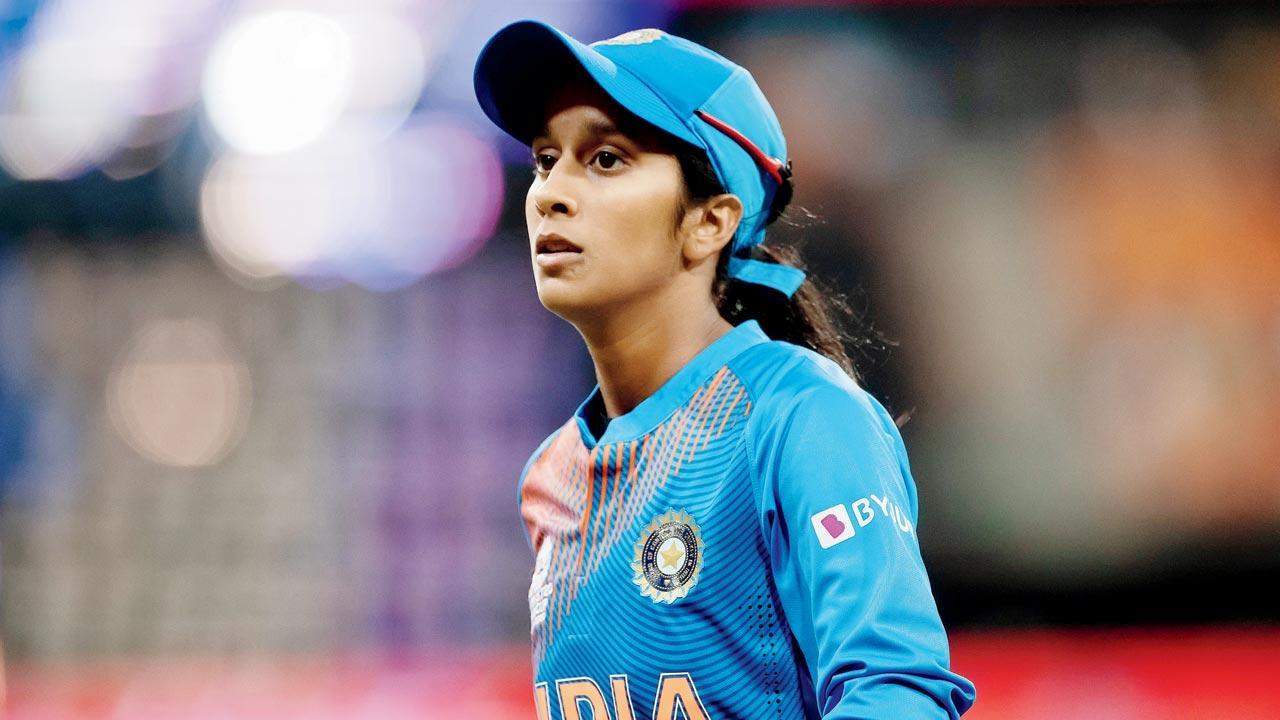 Jemimah Rodrigues
Following a year's absence, the Women's T20 Challenge returns with a game between Trailblazers and Supernovas at the MCA Stadium here on Monday evening.
Following lots of talk of the possibility of a women's IPL, the BCCI eventually stuck to the three-team, four-game format of the tournament, which was last played in November 2020 in UAE. It's perhaps a good opportunity for the women cricketers, both in India as well as the 12 foreign recruits, to prove that they deserve more game time.
The Trailblazers go into this five-day tournament as the defending champions. They had defeated Supernovas, the then two-time defending champions, in the 2020 season finale. Velocity, led by Deepti Sharma this season, remains the only team that has not yet won the title.
Monday's game is also a battle between two of India's top stars—Trailblazers skipper Smriti Mandhana and Supernovas captain Harmanpreet Kaur. Both play important roles for their respective teams, and both will be keen to get off to strong starts because a good start in a format like this, involving just two league games per team, can be very important.
It will be a big opportunity for Jemimah Rodrigues, in the Trailblazers colours. After being infamously dropped from India's World Cup squad, Rodrigues will be keen to prove her worth yet again. She shares a close bond with skipper Mandhana, and that can only add to the confidence of the Mumbai youngster.
The Pune pitch, with its wear and tear after being used for 13 IPL games, has slowed down a touch. And that will bring the spinners into play. In fact, it won't be a surprise if the spinners play a decisive role in this tournament opener.