The alacrity shown by the association to appoint a head coach and prepare for the near future even before the current Ranji Trophy season ended (the final between Bengal and Saurashtra was only a day old), appears remarkable; probably unprecedented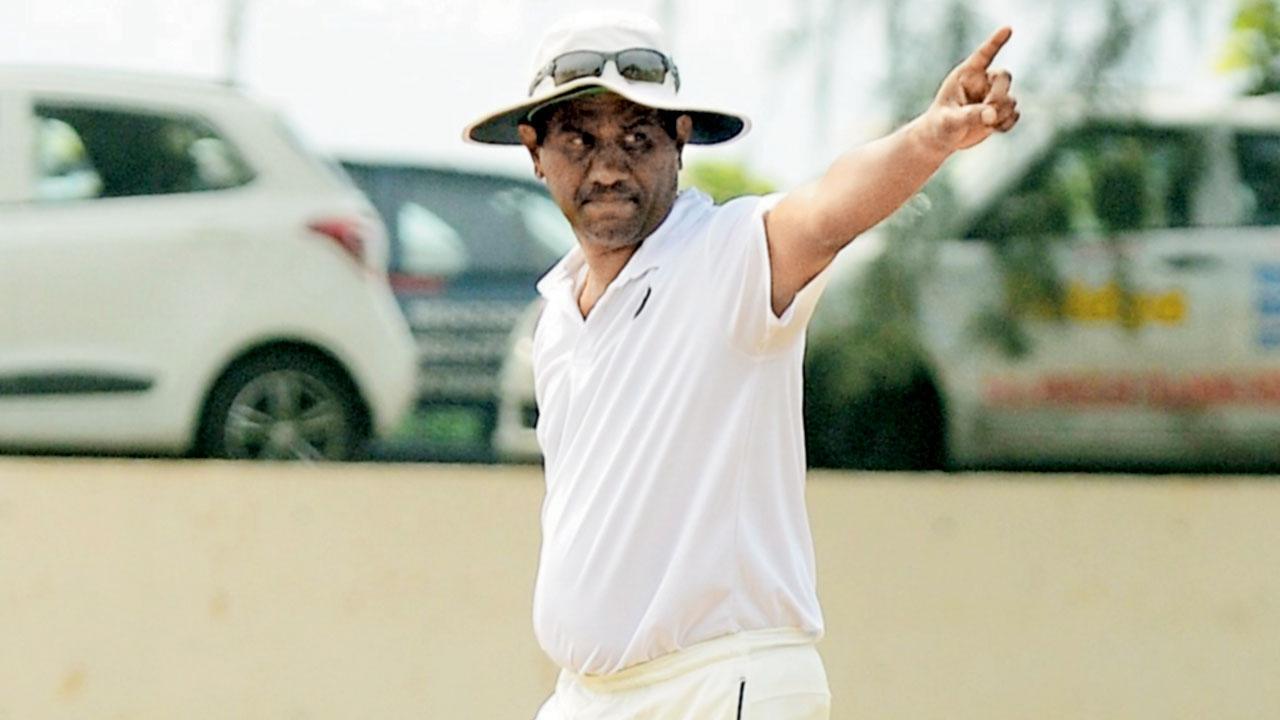 TN coach Sulakshan Kulkarni
Mumbai's 2012-13 Ranji Trophy-winning coach Sulakshan Kulkarni is excited to guide Tamil Nadu (TN) as their head coach and wants to change the mindset in order to win the national championship. Kulkarni has been given a two-year term by the Tamil Nadu Cricket Association (TNCA). The alacrity shown by the association to appoint a head coach and prepare for the near future even before the current Ranji Trophy season ended (the final between Bengal and Saurashtra was only a day old), appears remarkable; probably unprecedented.
"I want to take TN out of their comfort zone and change their mindset to win the Ranji Trophy. They last won the Ranji title in 1987-88. In spite of being a good team they've not clinched the title for 35 years! During my interview with them [TN officials], I told them that TN have produced many India players, but have not been Ranji champions all these years. So, my focus will be to build a good team that can provide TN success as a team. It doesn't matter how big a player or how big a team you are.
ADVERTISEMENT
Also Read: Unadkat, Sakariya rattle Bengal; hand Saurashtra edge in Ranji Trophy final
The Saurashtra team's performance in the last 10 years is a big lesson for everyone. Without star players they have done so well," Kulkarni told mid-day. Kulkarni was a member of Mumbai's Ranji-winning team in 1993-94, 1994-95 and 1996-97 apart from being part of two Irani Cup triumphs in 1994-95 and 1997-98.