Mumbai's out of favour India batsman Shaw determined to get back in country's colours by hitting the high notes in next week's Syed Mushtaq Ali Trophy T20 tournament in Rajkot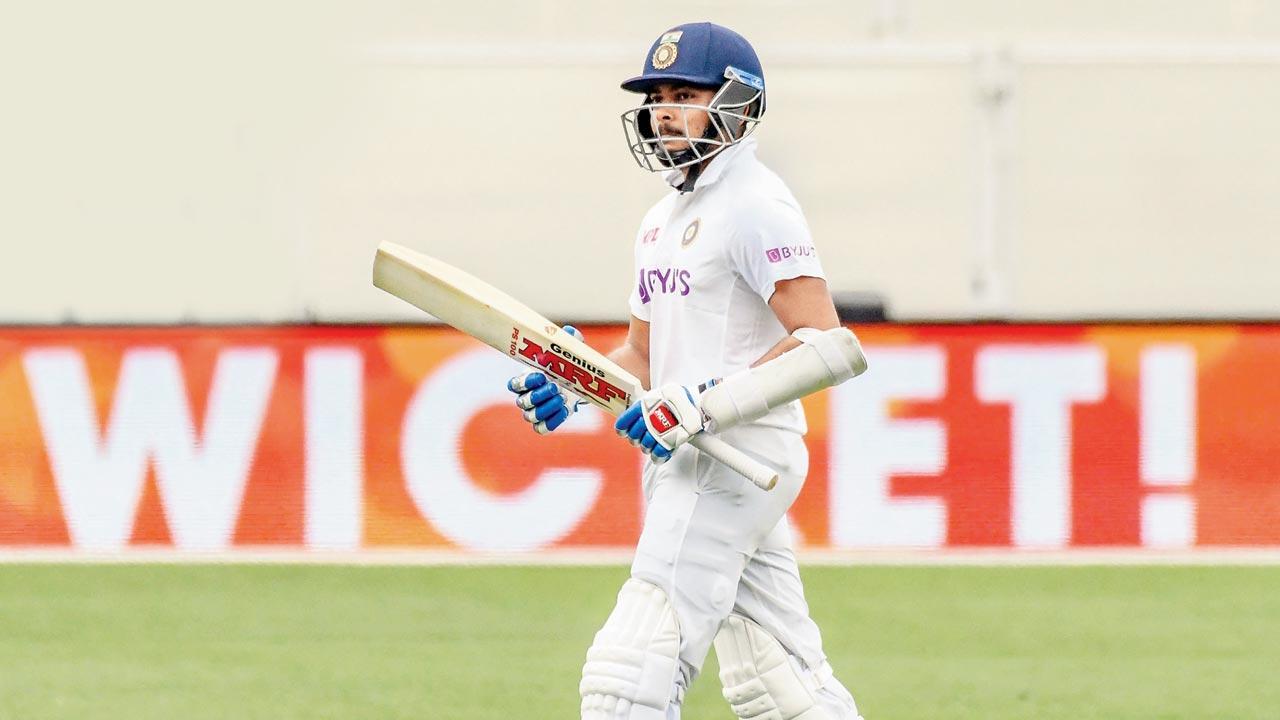 India's Prithvi Shaw walks back to the pavilion after his dismissal on Day One of the first Test against Australia in Adelaide on December 17, 2020. Pic/Getty Images
Attacking opening batsman Prithvi Shaw, who scored two centuries in the Duleep Trophy for West Zone last month and smashed a 48-ball 77 against the visiting New Zealand 'A' team for India 'A', is disappointed at not getting selected in the Shikhar Dhawan-led Indian team for the ongoing ODI series against South Africa. 
However, Shaw, 22, is determined to make a strong comeback in the national team. To get the desired results, Shaw revealed to mid-day on Thursday that he has lost seven to eight kilos of weight in the last five-six months and is totally off his favourite Chinese food, sweets and cold drinks. 
Shaw, who has represented the country in five Tests, six ODIs and one T20I, is Ajinkya Rahane's deputy in the Mumbai team for the upcoming Syed Mushtaq Ali Trophy in Rajkot from October 11. He has been playing practice matches in Ahmedabad.
Edited excerpts from the interview.
On not getting picked for the ongoing ODI series against South Africa:
I was disappointed. I am scoring runs, doing a lot of hard work, but not getting a chance. But, it's alright. When they [national selectors] feel I am ready, they will play me. Whatever opportunities I get, whether it is for India 'A' or other teams, I will make sure I do my best and keep my fitness levels up to the mark.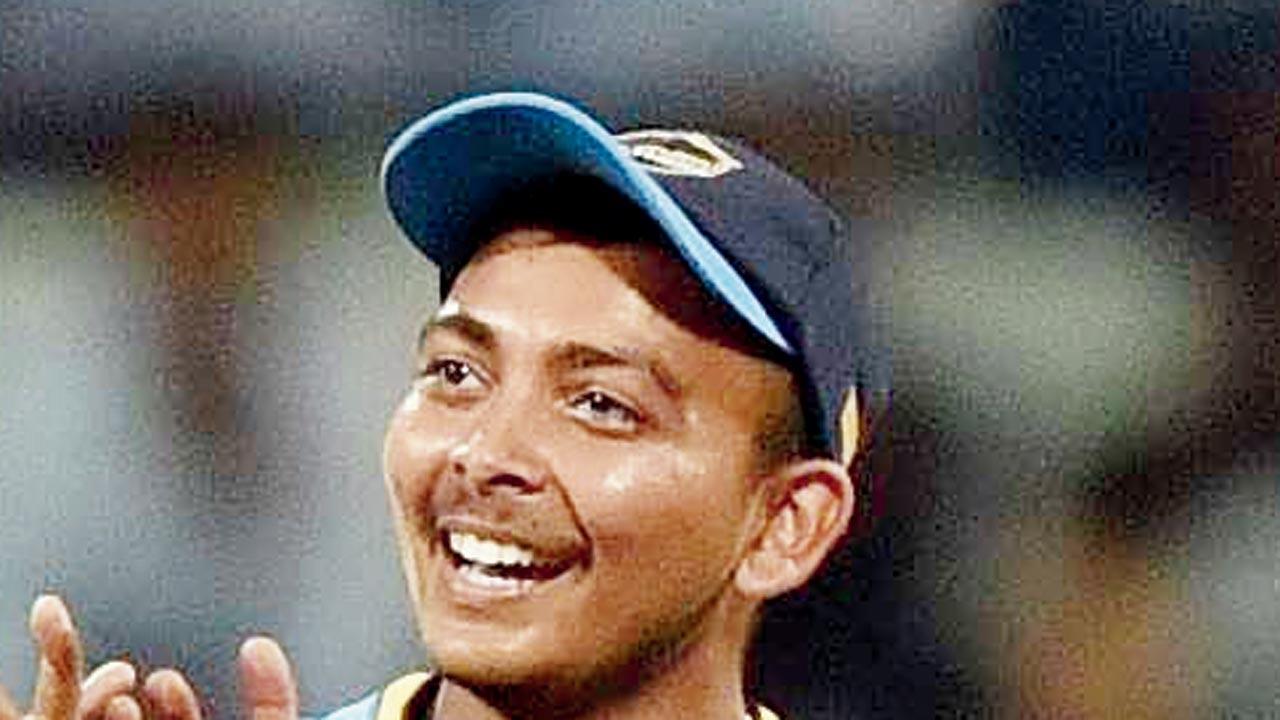 Prithvi Shaw
On plans for the long domestic season:
I am working hard on my game, fitness and performing consistently as well. Everything is on track, [but] let's see. I am not thinking too much about the future. Whatever opportunities I am getting, I am trying my best.    
On working towards strengthening specific areas:
I did not work on different things in my batting, but did a lot of fitness work. I worked on weight-loss and reduced by seven to eight kgs after the last IPL. I spent a lot of time in the gym, did a lot of running, didn't consume any sweets and cold drinks. Chinese food is totally out of my menu now. 
Also Read: 3rd T20I: South Africa thrash India by 49 runs
On how he motivates himself:
I am trying to be alone and not speak too much to anyone. I try to be by myself in my room. I avoid meeting people. I spent a lot of time in front of the mirror and have had conversations with myself. No one told me to do this, but I'm mentally a strong person; understand better the need to be mentally strong. I was the same strong person when I was nothing, but I am a much stronger person now. I am back in form and I will make sure I will come back to the Indian team. I am determined to do it.      
On the challenges of adjusting to white-ball cricket after playing the red-ball format recently: 
There are challenges in both formats and we have to adjust according to the situation. I have also prepared myself for the shortest format of the game [Mushtaq Ali Trophy]. I will play my natural game, the way I used to. My attacking and aggressive approach will be the same, but will try to play smartly. 
On Mumbai's preparations for the Syed Mushtaq Ali Trophy:
We played a few practice games here [in Ahmedabad]. All players are in good shape. We have good all-rounders, batsmen and bowlers. I believe it's a very strong team. All the support staff members are working hard on our preparation and I am optimistic of doing well as a team. All the players in this team are established somewhere, played a good level and are experienced. 
July 2021
The last time Prithvi Shaw was seen in India colours (July 25, T20I v Sri Lanka)