That mark stood for 74 years till it was broken by Delhi-born Salil Oberoi of Oxford in 2005 with a score of 247.That in turn was overtaken by Agra-born Samish (Sam) Sunil Agarwal for Oxford in 2013 with 313 not out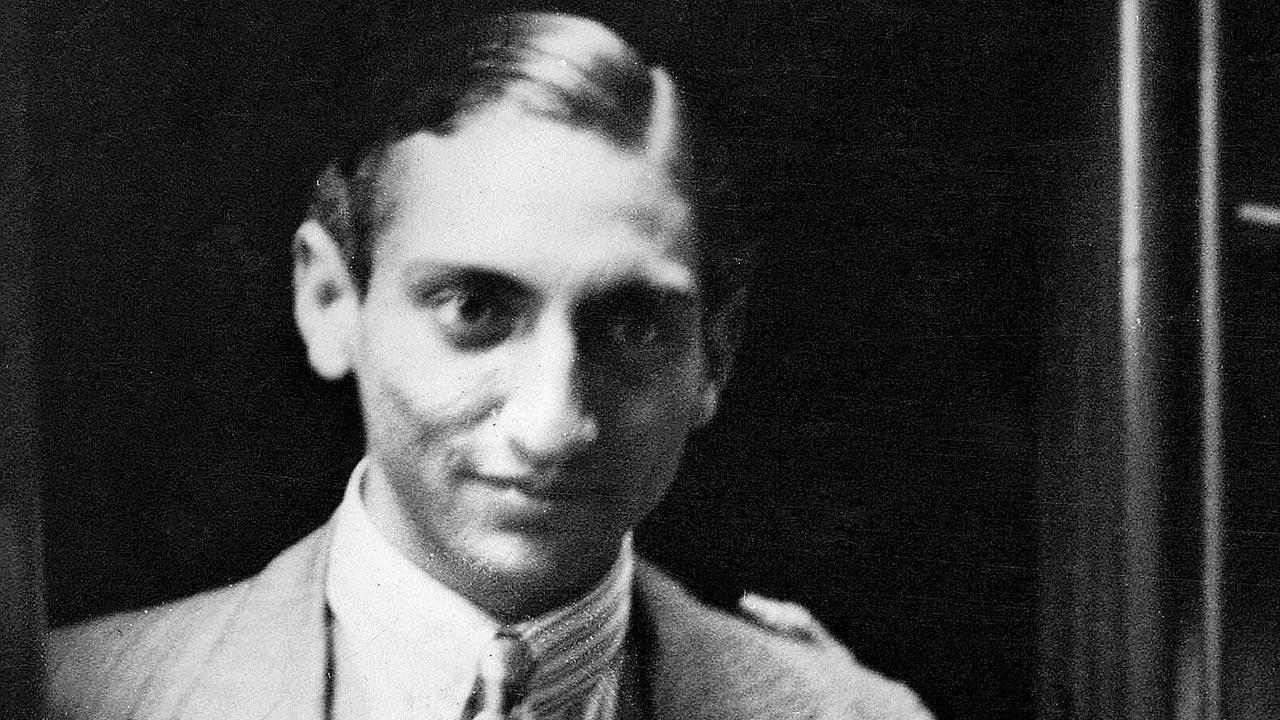 Iftikhar Ali Khan Pataudi. PIc/Getty Images
A record that has been in the hands of three Indian-born cricketers since 1931 has finally passed to an English-born player. Or has it? 
The record in question is the highest score in the Oxford v Cambridge annual match—known as the Varsity Match, one of the world's oldest continuous cricket fixtures which began in 1837 at Lord's. At least till the 1940s, it was considered one of the most prestigious matches in the English domestic season, attracting a full house at Lord's and has produced many legends and English captains including Peter May, Colin Cowdrey, Ted Dexter, and Mike Brearley as well as Pakistanis Majid Khan and Imran Khan. There have however been changes in the status of the match over the years and a loss of prestige to go with it. 
Also Read: Shoaib Akhtar says he did not like the India vs Pakistan game one bit; criticizes both teams
The record 
In 1931 Iftikhar Ali Khan, the Nawab of Pataudi sr, father of 'Tiger' Pataudi (who also played for Oxford) scored 239 not out for Oxford at Lord's, beating the previous record of by 201 by Alan Ratcliffe of Cambridge in the very same match—a record that lasted for exactly 24 hours. Ratcliffe had achieved the record on the first day of the match and Iftikhar reportedly vowed to his teammates he would break it—which he did the very next day. Oxford won the match by eight wickets. Such was the impact of the knock that it thrust him into the national reckoning and within a year he was making his Test debut for England in the infamous Bodyline series in Australia in 1932-33. In 1946 he captained India in England, the first and still only cricketer to represent both countries.   
That mark stood for 74 years till it was broken by Delhi-born Salil Oberoi of Oxford in 2005 with a score of 247.That in turn was overtaken by Agra-born Samish (Sam) Sunil Agarwal for Oxford in 2013 with 313 not out.
In July this year at The Parks ground, 23-year-old George Thomas Hargrave went one better with 322 not out for Oxford. But here is the catch—post 2020 the fixture no longer enjoys first-class status, though it is of four days duration. And that's why Hargrave's feat slipped under the radar without any coverage in the mainstream press.  
Also Read: Asia Cup 2022 Preview: India start as favourites but don't rule out any big upsets
Unusual case
Does the record still belong to Agarwal as it was a first-class match when he scored his triple century in 2013? I consulted statistician Steven Lynch of Wisden—he is of the opinion Agarwal's record still stands as the highest first-class score in the fixture but Hargrave's should be listed as the highest of all time with an asterisk stating it does not enjoy first-class status.   
 
So an unusual case of a cricket record not really being a cricket record! What do you make of the new Team India jersey for the ICC T20 World Cup 2022?