Ecuador's veteran striker Enner Valencia, 33, scored a brace against the World Cup debutants, but the local fans here were unhappy about the manner in which their team were totally outplayed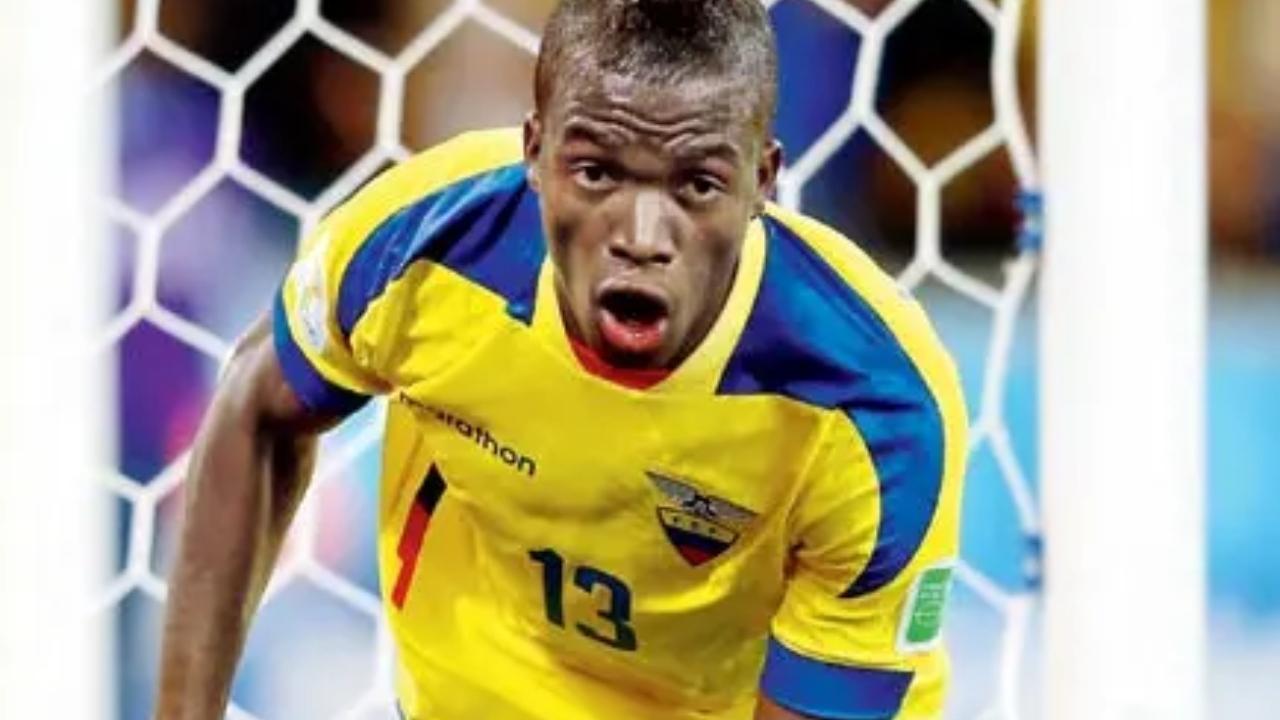 File Photo
The Qatar public were utterly disappointed after their team's 0-2 defeat to Ecuador in the FIFA World Cup-opening match at Al Bayt Stadium here on Sunday.
Ecuador's veteran striker Enner Valencia, 33, scored a brace against the World Cup debutants, but the local fans here were unhappy about the manner in which their team were totally outplayed.
There was eager anticipation before the match and all streets leading up to the stadium were jammed by plush SUVs and luxury sedans and the official stadium attendance figure was a whopping 67,372. However, in an anti-climax many Qatari nationals were seen leaving the venue with as long as 20 minutes before the final whistle. "The Ecuador players were easily more skillful than us. We didn't come here to win by a big score, but at least a draw would have been a favourable result," Abu Bakr, 28, a local resident here told mid-day.
Also Read: Mallus for Messi
Sheikh Abdel Ali, 43, felt their team was lucky that the margin of defeat was not higher. "Ecuador had scored in as early as the third minute, but thankfully VAR [Virtual assistant Referee] denied them the goal due to offside, else the scoreline could have been worse. The other two teams in our group are much tougher, Senegal and Netherlands, so it will only get harder for us to progress to the second round now," said Ali after Qatar became the first host nation to lose in an opening game at the World Cup.
Ecuador's Valencia meanwhile, was the undisputed hero of the night, adding to his already impressive statistics. At 33 years and 16 days, he became the oldest goalscorer for Ecuador in FIFA World Cup history, surpassing Agustin Delgado (31 years, 174 days) who had scored against Costa Rica in the 2006 edition. Valencia also became Ecuador's all-time top-scorer in FIFA World Cup history with five strikes in four games. Ecuador's last five World Cup goals have all been scored by Valencia. Do you feel online dating apps are unsafe?