Talking to eight lakh students through a virtual masterclass she conducted on fitness and yoga for EdTech firm, LEAD-powered schools, Mirza urged them to include physical and mental exercises in their daily routine to combat anxiety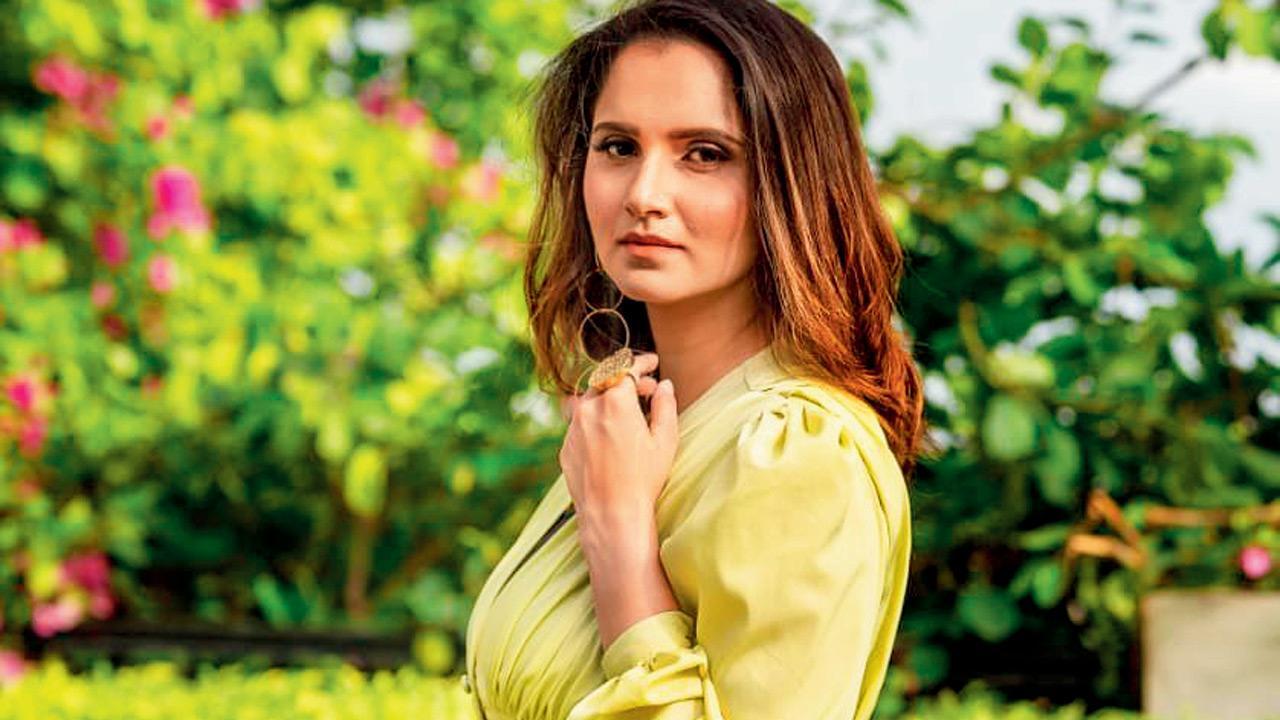 Sania Mirza
India tennis star Sania Mirza has emphasised the importance of adopting a healthy lifestyle during the Covid-19 pandemic. 
Talking to eight lakh students through a virtual masterclass she conducted on fitness and yoga for EdTech firm, LEAD-powered schools, Mirza urged them to include physical and mental exercises in their daily routine to combat anxiety.
"The pandemic must never come in the way of our commitment to pursue our dreams. Fitness and yoga are a great way for children today to build on their mental and physical strength. A healthy body and mind is central to overall growth and learning and in the present context it is important that schools provide these opportunities to students," said Mirza.
Also Read: Tokyo 2020: Indian men's hockey team clinches first Olympic medal in 41 yrs