While accepting that winning and losing is a part of competitive sport, Ashok Kumar, son of India hockey wizard Dhyan Chand, felt that skipper Harmanpreet's pale performance is one of the primary reasons for India's poor show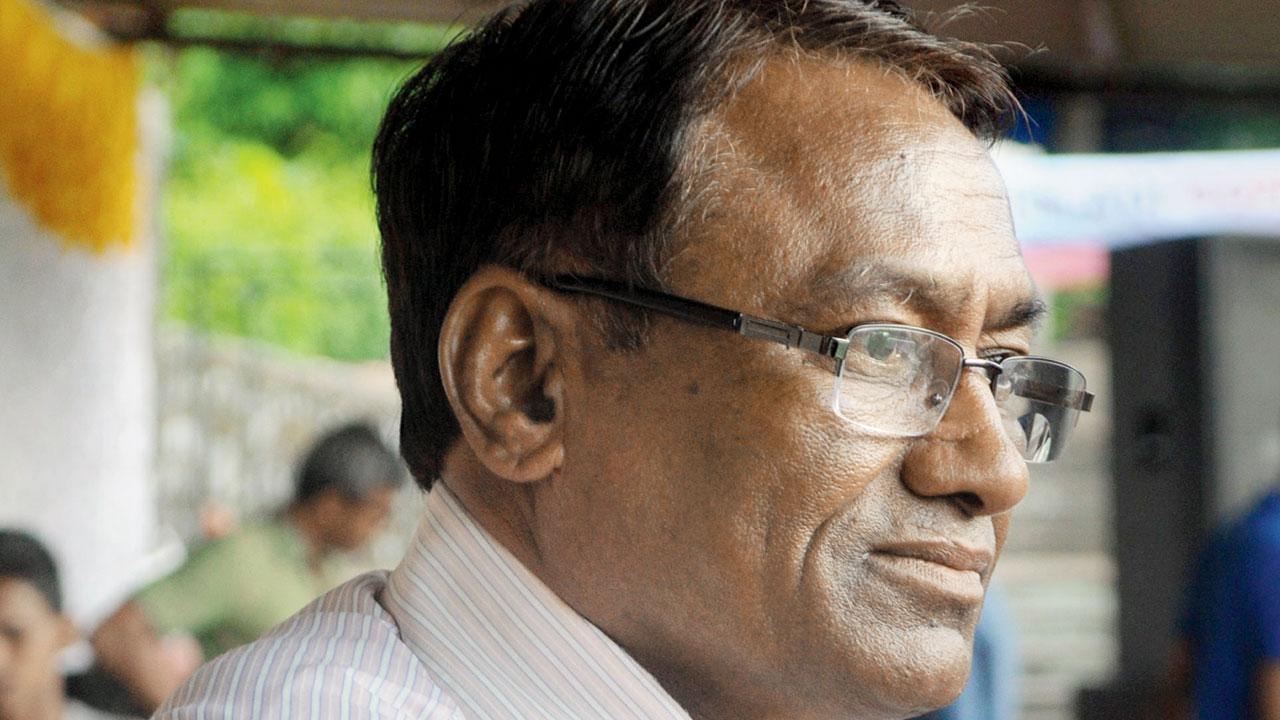 Ashok Kumar
India's 1975 World Cup-winning star striker Ashok Kumar is livid with Team India, who lost 4-5 to New Zealand in the Crossover clash on Sunday and prematurely exited the World Cup.
While accepting that winning and losing is a part of competitive sport, Ashok Kumar, son of India hockey wizard Dhyan Chand, felt that skipper Harmanpreet's pale performance is one of the primary reasons for India's poor show. "This is clearly one of the worst performances by a World Cup captain. Harmanpreet's body language has been poor throughout the tournament," Ashok Kumar told mid-day over the phone from his home in New Delhi.
Interestingly, Ashok Kumar was among the long list of former players, who were hosted by the World Cup organisers here and were singing praises of the Indian team a few days ago. "I was honestly hoping they could finish on the podium and take the spotlight away from us [1975 winners] who inadvertently are sought after whenever a hockey World Cup comes around. I was happy to pass on the baton to this bunch, but unfortunately they have failed," said Ashok Kumar.
He questioned the very logic of picking Harmanpreet as captain. "You cannot be handing out the captaincy arm band to anyone and everyone just because he or she is a good player. "A captain is someone, who also takes the team along to great heights and inspires it by his own performance. Harmanpreet clearly lacked that here," added Ashok Kumar.
The India captain, who has miserably failed in his drag flicks throughout the tournament, tried his craft during the second round of the shootout against the Kiwis [he dribbled past the goalkeeper to score the first], but failed there too. Ashok Kumar felt he had no business doing that.
"A bad patch can occur to any player, but when you know your flicks are not working, why did you try it in the shootout? He should have instead backed his individual skill to beat the New Zealand goalkeeper. Modern hockey is all about quick thinking and decision-making and sadly the India skipper lacked in both departments. This lack of confidence can be infectious and that is another reason why our team gave up a two-goal cushion not once but twice [India were leading 2-0 and 3-1 against NZ] and eventually lost," concluded Ashok Kumar.
Ashok Kumar will be returning to Odisha on January 25 for an event but is not keen on watching the hockey now. "With India out, it hurts to watch the other teams progress at our cost. Ideally, we should have reached the semis atleast," he concluded.
Also Read: Unbeaten Indian women's hockey team holds hosts South Africa 2-2