The Badminton Association of India (BAI) on Monday launched a one-time rectification process in order to combat age-related fraud and implement stringent measures against players who are found guilty in sanctioned tournaments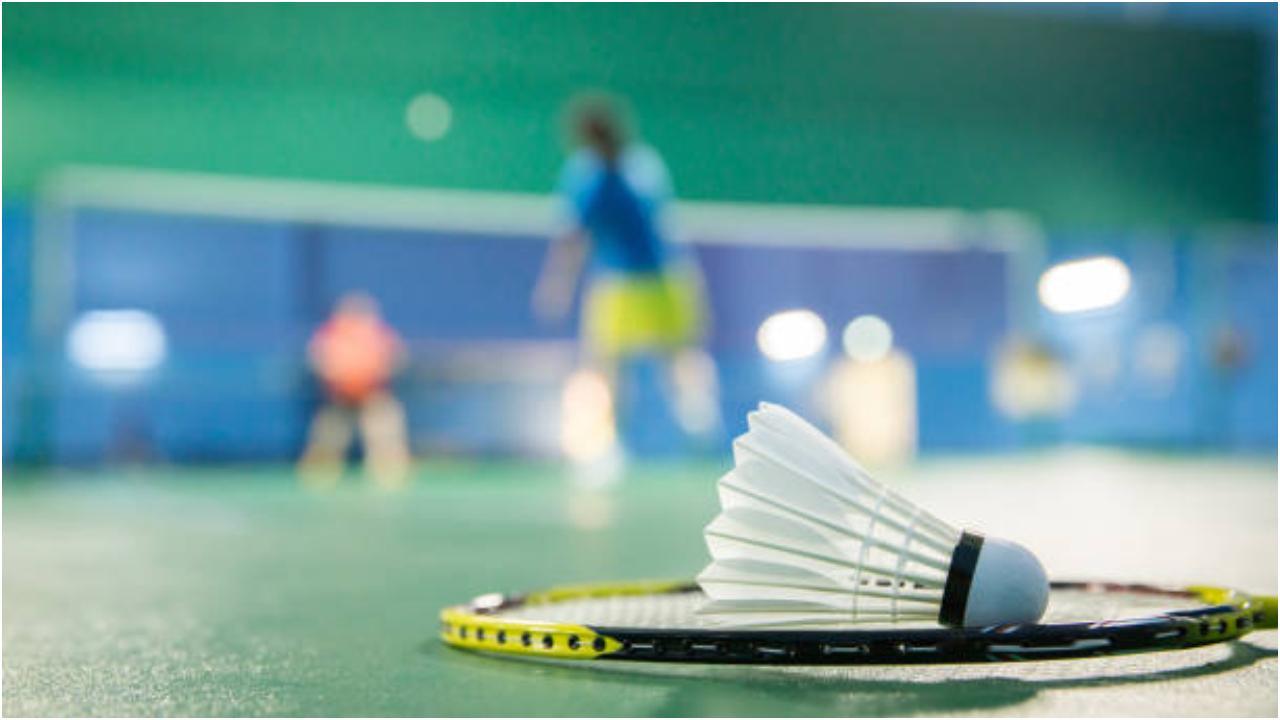 Representational Image (Pic: Istock)
The Badminton Association of India (BAI) on Monday launched a one-time rectification process in order to combat age-related fraud and implement stringent measures against players who are found guilty in sanctioned tournaments. The BAI's 'Voluntary Age Rectification Scheme (VARS)' is meant for registered players who have existing BAI identification cards, but have incorrect date of birth or have discrepancies in the date of birth or age.
The scheme will enable the registered players to rectify their respective date of birth and age within a 20-day period, which starts on Tuesday, June 6 and runs until June 25, the association informed in a release.
ADVERTISEMENT
"The association has taken serious note of recent age fraud complaints and instances of purported age frauds. To combat this issue and ensure a level playing field for all participants, BAI is implementing stringent measures against players found guilty of age fraud in BAI sanctioned tournaments," read a statement from the release.
"These measures are listed in the BAI's new Standard Operating Procedure (SOP) for age verification and penal code which has been approved in the Executive Committee Meeting and the Annual General meeting (AGM) of BAI held on May 21, 2023 at Guwahati," it added.
Also Read: Switch from Satara to Thane works wonders for Sarvesh Yadav
BAI said it would maintain confidentiality of the submitted data, and the same will be used for all purposes related to its sanctioned tournaments.
The state association secretaries will also be provided with the data in order to make corrections in the state records.
The association said players who will update their data during the 'VARS grace period' won't attract any penalties in terms of ban from any sanctioned tournament.
"This is a one-time opportunity to rectify age discrepancies. Players who do not avail themselves of this scheme and are later found guilty of age fraud will face severe penalties, including disqualification from BAI sanctioned tournaments, two-year ban, FIR against parents and potential other disciplinary actions," the association said.
The association added that in future, all suspected players will be subjected to TW3 (bone test) or any approved medical tests at BAI-authorised centres in order to verify their age. 
(With PTI inputs)