Till date, across the 14 editions of the quadrennial event, India's worst finish has been 12th and last in the 12-team competition at London in 1986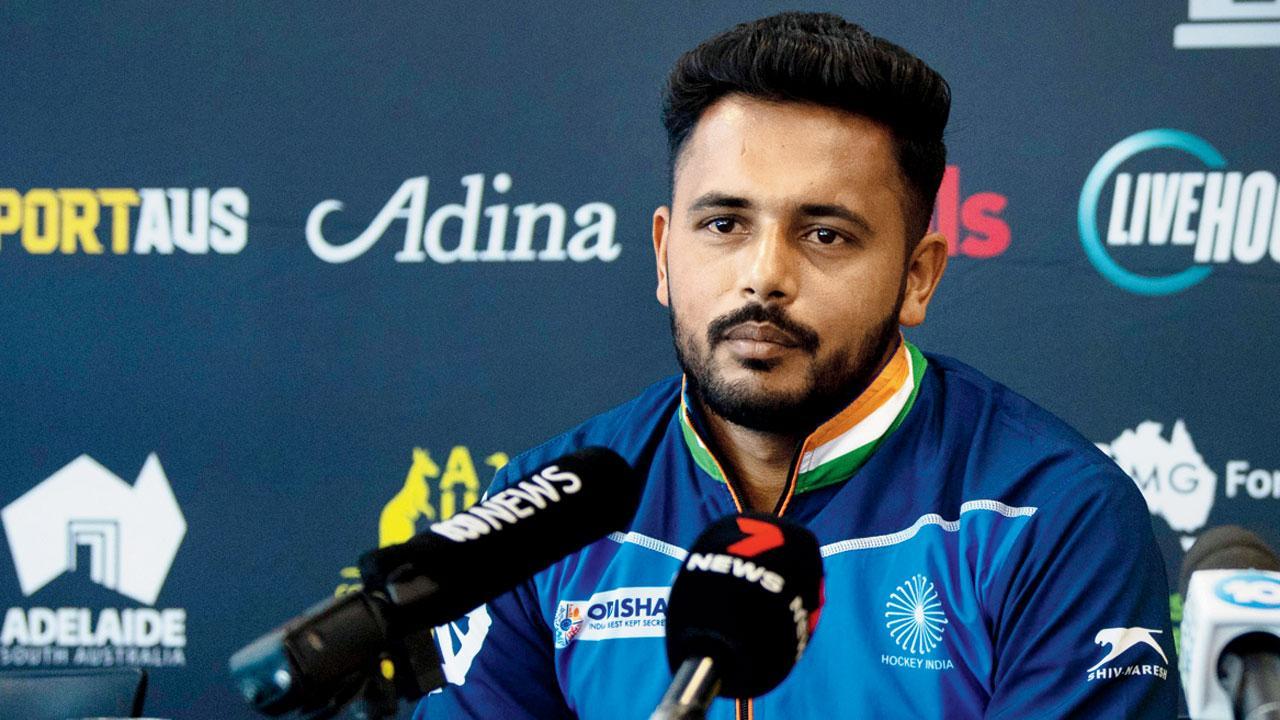 India skipper Harmanpreet Singh
The last time Team India played at the Birsa Munda Stadium in Rourkela, they weren't exactly all smiles after beating lowly-ranked Wales 4-2 and failing to top Pool 'D' to directly earn a quarter-final berth. On Thursday, when they return for their 9th-16th place classification match against World No. 18 Japan, they won't be smiling again, having suffered an early exit from the competition after losing 4-5 via shootout to New Zealand on Sunday.
In fact, chief coach Graham Reid even turned down a request from the Indian media here for a match-eve press conference. That just goes to show that the Harmanpreet Singh-led side are still hurting from their premature exit. A defeat here could see India competing for the 13th-16th place match thereafter which will be their worst-ever position at a World Cup. Till date, across the 14 editions of the quadrennial event, India's worst finish has been 12th and last in the 12-team competition at London in 1986.
Asian Games gold medallists Japan, however, aren't enjoying the best of form themselves, having finished fourth in Pool 'B' with three-out-of-three defeats. This means India have a good chance of beating them, and handsomely at that. India played Japan thrice at the Asia Cup in Jakarta in May-June last year where the Japanese lost twice and won once against a second-string Indian team.
Also Read: Need mental conditioning coach going ahead: Coach Reid after India's shock exit from WC
Team India will be bolstered by the return of veteran goalkeeper PR Sreejesh, who suffered an injury during the shootout against New Zeaalnd and had to be replaced by Krishan Pathak. It is learnt that Sreejesh trained with the team in Rourkela on Wednesday. If India win this one, they next play in the 9th-12th place classification game on Saturday.