"I never enjoy being put in a box because I think we can be anything we want to be. We have so many different sides to us. I feel very lucky I get to do that in my job, and I get to wear all these different hats and experience all these different aspects of myself," she said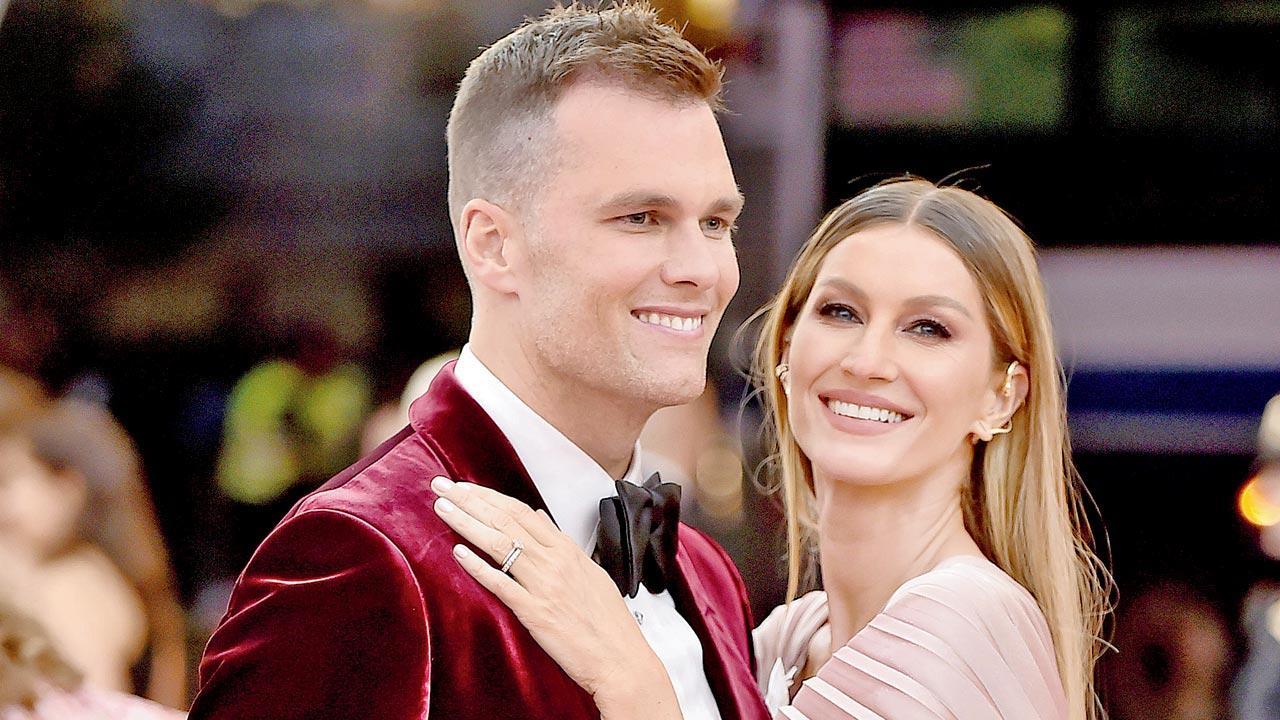 Tom Brady with wife Gisele Bundchen
National Football League star Tom Brady's wife Gisele Bundchen, 42, has a huge list of things she wants to do as she returns to modelling after the break she took to focus on her family. 
Bundchen, who has Benjamin, 12, Vivian Lake, nine, with Brady, told Elle magazine: "I'm a mommy and I can still be sexy. I've done my part, which is [to] be there for [Tom]. Seeing my children succeed and become the beautiful little humans that they are, seeing him succeed, and being fulfilled in his career—it makes me happy. I have a huge list of things that I have to do, that I want to do. At 42, I feel more connected with my purpose." 
ADVERTISEMENT
Also Read: Tom Brady set for family time with model wife Gisele Bundchen and kids
Bundchen, who sat for a photo shoot for the magazine's October issue, hopes to inspire other women. "I never enjoy being put in a box because I think we can be anything we want to be. We have so many different sides to us. I feel very lucky I get to do that in my job, and I get to wear all these different hats and experience all these different aspects of myself," she said. Did the retirement announcement from Roger Federer take you by surprise?