Kyrgios explained that it is not just professional athletes who are affected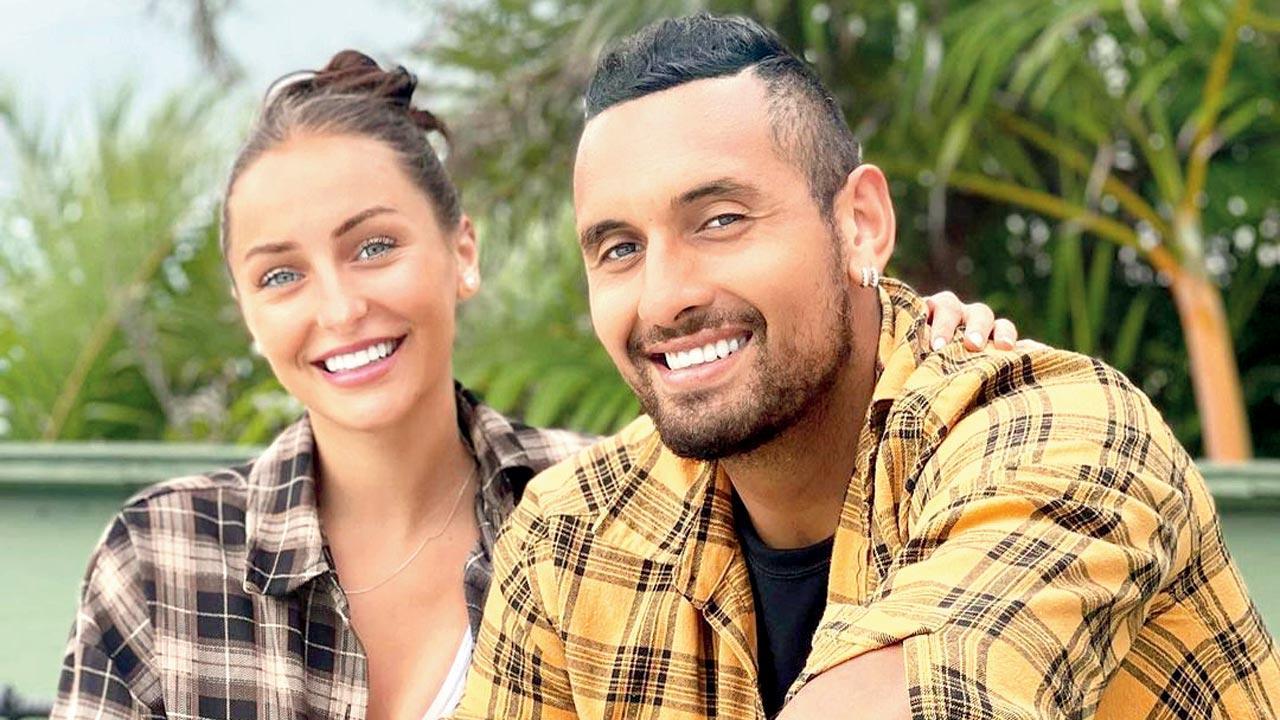 Nick Kyrgios with girlfriend Chiara Passari
Australia's controversial tennis star Nick Kyrgios, who has been in an on-off relationship with Chiara Passari, has revealed that sexual frustration affected his on-court performances early in his career. 
Before the COVID-19 pandemic, Kyrgios, 26, would travel around the world competing in tournaments. He told News.AU: "With my first girlfriend, I was away from her for six months at a time. When you're trying to perform at the highest level, you start missing someone like emotionally, physically and it becomes a sexual frustration." 
Kyrgios explained that it is not just professional athletes who are affected. "I'm on court and I can't play because I'm a bit horny, if you know what I mean. It doesn't matter if you're in an office job…If you're not seeing your significant other, it affects you, your work, your mood, everything. I was the moodiest motherf***** when I was away from my missus for that long." Earlier, he was seeing fellow Australian tennis player Ajla Tomljanovic. He dated Russian star Anna Kalinskaya for a brief period. 
Also Read: Kyrgios backtracks on call for Aus Open to be cancelled