These two Lagad wards were chiefly responsible for the jackpot being paid over Rs 5 lakh on a single successful ticket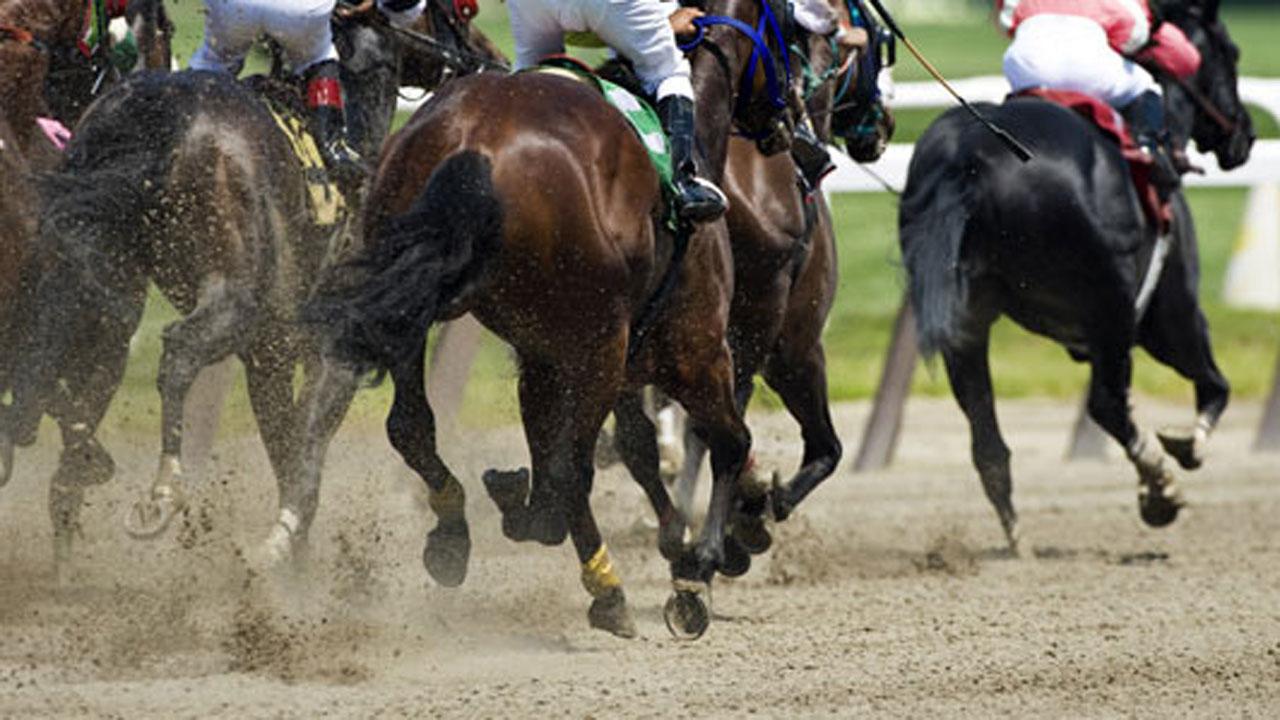 Representation pic
Young jockey S Saqlain created a sensation by booting home three of his four mounts as winners on the Friday Pune card. Of late, the boy has been exhibiting great riding form all over the country, having won 16 races from his last 50 rides. Saqlain rode his first mount, Murwara Princess trained by Faisal Abbas, to a narrow victory in the Shamu Chavan Trophy, a race named after one of the greatest Indian riders who had notched up 1,000 wins during his riding career. Saqlain quickly followed up with a back-to-back victory astride Successor for trainer Dallas Todywalla to bag the Delhi Race Club Trophy. An hour later Saqlain brought six-year-old mare Cipher, saddled by Faisal Abbas, with a flourish in the final few yards of the Dakshin Maharashtra & Goa Sub Area Trophy to shock long shot Desert Fire (M Alam up) at the winning post.
Also Read: Juliette for Teena Katrak Memorial RWITC Ltd Trophy
Lagad's longshots
In the last race of the day, the upper division of the Versaki Trophy, Saqlain gave a vigorous ride to another Faisal Abbas-trained horse, Sky Hawk, but he failed to match strides with eight-year-old Excellent Gold who finished on powerfully in the hands of jockey Joy Chinoy to score for trainer Narendra Lagad. Excellent Gold ran friendless at 15-to-1. Before this shocker, Lagad had also sent out another stunner in Power Of Thor who, in the hands of Dashrath Singh, had won the Venus Arising Trophy at 20-to-1! These two Lagad wards were chiefly responsible for the jackpot being paid over Rs 5 lakh on a single successful ticket.
Forest Flame fires
Jockey A Sandesh astride Forest Flame yet again tamed Juliette to win the Teena Katrak Memorial RWITC Ltd Trophy (Gr 2), the feature event of Friday's eight-race card. Juliette (CS Jodha up) struggled to keep up with the pace, and came under pressure even before turning for home. Her problems were compounded further when she went wide at the turn and had to cover extra ground. Forest Flame and Sandesh won unchallenged, sparing a-length-and-a-half to Juliette at the wire.
Also Read: India conclude 2022 Shooting World Championship with improved showing