Shuttler Hooda, the youngest player in the Indian Asian Games squad, wants to be like PV while being part of the team spearheaded by the two-time Olympic medallist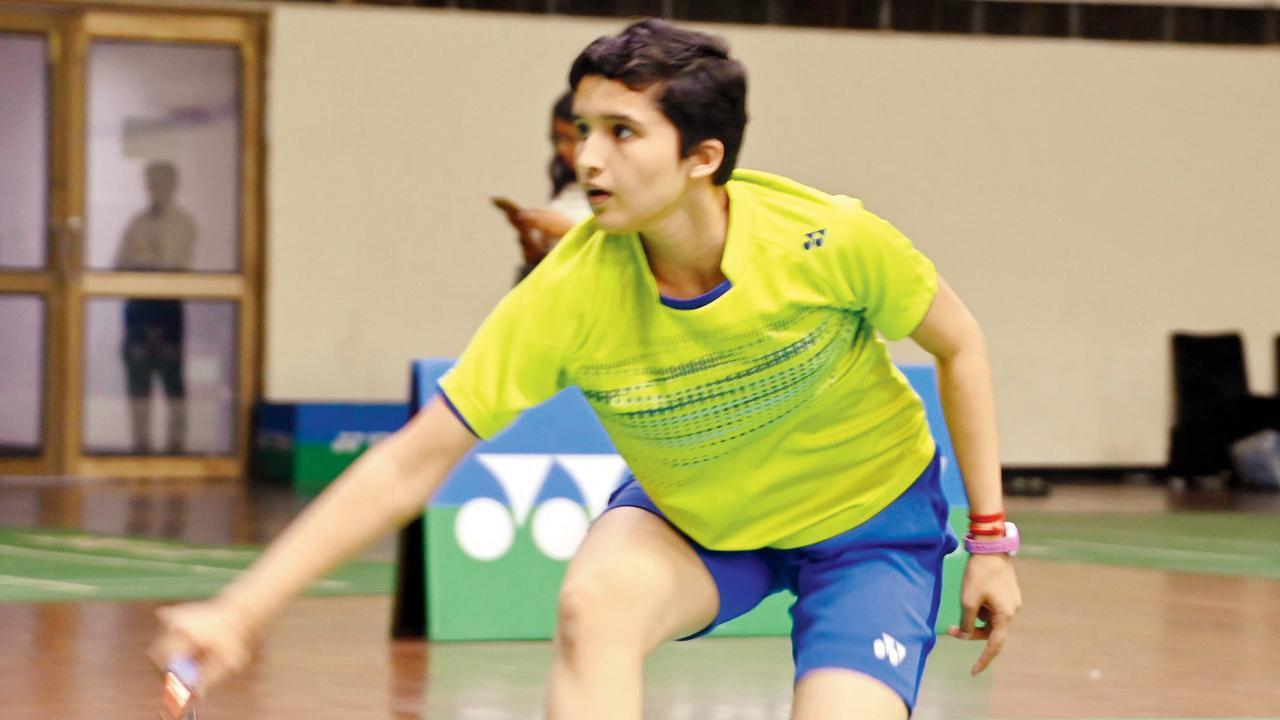 Unnati Hooda during the BAI selection trials at the Indira Gandhi Stadium Complex, New Delhi, recently. PIC/Badminton Association of India
Shuttler Unnati Hooda, 14, views her India selection for the upcoming Asian Games and Uber Cup as a stepping stone to bigger things she wants to achieve in badminton. 
Last Thursday, Rohtak-based Hooda became the youngest Indian player to be part of the Asian Games squad. The one thing that the young shuttler is looking forward to as part of the team lead by two-time Olympic medallist and her favourite Indian player, PV Sindhu, is learning her discipline on and off the court.
Big honour 
Talking about her selection for the Asian Games (September 10-25 in Hangzhou, China) and Uber Cup (May 8-15 in Bangkok, Thailand ), the Class 10 student of DGV Senior Secondary Public School, Rohtak, told www.mid-day.com, "It is a very big honour for me to be a part of the India team at the age of 14. It is a pleasant surprise and I am feeling very good as I will be part of the team which will be spearheaded by none other than [PV] Sindhu. She is my favourite player from India. I want to learn on-court and off-court discipline from her. If I get to play, my aim is to go out there and give my best."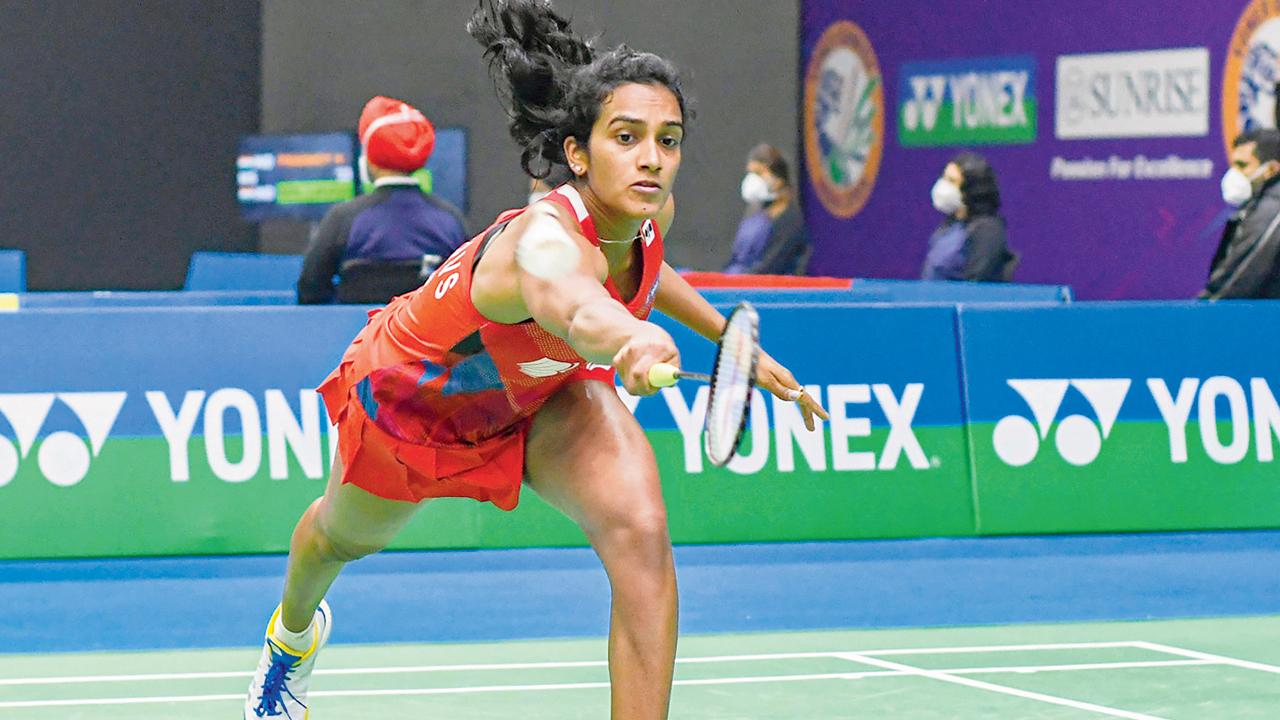 PV Sindhu
Creditable third-place finish
Hooda, whose world singles ranking is 234, finished third in the recently-concluded BAI selection trials held in New Delhi behind Aakarshi Kashyap and Ashmita Chaliha. 
About her third-place finish, Hooda, who has been training under Parvesh Kumar at the Chotu Ram Stadium in Rohtak since she was eight, said:  "I had nothing to lose as I am a junior. I played against much more experienced and skillful players. I find Ashmita's game a bit attacking and I learnt about my mistakes. I need to work on my defence. But the one player who I find tough to play against is Malvika Bansod. Though I defeated her in a close semis game of the Odisha Open [24-22, 24-22], she is a tricky player."
Meanwhile, the youngster thanked her mother, Dr Kavita, who is the principal of BEd College in her hometown, for helping her strike a balance between studies and badminton. "Studying is equally important for me as badminton is a part of my daily routine. My mother is of great help. I want to pursue both and be good at them," she said.
Sweet tooth 
Meanwhile, Hooda revealed that she has a sweet tooth. "I love ice-cream and chocolates, but I'm not a fan of pizza or burgers. I like sweets, but I need to avoid them for professional reasons. If I catch a cold, I fear the RTPCR test will come positive and that will hamper my chances of playing. I did have some chocolate after my selections for Asian Games and Uber Cup was announced," signed off Hooda.