Lilly and Lee have been dating since April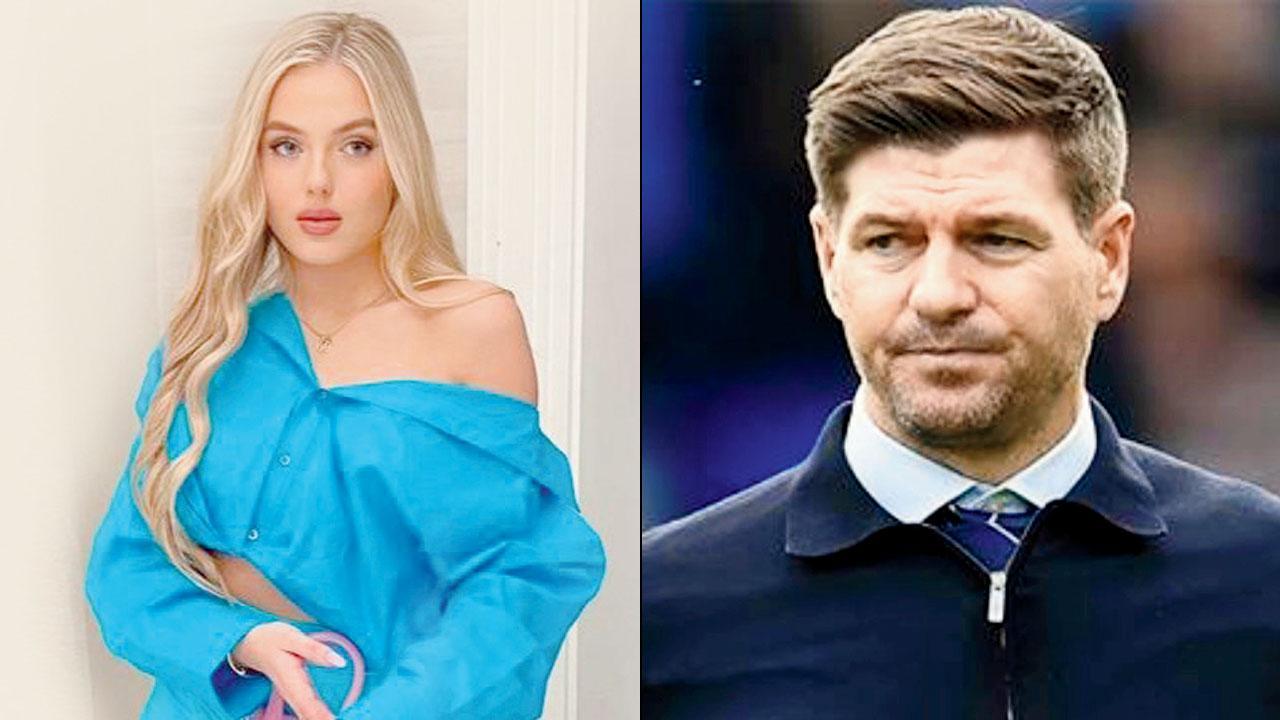 Lilly and Steven Gerrard
American television England football legend Steven Gerrard's teenage daughter Lilly, 18, is reportedly dating the son of a man associated with a dangerous European crime cartel. According to British media, Lee Byrne, 23, is the son of Liame Byrne, who is a "close associate and lieutenant" of Irish businessman Daniel Kinahan, kingpin of the Kinahan cartel. Kinahan is linked to a number of killings, money laundering and a multi-million-pound drug smuggling racket. Lilly and Lee have been dating since April. 
Also Read: It's time for revenge: Salah
Though there are no reports linking Lee to any crime, his father's links with the Kinahan cartel emerged in an Ireland court in 2018, when lawyers claimed he is at the "very top tier" of Kinahan's organised crime syndicate. Lilly and Lee recently enjoyed a holiday in Ibiza along with friends and in one of their pictures on social media, he is seen kissing her forehead. In another online photograph, Lilly is seen showing off Lee's initials on one of her fingernails with a love heart emoji. According to friends, Lilly is a regular visitor at Lee's Formby home. Interestingly, Gerrard was recently seen with Byrne Sr at a bar in Ibiza.