Zareen may be as appreciative of silent help extended to her and other girl boxers during the hard climb from the junior ranks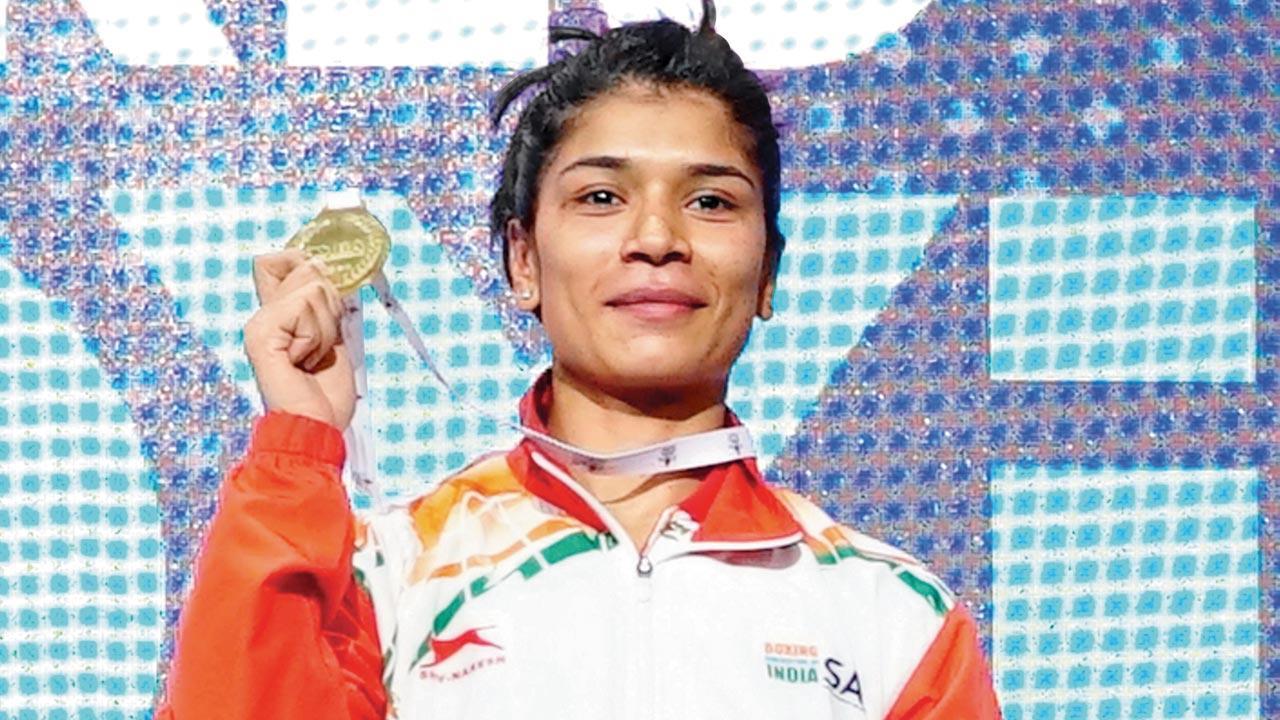 Nikhat Zareen with her World Championship gold medal in Istanbul on Thursday. Pic/PTI
Flyweight fighter, Nikhat Zareen gained respect among peers for winning a World Boxing Championship gold medal. The cash incentive for a champion in each weight category is $100,000 from the sport's world body. For the Indian, the purse works out to a cool R75 lakh-plus for three rounds in the ring at Istanbul, where she defeated Thailand's Jitpong Jutamas in the 52kg final.
The win bonus from International Boxing Association (earlier AIBA) is welcome, Zareen may be as appreciative of silent help extended to her and other girl boxers during the hard climb from the junior ranks.
All for a cause
Jaithirth 'Jerry' Rao of Citibank fame and Founder-CEO of Mphasis, supports promising girl boxers monetarily via diet money from 2012 onwards. Zareen from Telangana was the first beneficiary and got support till 2014 via monthly credit into a bank account, till the state government gave her a huge cash purse.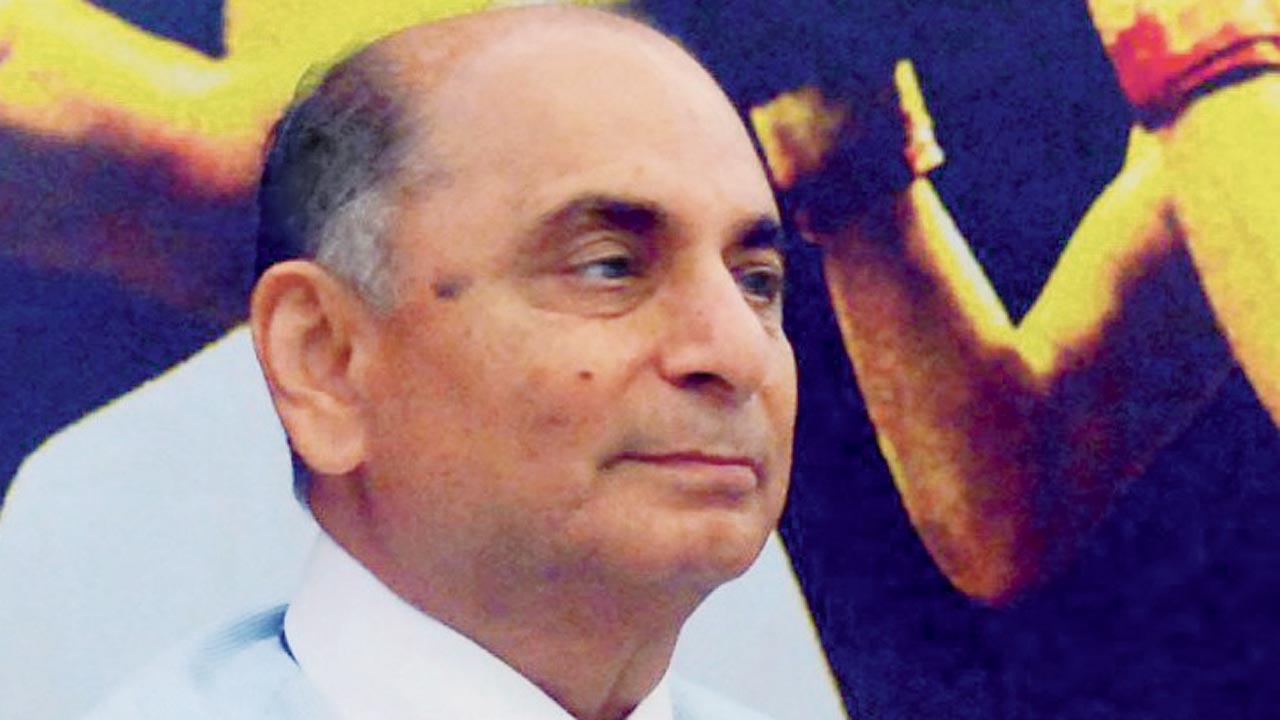 Kishen Narsi
Rao responded to a suggestion from Bombay Gymkhana friend Kishen Narsi, an international boxing official from Mumbai, for enabling young girls from difficult family backgrounds to get access to better nutrition and at the same time, convince parents to allow girls to continue training. After Zareen, Haryana's Bhavna, Goa's Shrisha Jampula were the next to get support.
The current beneficiary, Alfiya Pathan from Maharashtra, named 'best woman boxer' at the World Youth Championships 2021, gets Rs 3,000 monthly.
"It is a small amount. Boxing became a medal sport at the 2012 London Olympics. We hoped this help to needy young girls, started in 2011 with Zareen getting Rs 1,500 per month, will convince parents to allow them to continue in the sport," said Narsi.
'Quiet sense of satisfaction'
Watching the flyweight win at Istanbul gave Rao a "quiet sense of satisfaction and happiness." Narsi, ring official once and rising to Competitions Chairman (Asia) position for Tokyo Olympics 2020, explained: "The support for Nikhat started after she won the World Juniors and we felt diet money was one way to help. Jerry remained in the background and agreed to come out in the open now, so that other Indians can come forward."
Rao said: "Support like this is best done below the radar, quietly without any fuss. I trust Kishen's judgment, he trusts specific persons and has an uncanny ability to spot deserving talent."
Individual help ideal
Rao asserted that individual donors take decisions faster than corporate funding. "If you bring corporates, they will not be interested in individual talents, they want to support dozens. Individual attention will be lost. The bureaucratic system [in corporate organisations] will be inflexible; delays and problems will arise. I think corporates will be better off supporting coaching, travel expenses etc," he said. Narsi agreed and is delighted at the impact Nikhat's flyweight gold will have on girls like Alfiya stepping into the ring.