The Tokyo Olympics gold medal-winning athlete took to social media to inform his seven million fans about his entry to the online video platform and invited them to follow his journey on and off the track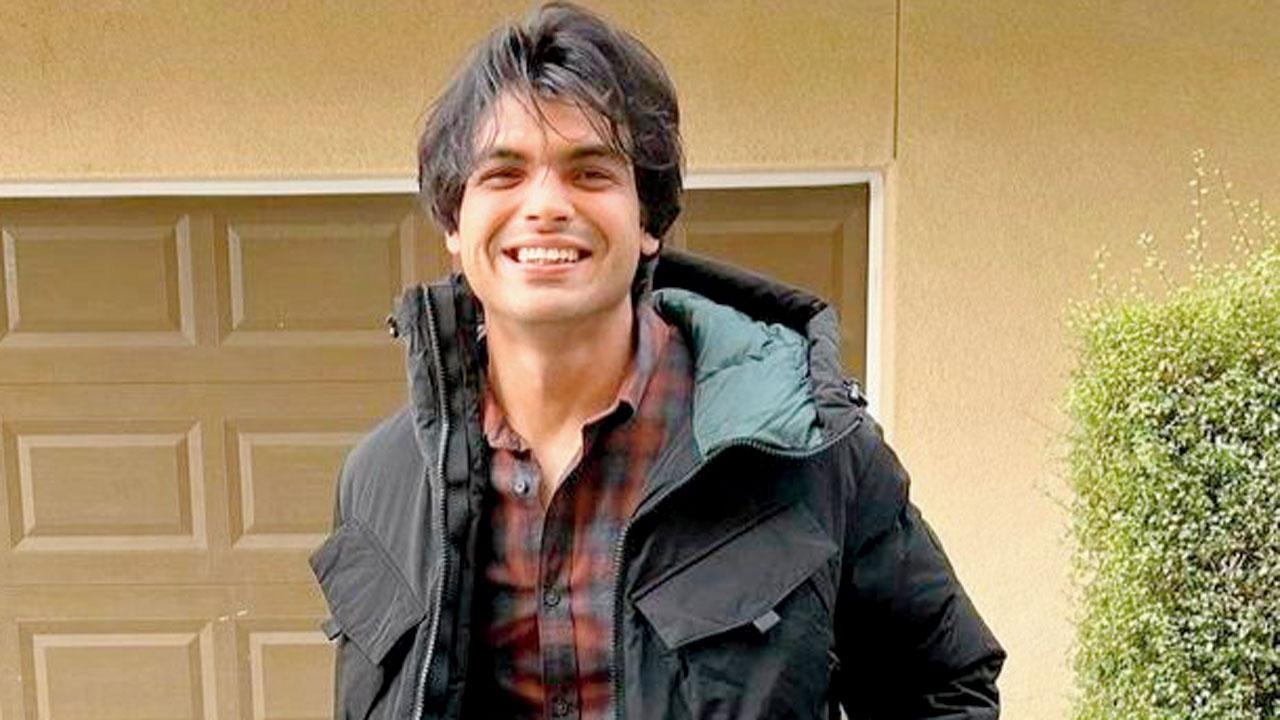 Neeraj Chopra
India's Olympic champion javelin thrower Neeraj Chopra, 24, launched his own YouTube channel recently.
The Tokyo Olympics gold medal-winning athlete took to social media to inform his seven million fans about his entry to the online video platform and invited them to follow his journey on and off the track.
"I have a special connection with YouTube since I followed all the javelin greats from across the world on the platform as a young javelin thrower. I continue to learn a lot by watching videos on the platform, both for my sport and for entertainment in between training sessions," said Chopra. The Haryana  resident also mentioned that he plans to educate and help young atheles through his posts. "I'm excited to start my own channel with the hope of helping the next generation of Indian athletes. I'll give glimpses of my fitness and training regimen to my followers," he added.